Alumnae/i Feature
Amanda McClelland '13MSEd: Special Education Is The Most Rewarding Career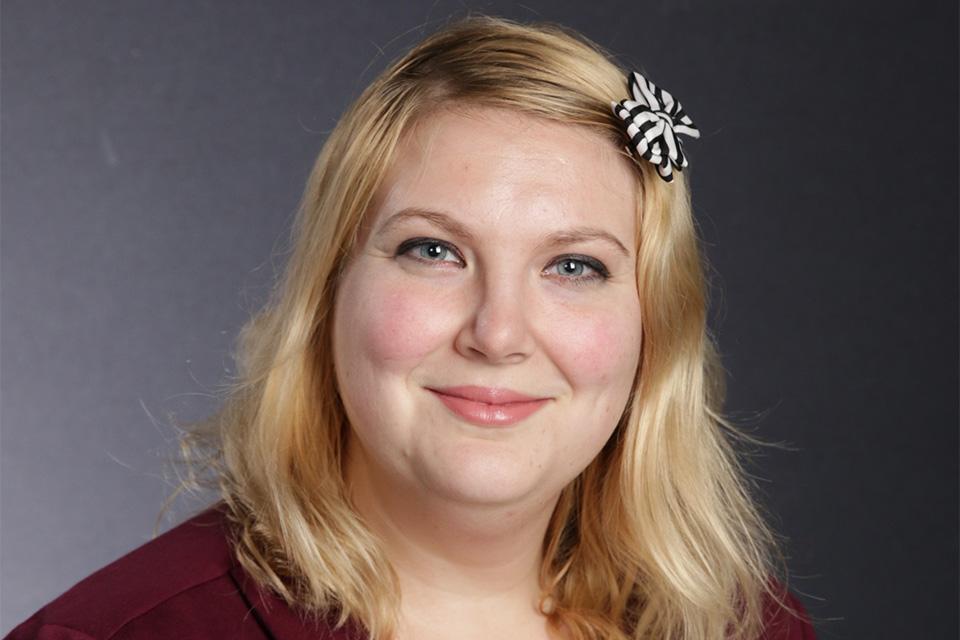 Once an aspiring teacher, Amanda now supervises preservice teachers while pursuing her PhD.

What is your current job and what does it entail? 
I am currently a full-time student and part time researcher in a doctoral program at the University of Texas in Austin. In addition to this, I work with undergraduate preservice teachers as their supervisor throughout their program. In this role, I am able to be in the field working to improve and encourage new teachers in the field. 
What drew you to the field of special education? 
I was drawn to special education for the challenge. I love working with students but wanted to be able to work with the students and figure out what works best for them. I knew that I could do this through special education and make a difference in the lives of the students that I taught.  
What attracted you to Simmons? 
I was attracted to Simmons by the reputation and by colleagues that had highly recommended the program to me. 
How did Simmons prepare you for what you are doing now? 
Simmons worked with me to expand my knowledge in the field of severe disabilities. I was able to work on projects that involved research, which helped me begin to look at the literature in different ways. I also benefited from rigorous evaluation and supervision, which helped me improve my teaching by collaborating with my own supervisor when he would come visit. 
What is the focus of your doctoral work? 
In my doctoral program, I focus on students with learning disabilities and emotional disorders in the classroom. I work on examining their relationships with the teachers and peers within the classroom. I also work with my advisor to examine how motivation relates to the reading skills of all students.  
Special education is identified as a high need teaching area in nearly every state, yet relatively few individuals even consider making it a career. What would you tell someone who has never thought about a career in special education about what to expect? 
Special education is the most rewarding career to me. You are able to see the students make improvements and overcome obstacles that they didn't believe possible. Students with special needs require a special person to see their potential, not the barriers that they face. 
What do you love about your work?
I love that I am able to look at research and examine the best practices to assist the preservice teachers I supervise in becoming the best teachers they can be. I also love finding the gaps in research where I know that I can make a difference for students that truly need it. Finally, I love that as a field supervisor for future teachers, I am having an impact and am able to teach them lessons that I had to wait years to learn, and therefore I'm making a difference to all of their students.  
What advice would you give to a prospective student who is undecided about applying to Simmons?
I think that the professors at Simmons are very invested in your progress and how you continue to change the world after you've left. Personally, I've had a professor visit me at a conference where he saw I was presenting. The fact that he made sure to reach out and come see me after I've been out of school for years really stood out to me. All of the professors I worked with while enrolled were collaborating and working outside of Simmons to not only create better teachers on campus, but to help students throughout our community. That was significant to me.