Sharon Gallagher
Associate Professor of Practice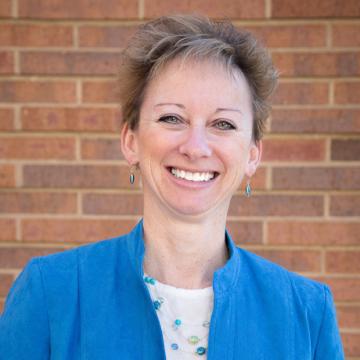 License/Certification
About Me
Sharon's present position is Associate Professor of Practice and Assistant Director of the Dietetic Internship Program.
In addition to her position at Simmons, Sharon also teaches a variety of nutrition courses for Framingham State University as an adjunct professor, and works in private practice providing nutrition counseling on a variety of health conditions.
Sharon completed her Bachelor of Science degree in Clinical Nutrition from Cornell University and received her Master's in Nutrition Education from Framingham State University. She did her dietetic internship at Massachusetts General Hospital.
What I Teach
NUTR 111/112 
NUTR 381 Advanced Community Nutrition 
NUTR 451A and NUTR 451B