Department of Health Professions Education
The Department of Health Professions Education empowers a new generation of transformative educators.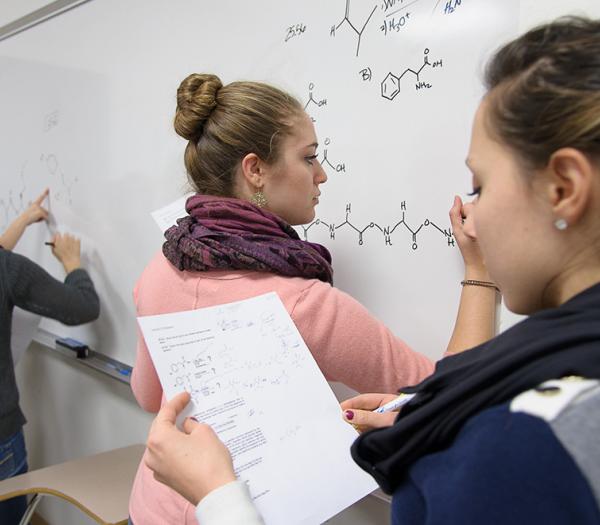 Studying Health Professions Education at Simmons University
Simmons University has been a national leader in health professions education for over two decades. The mission of our Health Professions Education (HPED) programs is to empower a new generation of transformative educators, and to build the growing body of research informing best practices in education across the healthcare continuum.
Simmons' HPED programs provide advanced, graduate-level training distinct from clinical programs, and focused on education. Our guiding values are creativity, curiosity, respect, perseverance, a commitment to social justice, and outstanding scholarship. The doctoral degree, Certificate of Advanced Graduate Study (CAGS), and Health Professions Educator Certificate (HPEC) are designed for health care professionals in clinical or academic roles who aspire to expand or improve their teaching management or research-based roles in health professions education.
HPED is a department of the College of Natural, Behavioral and Health Sciences within Simmons University, known for its student-centered culture, and commitments to interdisciplinary learning and service.
Highlights of HPED Programs
The Simmons HPED PhD program is one of only a few programs of its kind in the country.
Beginning in Fall 2021, HPED programs will be fully online and synchronous.
Students work with Simmons faculty from many fields, including nursing, physical therapy, social work, nutrition, public health, and education.
HPED programs are small, and interactive, fostering strong peer and student-faculty relationships. 
Our curriculum prepares students to design, lead and evaluate curriculum and instruction in a variety of contexts, and to conduct cutting-edge research.
HPED students are forward-thinking, highly-motivated leaders with a passion for their work. Our programs give them the tools to become outstanding educators, advance their careers, and make a lasting difference in health care disciplines.

- Dr. Dolores Wolongevicz, Director of the HPED Program and Associate Professor of Practice
Careers
Our graduates of our programs design and teach at the undergraduate and graduate levels, present work at national and international meetings, and publish in peer-reviewed journals. 
Professional roles include:
Advanced-level clinical educators
Clinical program managers
University faculty or administrators
Faculty-development specialists
Program and curriculum developers
Educational policy makers in the health professions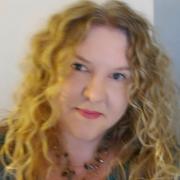 Dolores Wolongevicz
Director of the HPED Program and Associate Professor of Practice