Organizational Culture, Inclusion & Equity
Simmons is committed to inclusive excellence in all aspects of an individual's community experience. Our values, vision and mission mandate that we strive to create an environment that is free from bias, prejudice, discrimination and hurtful/hateful acts that can prevent each member from thriving in the Simmons community.
Our Value Statement
We honor the humanity, dignity, and individuality of each member of our Simmons community.
Our Vision of Our Community
Simmons University will be a warm, welcoming, inclusive community that appreciates, values, and respects the humanity, dignity, diversity, and contributions of all its members. We are committed to engaging one another to address the dynamic, evolving issues of our community and our world.
Our Mission
Simmons University is committed to building a community that is equitable and inclusive of all its students, staff, faculty and alumnae/i. 
The Organizational Culture, Inclusion & Equity Office (OCIE) is dedicated to upholding Simmons' commitment of providing a transformative and supportive learning environment. We recognize that a robust intellectual community for all requires moving beyond notions of representation and toward authentic engagement, thoughtful participation and inclusive membership.
Thus, we seek to facilitate fundamental cultural and institutional changes necessary to establish and maintain a fully inclusive campus, and to promote ongoing, meaningful and engaged diversity. Diversity includes race, color, gender, gender identity and expression, sexual orientation, religion, age, national origin, ancestry, disability, veteran status or class/SES. 
By approaching diversity work in a systemic and multidimensional way — so it is embedded in all we do —we will demonstrate the tremendous educational and cultural benefits that equity and inclusion initiatives have served and will continue to serve the Simmons community, the U.S. and the world. Learn more about our goals and outcomes.
Learn More: Read the Ten Demands Update from the May 9, 2018 update from the President.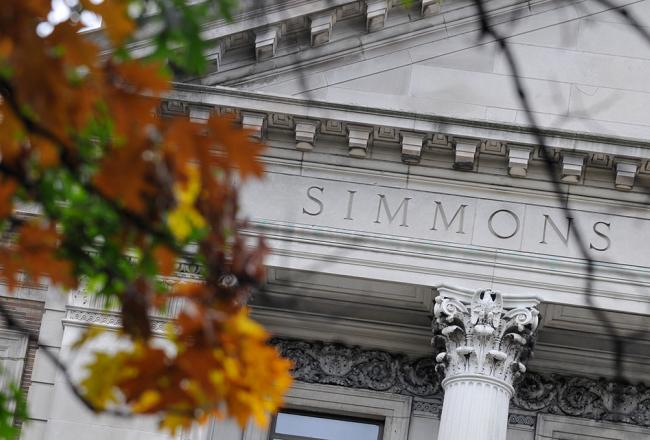 Resources
OCIE recognizes that this current moment has prompted important community concerns surrounding xenophobia, accessibility, health disparities and equity — in higher education and beyond. Please a list of regularly updated resources related to equity and inclusion.
See Resources
Organizational Culture, Inclusion & Equity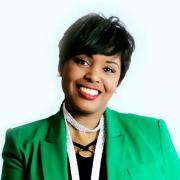 Sharron Credle, Ed.D. (she/her)
Vice President of Organizational Development & Learning, Organizational Culture, Inclusion & Equity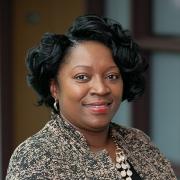 Karene Alexander Thorne (she/her)
Operations and Program Manager
Rachel Deleveaux
Associate Vice President, Organizational Culture, Inclusion, and Equity
Upcoming Culture, Inclusion & Equity Events
Multicultural Center, SOM