Environmental Science
Environmental science teaches students to address growing concerns about environmental problems in the contemporary world. You'll explore this interdisciplinary field, working to understand the interactions among physical, chemical, biological, and human factors.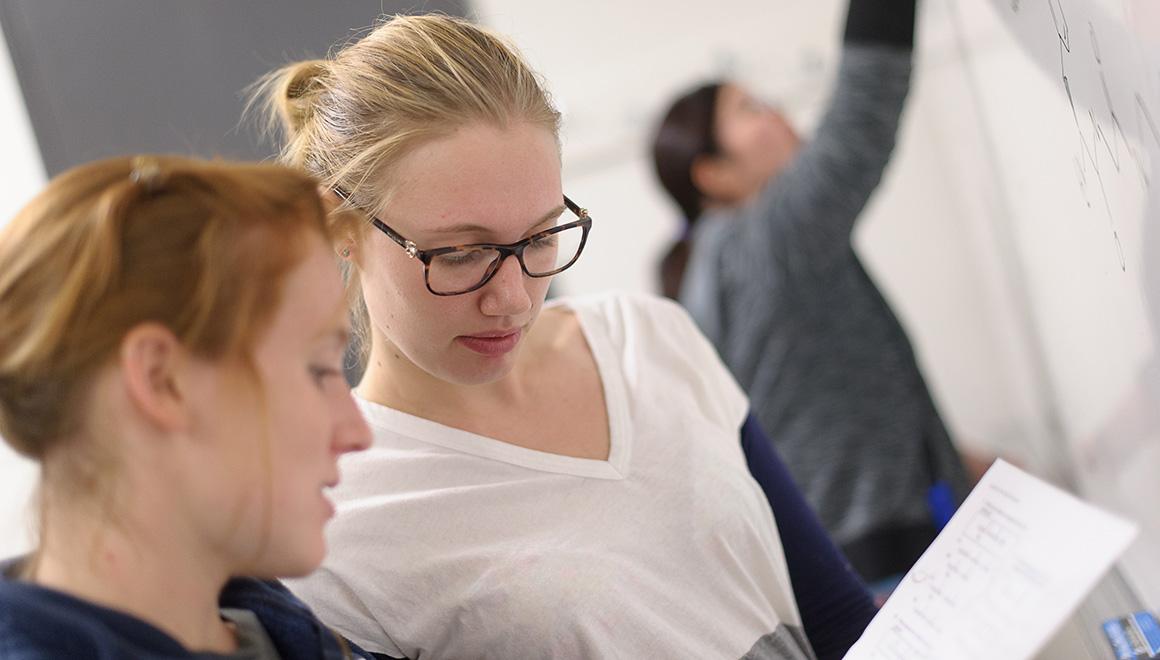 Be prepared to do good in the world
It takes a comprehensive understanding of the how the environment functions to think of creative solutions to improve conservation, increase sustainable use and restore natural resources. Concerns of environmental degradation are ever more pressing in the 21st century and have led to a growing demand for specialists in this field as well as programs to train these specialists.
Our flexible program lets students study a broad range of sub-fields. You'll learn how to approach the world's problems from many angles and find green solutions.
You'll work with a faculty advisor to tailor your program to your interests and career goals. The Departments of Chemistry and Biology offer many closely-related programs — such as biochemistry, chemistry management and public health — and Simmons students have many opportunities to further customize with dual majors and complementary minors.
Our students put theory into practice through on-site research, off-site research, and internships.
On-site research: Faculty members mentor students in our own laboratories. You'll work with faculty members whose research piques your interest.
Off-site research: Students also explore clinical, applied, or basic research at one of the many laboratories available in the Simmons neighborhood.
Internships: Supervised learning experiences provide opportunities for career exploration within a context of critical thinking. Boston is at the forefront of green innovation, and your internship will help you develop skills, build your resume, and establish contacts in the field.
So you know that Simmons is a great place to be, you've learned about our programs, maybe even come for a visit...now you're ready to apply! Let's get started.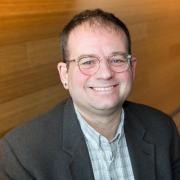 Professor and Co-Chair of the Chemistry and Physics Department