Celia Arias
Assistant Professor of Practice and Onground MSW Practicum Education Specialist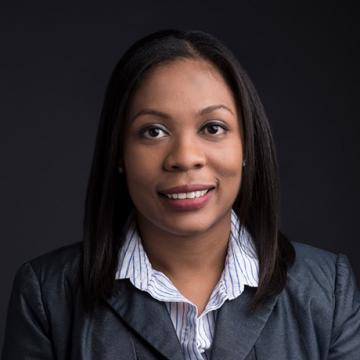 Education
Boston College School of Social Work (BCSSW)
About Me
Celia Arias began her work in higher education as a Program Assistant for the Latinx Leadership Initiative (LLI) at Boston College School of Social Work (BCSSW). There she served as an administrator programming semester and annual student events. She also assisted in conducting research analyzing the barriers that immigrant Latino families face when accessing social services upon their arrival to the United States. Celia has also researched state and federal assistance available to eligible elderly Latino populations. The research led Celia to conduct state comparisons between New York, Florida, Texas, California and Massachusetts in order to analyze where Latino immigrant families reside in order to access these services.
Prior to her work in higher education, Celia spent four years working at Boston Children's hospital with families in accessing resources at a local, state and federal level in order to ensure adherence to medical recommendations.
At her present role as Practicum Education Specialist, Celia works to locate student placements throughout the state and serves as a Field Liaison Advisor providing academic support.