Announcement
Simmons University Launches New Online Doctorate of Social Work Program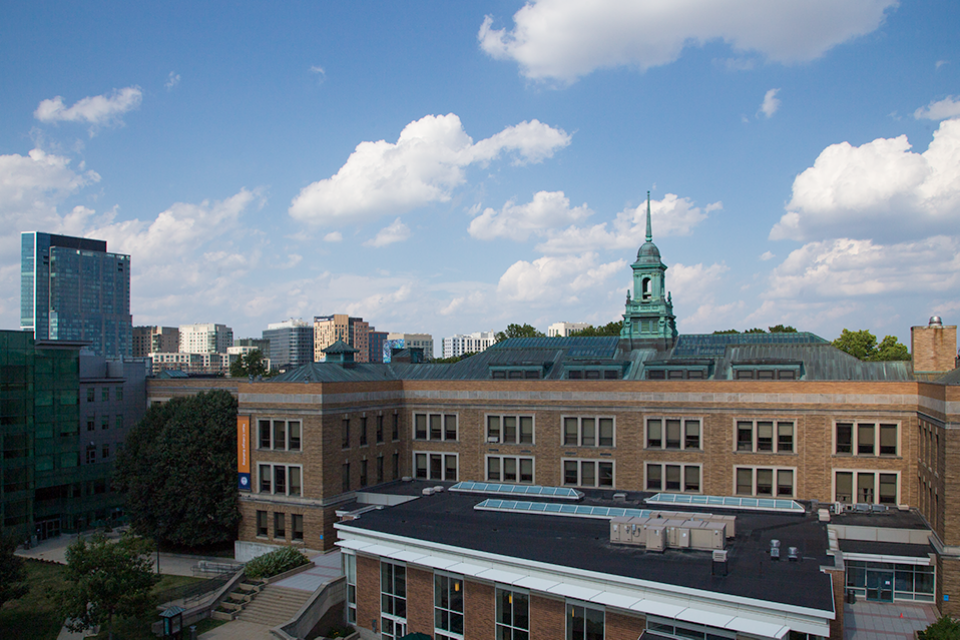 This program is unique in its ability to provide students with the opportunity to learn
from expert faculty-practitioners who are skilled in leadership,
inclusion and antiracism best practices.
- Dean Stephanie Berzin
Simmons University announced today the launch of a new online Doctorate of Social Work (DSW) program.
Simmons' DSW program enables students to pursue diverse clinical social work careers through an emphasis on three distinct pillars – clinical practice, teaching and leadership. These pillars ensure that students graduate ready to expand their clinical practices, engage in visionary leadership and participate in cutting-edge teaching. Just as important, Simmons' unique curriculum based on principles of inclusion and antiracism means that students graduate with the ability to act as role models for antiracist practice and drive organizations forward through inclusive leadership.
"We're excited that the Simmons School of Social Work is continuing its long tradition of clinical work and innovation with the launch of this new online Doctorate of Social Work program," said Dr. Stephanie Berzin, Dean of Simmons University's College of Social Sciences, Policy, and Practice. "This program is unique in its ability to provide students with the opportunity to learn from expert faculty-practitioners who are skilled in leadership, inclusion and antiracism best practices."
The DSW program was created for social workers by social workers. As leading scholar-practitioners, Simmons faculty understand that advanced clinical social workers require a wide range of training to succeed in their fields. The curriculum is based on the expertise and knowledge of faculty dedicated to research, teaching and advanced clinical practice.
The program empowers students to apply doctoral-level knowledge, research and emerging approaches to socially just practices with diverse clients in order to become socially just educators. Students also prepare to teach and train aspiring and less-experienced social workers from a learner-centric perspective. This enables students to graduate ready to begin or build careers in academia or build and grow their own clinically enhanced private social work practice.
"Simmons' DSW program is carefully designed with an emphasis on leadership, clinical practice and teaching so that students can advance the field of social work and foster positive change in a variety of diverse career paths," said Melinda Gushwa, Director of the Simmons School of Social Work. "By focusing on training and advanced leadership theory, Simmons students are able to gain vital skills needed to promote inclusion, implement antiracist practices, and improve client systems."
The DSW program also features a capstone project that allows students to apply what they've learned and challenge perspectives to address real-world social issues. Through this experience, students have the opportunity to explore a particular social work issue while developing their identity and area of expertise as advanced scholars-practitioners. Students also receive ongoing guidance, feedback and mentoring from faculty as they develop their project.
Home to the oldest school of clinical social work in the country, Simmons has more than a century of experience educating social workers who are equipped to serve urban, suburban, and rural communities and assist individuals and families in working to overcome the barriers to health and well-being. Simmons also offers the only MSW program in Massachusetts with a required course in substance use disorders for all first-year students. In addition, the Simmons MSW is the only program in New England to use hired actors as part of its innovative Simmons Clinical Simulation curriculum.