Announcement
Simmons University Biology Faculty Member Awarded National Science Foundation Grant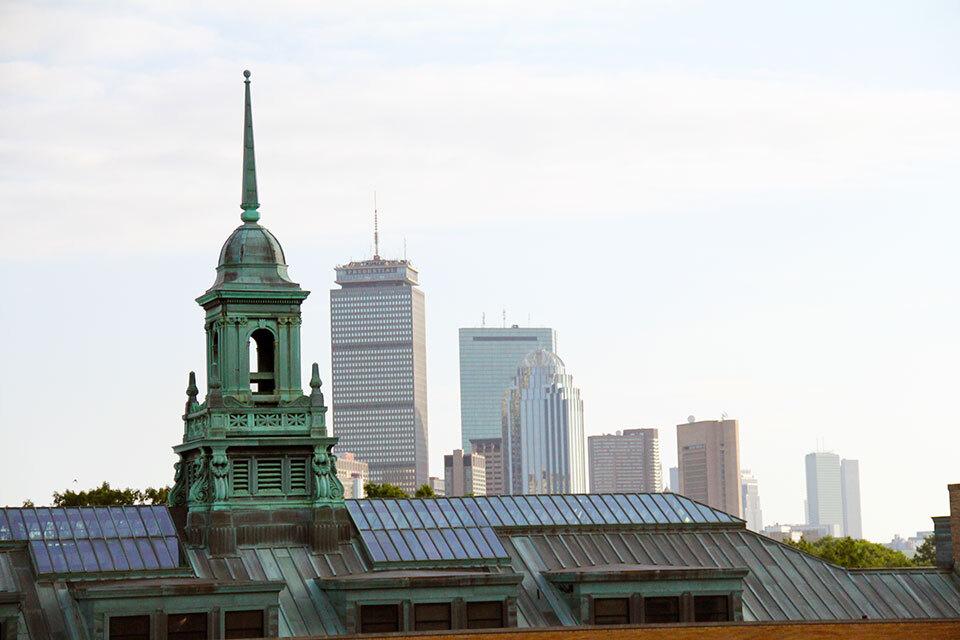 John's enthusiasm for biology and expertise are showcased every day in the classroom, and we're excited to have him lead this promising research project.
— Dean Lepaine Sharp-McHenry
Simmons University announced today that Assistant Biology Professor John Young has received a grant from the National Science Foundation to study the limb generation process in tadpoles prior to their metamorphosis.
The three-year, $315,757 Standard Grant will enable Young and his team to better understand how animals, such as the tadpoles of frogs, are capable of making a limb when they are no longer embryos. Through traditional methods and newly available genetic tools, the team will work to discover what cells in the tadpole generate limbs and how the genes that regulate their development are controlled. 
"In this era of so many scientific advances, we still lack a solid understanding of how amphibians form limbs prior to metamorphosis," said Young. "Most organisms with arms or legs are hatched or born with largely functional limbs. This important study will enable us to further our knowledge about alternative methods of limb creation that exist in nature, while providing relevant information that can be applied to other organisms, including humans."
The research project will be carried out with the help of Simmons undergraduate students and in collaboration with Harvard Medical School.
"We are thrilled to announce this grant, which will not only help advance our understanding of a key biological process, but also give our students the opportunity to participate in an NSF-funded project," said Lepaine Sharp-McHenry, Dean of the College of Natural, Behavioral, and Health Sciences at Simmons. "John's enthusiasm for biology and expertise are showcased every day in the classroom, and we're excited to have him lead this promising research project."
The project, which will begin this spring, is among the first to study frog limb generation after the embryo stage.
"I'm proud to lead this initiative that will continue to advance women in science and enable more students to participate in cutting-edge research," added Young. "Our students are incredibly talented and I'm grateful to have the opportunity to share my excitement for this area of developmental biology with them during this study."