Alumnae/i Feature
Derek Mosley '11MS has received the highest honor bestowed by the Society of American Archivists. Mosley will be inducted as a Fellow of the Society of American Archivists (SAA) during an awards ceremony at Archives * Records 2023 in Washington...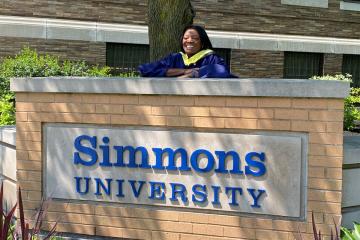 Alumnae/i Feature
Recent SLIS graduate Danita Callender '23MS was selected by faculty to receive the Kenneth R. Shaffer Outstanding Student Award, which acknowledges a student with impressive scholarship and leadership potential. We caught up with Callender for her thoughts on her time...
Announcement
Simmons University has been designated a Center for Academic Excellence (CAE) in Cybersecurity Education by the National Security Agency (NSA) and the Department of Homeland Security. This prestigious designation recognizes Simmons' excellence in cybersecurity education and its commitment to advancing...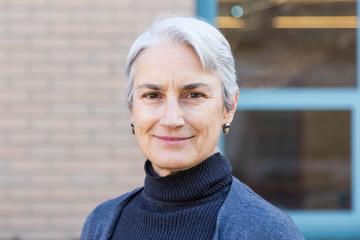 Faculty Spotlight
On March 17 at the Special Interest Group on Computer Science Education (SIGCSE) in Toronto, Professor of Mathematics, Computing, and Statistics Nanette Veilleux received the Computing Research Association-Education (CRA-E) Undergraduate Research Faculty Mentoring Award . This award recognizes faculty members...
Announcement
The Passionate Leaders Project (PLP) supports Simmons undergraduates by enriching their academic and professional interests beyond the confines of the classroom. Students may request up to $4,000 to support their research, internships, and creative endeavors. This semester's cohort is producing...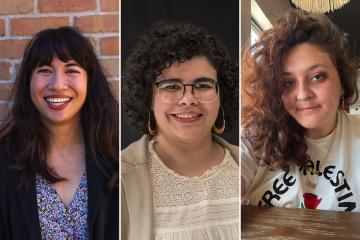 Announcement
The American Library Association (ALA) recently awarded Spectrum scholarships to 60 exceptional students throughout the country pursuing library degrees. Spectrum scholarships help support diversity, equity, and inclusion in library and information science. This year, five Simmons SLIS students received the...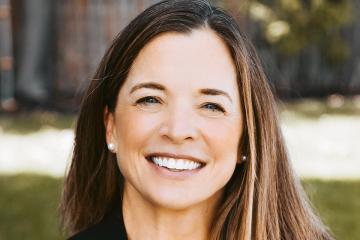 Alumnae/i Feature
We spoke to Kelly Fanning '05MBA about the pivotal role she played at Brigham & Women's Hospital (B&W) throughout the pandemic, and how the experience has transformed what she wants from her career.
Alumnae/i Feature
Talk about your work at the John J. Burns Library at Boston College as a Senior Special Collections Cataloging Librarian I'm a rare book cataloger. The Burns Library is a special collections library with rare books and archives. Some of...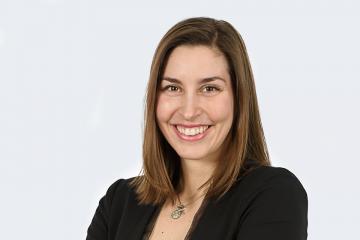 Alumnae/i Feature
Tell me about the work that you do. I am VP of investor relations and marketing at Atlas Venture, a venture capital firm based in Cambridge, Massachusetts. We create and invest in new biotech companies. We're focused on finding new...
Student Story
The F. Gerald Ham and Elsie Ham Scholarship Fund was established by F. Gerald Ham, past president of the Society of American Archivists (SAA), and his wife, Elsie Ham, in 1998. The fund, endowed in 2008, provides financial support to...