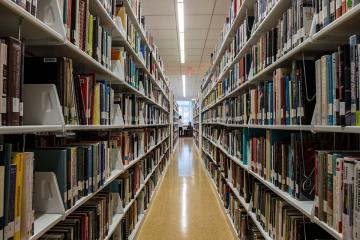 Student Story
In the wake of the pandemic, the School of Library and Information Science master's and doctoral students wonder: what can we learn from this experience? Take a look at their research projects on the impacts of COVID-19 on schools and public libraries.
Alumnae/i Feature
Before becoming a Software Engineer for Toast, Inc., Sittig-Boyd wasn't planning to pursue a degree in computer science. But after taking an Intro to Programming class, she found her new passion. Check out why Sittig-Boyd was glad she kept an open mind.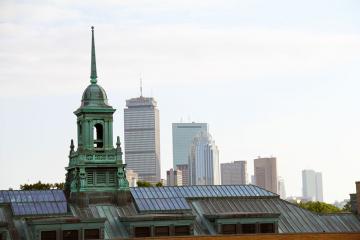 Campus & Community
The Simmons World Challenge is about learning from an international perspective — but how do you learn internationally with the COVID-19 travel restrictions? Professor Kristina Pechulis and Samantha Margolin '23 tell us how students still learned global lessons.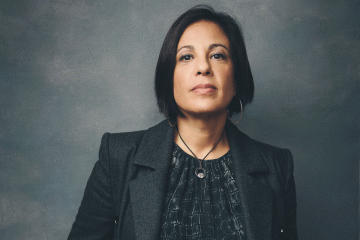 Alumnae/i Feature
Congratulations to Joanne Wilson who embodies the spirit of the award with her focus on women- and minority-owned businesses. Wilson is a limited partner in venture funds committed to investing only in women, Black, and Latino founders.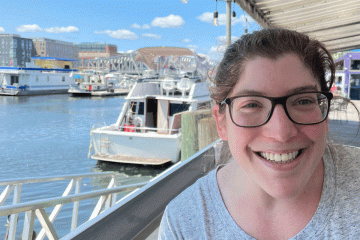 Alumnae/i Feature
Software engineer, Hannah Sieber '14, followed her passion for teaching and launched TriTutoring LLC in May 2020. In addition to tutoring, Sieber helps students be their best selves and gain confidence.
Student Story
Awarded annually by the Massachusetts School Library Association, Laflamme was selected for her passion for education and her desire to model the tenets of social justice, nurture cultural appreciation, promote quality information-seeking behavior.
Student Story
Data Science and Analytics major Eliot Stanton '22 was selected by the Administrative Board as the winner of the Alumnae/i Award for Academic Achievement, given annually to a rising senior nominated by their department for distinguished scholarship. Stanton received the...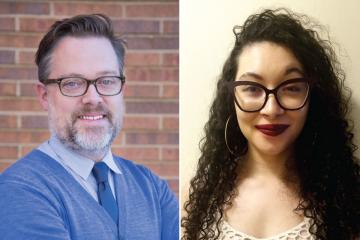 Announcement
Rhinesmith is working with graduate research assistant, Malana Krongelb '22MS, who co-wrote the IMLS grant proposal with Rhinesmith, ATALM President/CEO Susan Feller, and Director of Programs Melissa Brodt.
Announcement
Cohort of talented faculty bring extensive scholarly and professional experience, and a wide range of diverse perspectives and backgrounds.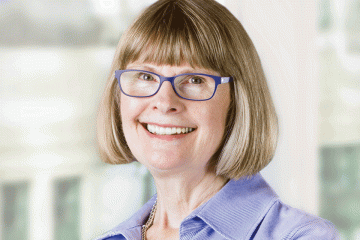 Alumnae/i Feature
Pamela D. Curtis '74, a management major while at Simmons, is now vice president of Process Engineering at Axio Global, Inc. She recently shared her thoughts on how Simmons shaped her career.