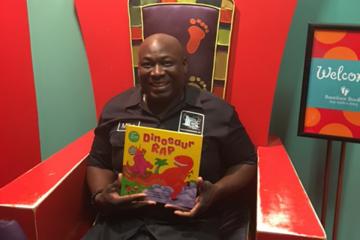 Alumnae/i Feature
Michel Henry, author and social worker for Boston Public Schools, tells us about creating and performing "Dinosaur Rap," and his personal mission of reducing the psychological impacts of poverty and violence through music.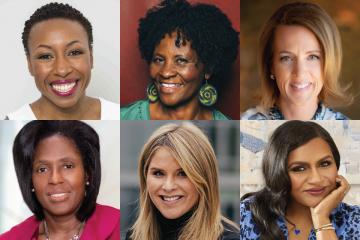 Campus & Community
The Simmons Leadership Conference was filled with inspiring messages and powerful leaders — we're still buzzing with excitement! You can experience all the empowering moments from the conference with this roundup of inspirational quotes.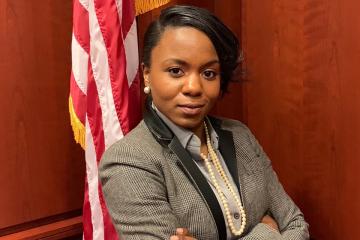 Alumnae/i Feature
President of Simmons University's African-American Alumnae/i Association Kenyora Parham '10 tells us about her career of building systems for women and girls of color, who often succumb to society's pressures and systemic oppression.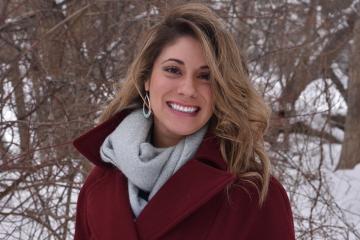 Alumnae/i Feature
Did you know that hoarding disorder is the most common mental health issue that Americans are facing? Learn more about Social Work PhD candidate Eileen Dacey's mission to normalize our perception of hoarding disorder in order to provide help to those who need it.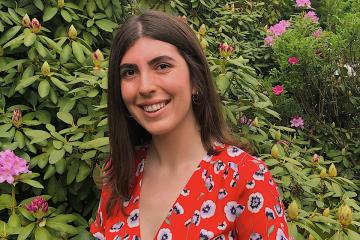 Student Story
The COVID-19 pandemic didn't stop Katie Mansour '21 from interning in a Boston Children's Hospital lab. Read more about her experience working during the pandemic and what skills she learned in addition to essential laboratory techniques.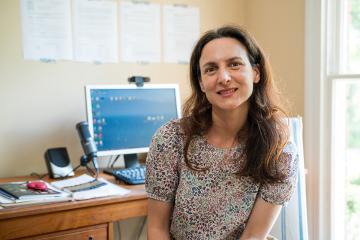 Faculty Spotlight
Meet Beatriz Cobeta, the new assistant professor in the Department of Modern Languages and Literatures! Learn more about her passion for literature and her family's favorite place to travel.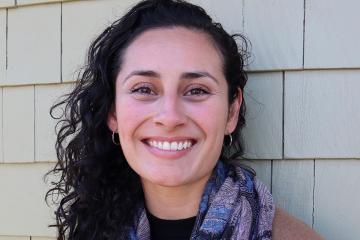 Alumnae/i Feature
In her role as a clinical social worker, Jacqueline works with patients and families in need of support and resources related to urgent medical care, as well as complex health and social issues.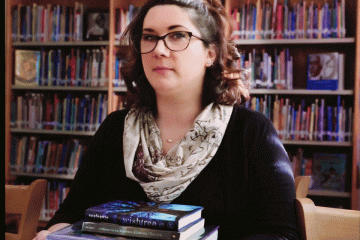 Announcement
Jennifer Gordon '02MS, school librarian at the Benjamin Banneker Charter Public School in Cambridge, received this award for her significant achievements and demonstrated excellence in the library and information professions.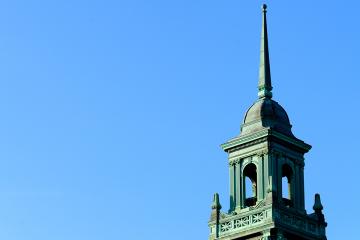 Voices of Simmons
President Lynn Perry Wooten shares the news of the passing of Dr. Lydia Smith, founder of the Master of Arts in Teaching program, an author, and a pioneer in the field of education, known for her passion and commitment to teaching.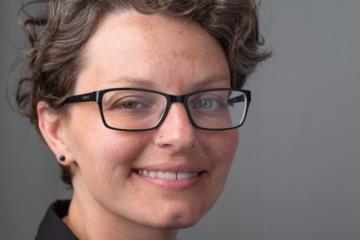 Student Story
Jocelyn tells us what inspired her to run for South Portland's City Council and the issues she hopes to tackle while in office.