Faculty Spotlight
Latinx Literacy in Libraries and Archives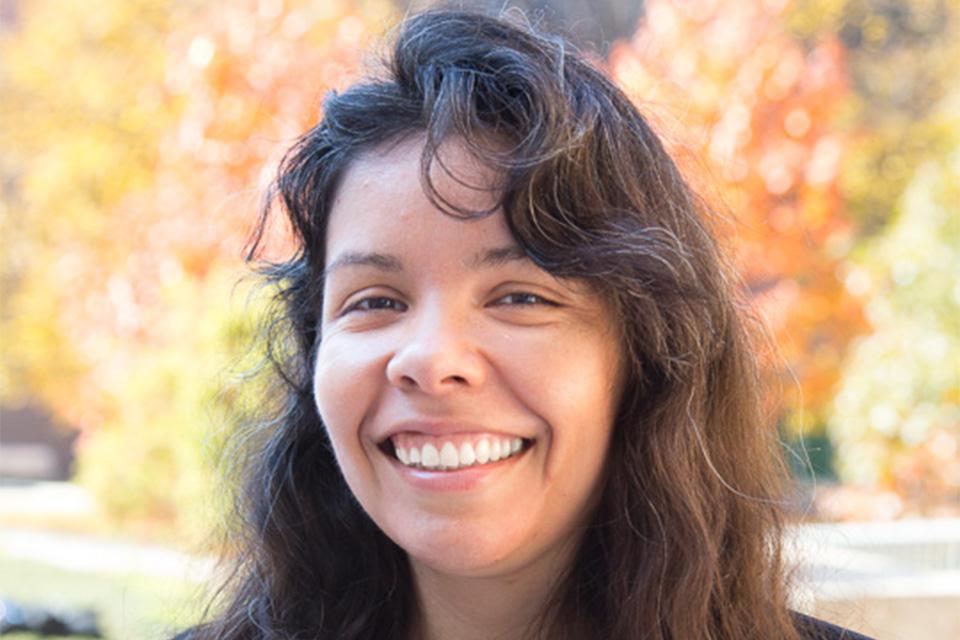 Reaching out to Latinx populations in Boston's Archives.
The Latinx Literacy in Libraries and Archives project explores how Latinx populations navigate Boston's geographic environments and social spaces to access information. 
Using a critical geography lens we are interested in answering questions such as: 
What are the social and economic forces tied to the places and spaces that Latinxs inhabit? 
Where do libraries and archives fit within these geospatial arrangements and how do they serve Latinxs? 
What can archivists and librarians do to make their services more inclusive to Latinx populations? 
Dr. Janet Ceja, within the College of Organizational, Computational, and Information Sciences at Simmons University, and Dr. Mónica Colón-Aguirre, East Carolina State University, are the principle investigators for the Latinx Literacy in Libraries and Archives project in Boston. Students researchers include Desiree Alaniz, Adam Schutzman, and Ayoola White.
This project was awarded an Emily Hollowell Research Fund seed grant.