Faculty Spotlight
At the Edges of the National Digital Platform: Rural Library Hotspot Lending Programs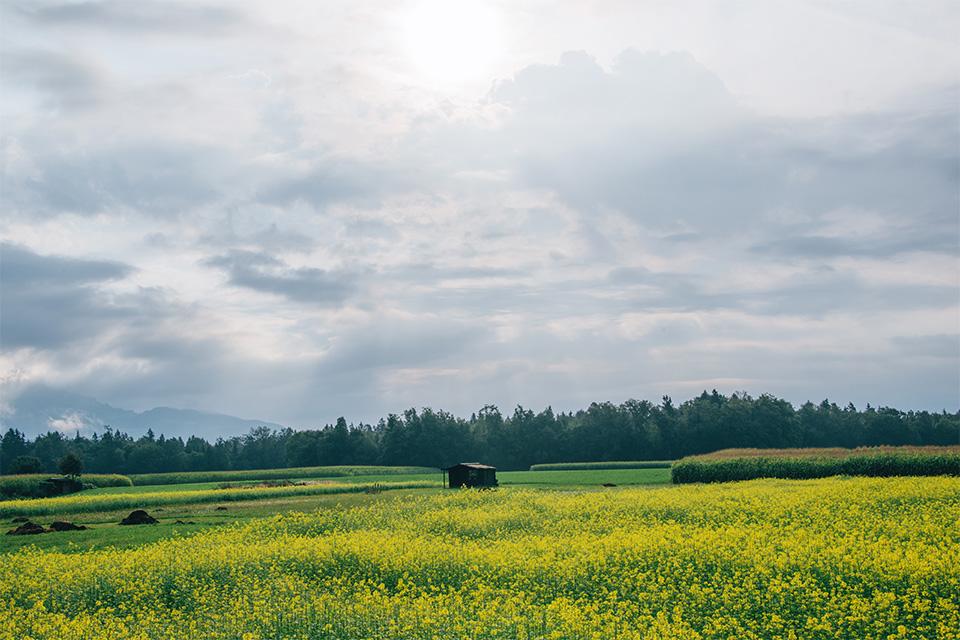 The challenges of connectivity in rural libraries.
How do rural libraries address the challenges of Internet connectivity with hotspot lending programs? This project will gather qualitative and quantitative data from 24 rural libraries with hotspot lending program experience, focusing on the librarians involved with the program, the users of the program, local community stakeholders, and non-users. Research outcomes will address the role of rural libraries in local information ecosystems, the impact of hotspot lending programs on users' quality of life and digital literacy, community outcomes of these programs, and practical requirements for offering hotspot lending programs. Deliverables for the project include a guidelines document on program implementation, a short report on rural Internet connectivity and libraries, and a final research report.
Colin Rhinesmith is the Co-Principal Investigator of this project, in partnership with Investigators at the University of Texas at Austin and researchers at Oklahoma State University. This research is funded by the Laura Bush 21st Century Librarian Program, through the Institute of Museum and Library Services (IMLS).