Campus & Community
Brighten Dark Winter Days with a Good Book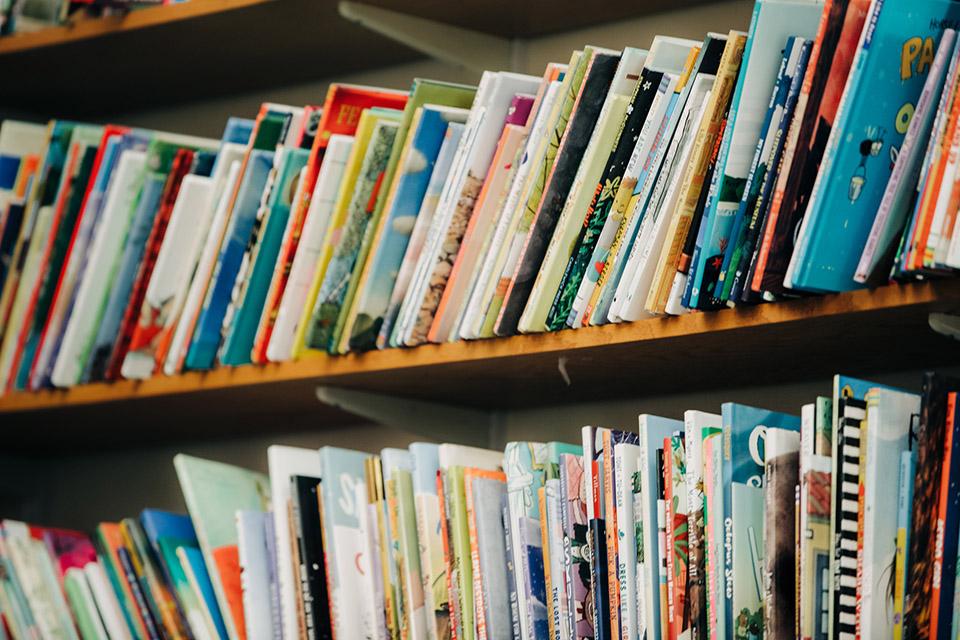 As we look forward to a break from our usual daily routines, many of us may be fantasizing about some time spent curled up with a good book. Reading is the perfect activity for a wintry day; to help you discover something new, the Simmons community offers a few recommendations.
If you're looking to delve into the traditions of the season, consider Nutcracker Nation: How an Old World Ballet Became a Christmas Tradition in the New World by Jennifer Fisher.
"In this book, dance historian, dance critic, and former ballet dancer Jennifer Fisher traces the journey of this ballet from nineteenth-century imperial Russia to present day America," says Kathryn Dickason, Public Relations Specialist in University Communications. "Fisher reveals how The Nutcracker has become a secular ritual, and her writing style is engaging and accessible. Her book includes numerous interviews with dancers and performance photographs."
SLIS Assistant Professor Danielle Maurici-Pollock recommends a holiday-centric fantasy as her favorite winter reading. "Hogfather is part of the long-running Discworld series by Terry Pratchett," says Maurici-Pollock. "When the Hogfather — a Santa-like figure who gives gifts to all the children of Discworld during the longest night of the year — is kidnapped, the anthropomorphic personification of Death has to take over. Wackiness ensues." Maurici-Pollock also enjoyed Susan Cooper's fantasy series The Dark is Rising, which starts in midwinter.
SLIS Division Director Laura Saunders recommends The Remedy for Love by Bill Roorbach, a romantic thriller about a couple of strangers who get snowed into a cabin together.
SLIS Professor Lisa Hussey offers some titles she used in her readers' advisory class: "The Borrowed by Chan-Ho Kei is a mystery that takes place in Hong Kong," says Hussey. "The story works its way backward, starting in the present. At each point, we learn more about the main characters and how their lives have intertwined."
If you prefer to cuddle up with something decidedly creepier, Hussey has two suggestions. The Only Good Indians by Stephen Graham Jones is "a dark and creepy horror novel that engages the reader on all levels. It also provides insight into Blackfoot legends and life on the reservation," says Hussey. Dread Nation by Justina Ireland, "is an antebellum Zombie story that addresses issues of race, equality, and gender. The Zombie apocalypse prevented the Civil War, yet former slaves are now required to train as Zombie hunters and troublesome individuals are sent to the borders to help with security. The story is a nail biter from start to finish."
For more recommendations and to share your own, join the Simmons Network group for authors and book lovers on the Simmons Network!