School of Social Work Alumnae/i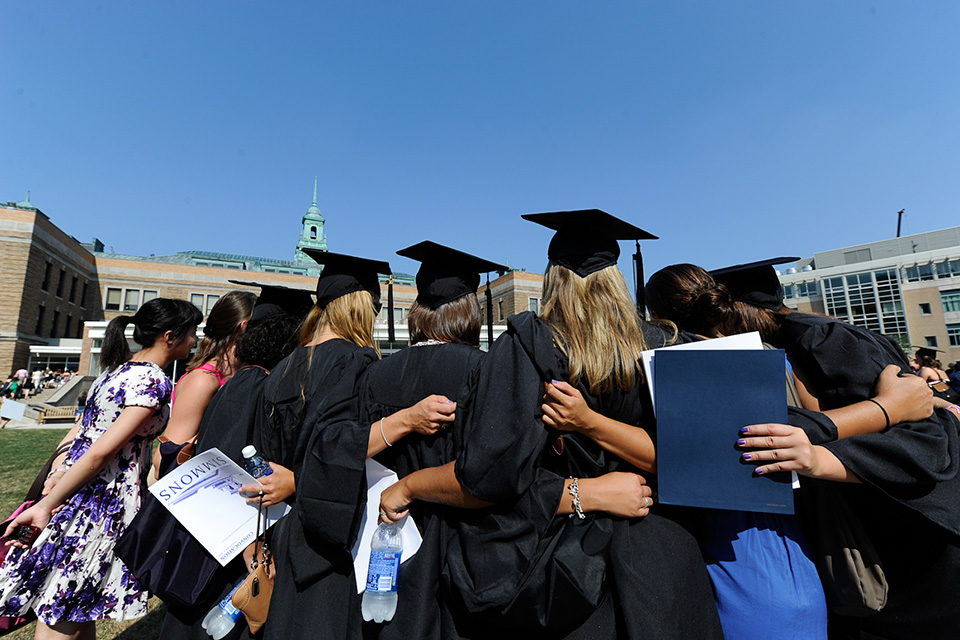 Ever since Simmons opened the first school of social work in the United States in 1904, we have been pioneers in the field.
Today, students, faculty, and alumni are as devoted as ever to empowering society's most vulnerable members, promoting social justice, and protecting the health and well-being of individuals, families, and communities.
To prepare for another century of service and leadership in the field of social work, SSW is focused on further strengthening our innovative programs, and making sure our extraordinary faculty has the resources needed to excel in teaching, research, and professional practice.
Simmons is determined to do more to help put our distinctive programs within the reach of the women and men who want to launch or enhance their social work careers.
Get Involved
Donate
Consider donating to a special scholarship or initiative. Your support will resonate with future SSW students.
School of Social Work Alumnae/i in the News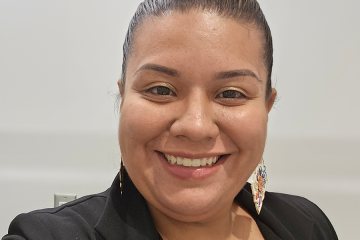 Karen Pierre-Louis is a school social worker at the East Boston Early Education Center, a Boston Public School serving children in Pre-K through first grade. As the school's first full-time social worker, Karen collaborates closely with the school psychologist, teachers, and administrators to support students' social-emotional needs.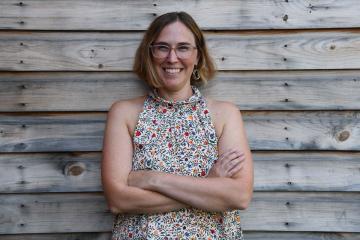 In honor of World Mental Health Day, we spoke to Emily Ostrow '09MSW, therapist and host of "Not Now, Maybe Later," a mental health podcast for teens.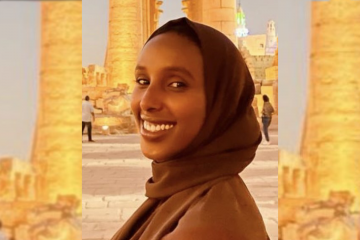 Suad Diriye is a social worker and case manager at the Green Street Shelter-ACEDONE, a multi-service shelter assisting individuals who are experiencing homelessness.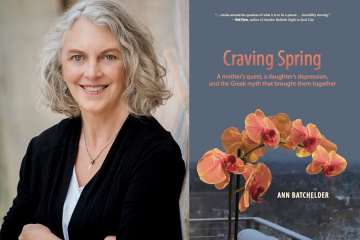 Alumna Ann Batchelder is the author of Craving Spring: A mother's quest, a daughter's depression, and the Greek myth that brought them together (Legacy Book Press, forthcoming 2023). In this deeply personal account, Batchelder identifies with the Greek goddess Demeter as she helps her daughter recover from addiction and supports her on the road to recovery.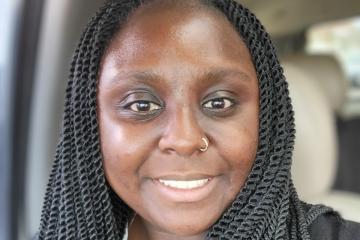 What The Job Entails Bianca Dunbar is a school-based social worker at UP Academy Dorchester, a Boston Public School serving PreK-8 students. As one of three social workers, she handles a caseload of 13 middle-school students who have individualized education...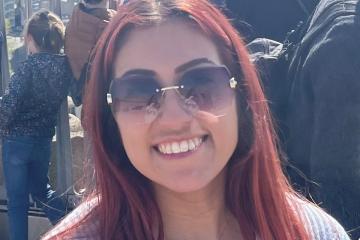 What the job entails Erika Cadena is a clinical social worker in the Emergency Department at Boston Children's Hospital. In this fast-paced and varied role, she identifies and works with patients and families in need of support and resources related...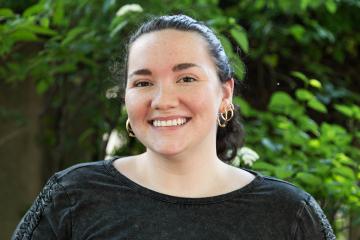 Since she majored in Social Work at Simmons, Erin Curley has supported vulnerable individuals in her community. In her current role, she's helping others engage as well by connecting Northeastern students with community service opportunities in Boston and beyond. Curley...
What the Job Entails Jonathan Stewart is a school social worker for the Metropolitan Council for Educational Opportunity (METCO) Program for Arlington Public Schools in Arlington, Massachusetts—part of one of the longest-running voluntary school-integration programs in the country. Dividing his...