Studio 5
Studio 5 is a renowned faculty-facilitated, professional communications studio: students doing real work for real clients. It is a capstone course in Simmons University's Communications Department and gives soon-to-graduate students the advantage of hands-on experience before they begin their professional careers.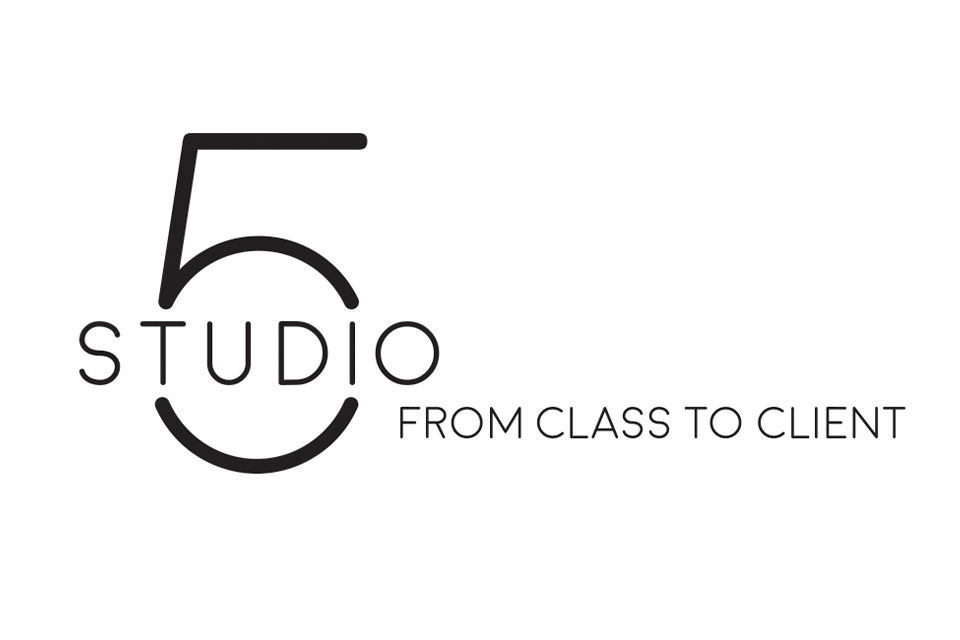 Students work in collaborative teams to undertake a number of projects for non-profit organizations in the Boston metropolitan area. These may require them to analyze client communications' needs, identify an appropriate communications strategy, submit a proposal, and ultimately create professional-quality solutions to meet client needs.
Students enrolled in the course are experienced in various communications fields including graphic design, public relations, videography, marketing, web design, project management, integrated media, and/or writing.
Studio 5 clients include: State Street Corporation, Boston Children's Hospital, Brigham and Women's Hospital, Project Bread, Boston's Timilty School, Science Club for Girls, Girl Scouts of Eastern Mass, and several internal clients.
Our Creative Capabilities
Branding & Corporate Identity
Web Design
Video/Radio Production
Marketing Collateral
Brochures
Catalogues
Posters
Invitations
Solicitation letters
Event Planning
Working with Studio 5
Are you a non-profit organization seeking affordable student services? Contact Studio 5 today! We are regularly seeking new Boston-based clients and partnerships.
Studio 5 by the numbers
Data compiled by Sidney Pilot '23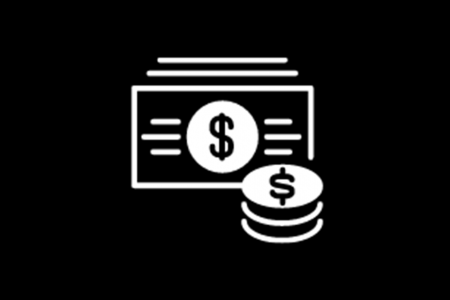 $150 – $200K
Studio 5 produces $150 – $200,000 worth of client deliverables per semester.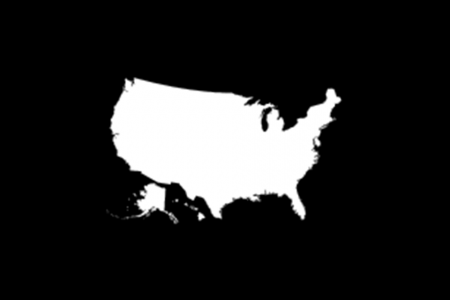 Nationwide reach
Studio 5 works with clients based across the United States.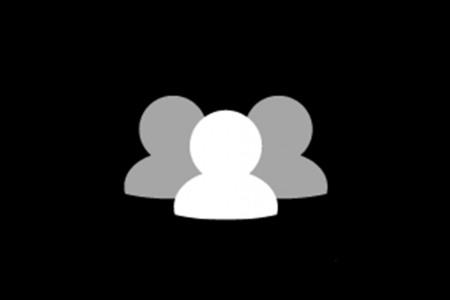 8–12 clients
Every semester, Studio 5 works with 8–12 clients across an array of sectors.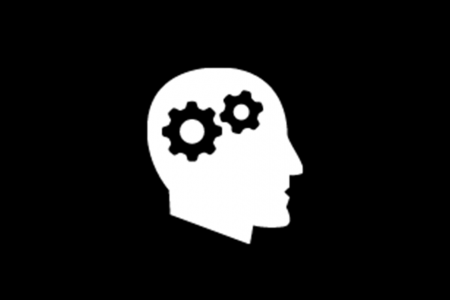 5+ disciplines
Studio 5 students work in graphic design, journalism, public relations, marketing, and social media management.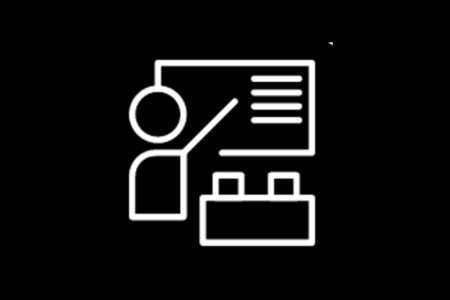 Award-winning faculty
Studio 5 faculty work to advise our students and oversee group work.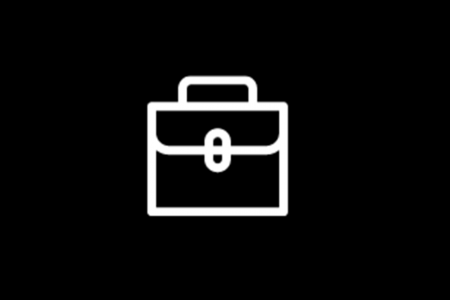 70% have prior experience
70% of Studio 5 students have experience through previous internships across a variety of disciplines.
1 of 3 studios
Studio 5 is one of three professional studios run by students in the Boston area.
Studio 5 Faculty
Simmons University is proud to have faculty members Kristina Markos and Briana Martino, with their diverse educational and creative backgrounds, facilitate the Studio 5 course. Studio 5 evolved from the integration of classroom and community, which has long been central to the university's communications program.
Studio 5
Communications Department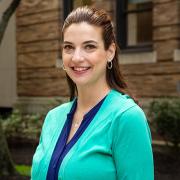 Kristina Markos
Associate Professor of Practice and Online Program Director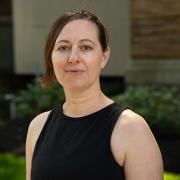 What Students Say About Studio 5
"I genuinely had no idea how an agency was run prior to this course and I really enjoyed the work we did. There were so many learning opportunities throughout the process."
— Yasmeen Ibrahim '22
"I definitely believe working in a setting like this has increased my confidence in the work I have produced and my strategic planning/decision-making process."
— Sarah Mariski '21
"Studio 5 was a truly valuable experience. I learned so much about dealing with clients and the steps required to create a finished product. I am very proud of my team and the work we were able to produce.
— Alyssa Graca '15
"This was a great experience that has resulted in portfolio pieces that I am proud of."
— Kate Steiper '15
"I feel I greatly benefited from this experience and really enjoyed working with my team and for our clients."
— Eva Weber '15
What Clients Say About Studio 5
"Overall, great ideas and follow-up, as well as production. We are very excited to continue this campaign in the future."
— Erin Holmes, Colleges of the Fenway
"Once again we had a marvelous experience with your students."
— Phaedra Thomas, Boston Children's Hospital
"The young women I worked with were excellent…They were creative and attentive."
— Jill Blanchard, Cape and Islands Veterans
Student FAQs
Communications students integrate the skills that they have learned in their previous classes as they work with Boston area non-profit clients. They create professional-quality work. Students are exposed to the dynamics of client-employee relations and a collaborative work model, ultimately producing professional work based on their clients needs.
Students in Studio 5 work in teams. Each team member has specific roles and responsibilities for each project they take on. Each team works with two or more non-profit organizations over the course of the semester.
Faculty base the make up of the teams on a student self-assessment form that is filled out at the beginning of the semester. Each team is comprised with an aim to balance particular skills and the extent to which these meet the needs of the clients they will be assigned to.