Graphic Design
By strengthening your visual intelligence, you'll cultivate the artistry you need to create compelling and impactful messages.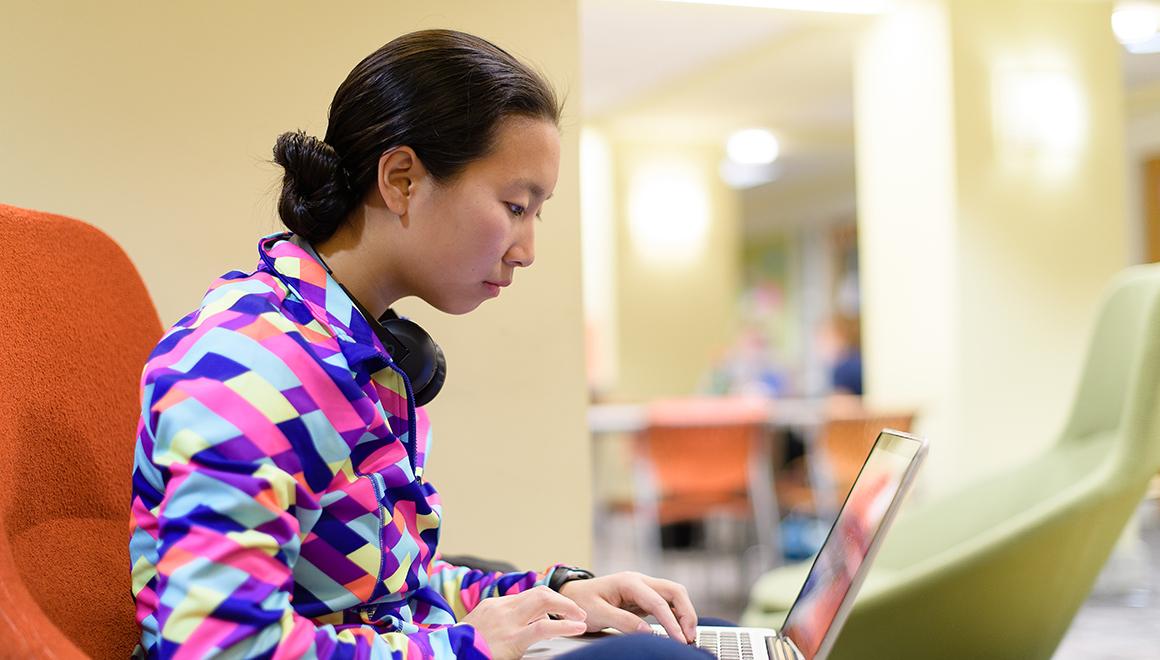 Meaningful graphic design is critical to how we create and interpret meaning in messages
Our students are immersed in print, web, and multimedia design, applying their advanced skills to hands-on projects and internships. You'll hone your skills in modern design software while developing branding strategies, web sites, magazine layouts and more.
You'll incorporate other communications disciplines like media arts and journalism in their coursework. That versatility sets our students apart — employers know Simmons graduates understand the bigger picture and can contribute to any creative team from day one.
With highly competitive design skills, you'll find interesting and creative internships in places ranging from Boston Children's Hospital to State Street. Our students not only excel in the technical and creative areas, but additionally understand the meaning making practices that afford them a competitive edge.
Required for all Graphic Design Minors:
Electives for Art Majors (select 2):
COMM 328: when appropriate
The study of Graphic Design can be pursued with a concentration in print, web, multimedia or a combination of those fields. We encourage our students to augment their required courses with in-depth study in the liberal arts and additional courses in the major. Dual-degrees, interdisciplinary programs and a wide range of minors are also available. Each student works with an advisor to develop a coherent course program that will meet their educational goals.
A minor in Graphic Design is also available. 
Internships are a key component of the Graphic Design program. In a cultural center like Boston, there are a myriad of opportunities to build your skills, resume, and networking relationships with organizations in the city and beyond. Recent internship placements include Harvard Medical School and State Street. 
So you know that Simmons is a great place to be, you've learned about our programs, maybe even come for a visit...now you're ready to apply! Let's get started.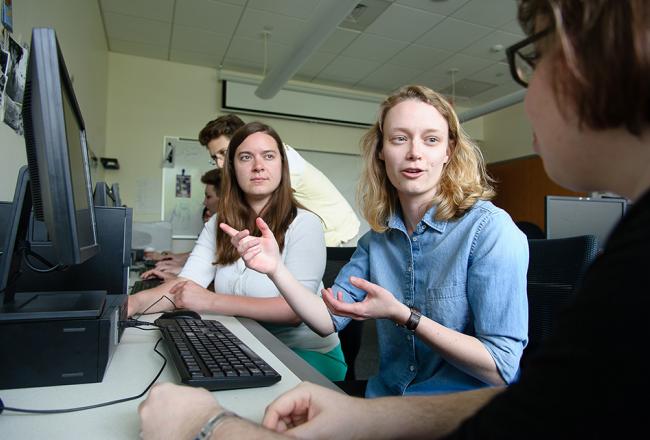 Communications at Simmons University
See what it's like to be part of our Communications program.
More Videos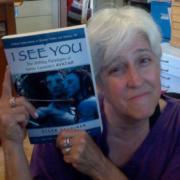 Adjunct Faculty & Professor Emerita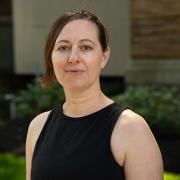 Associate Professor and Department Chair