Alumnae/i Feature
Maria Caraballo '11 on Taking a Risk to Find the Perfect Job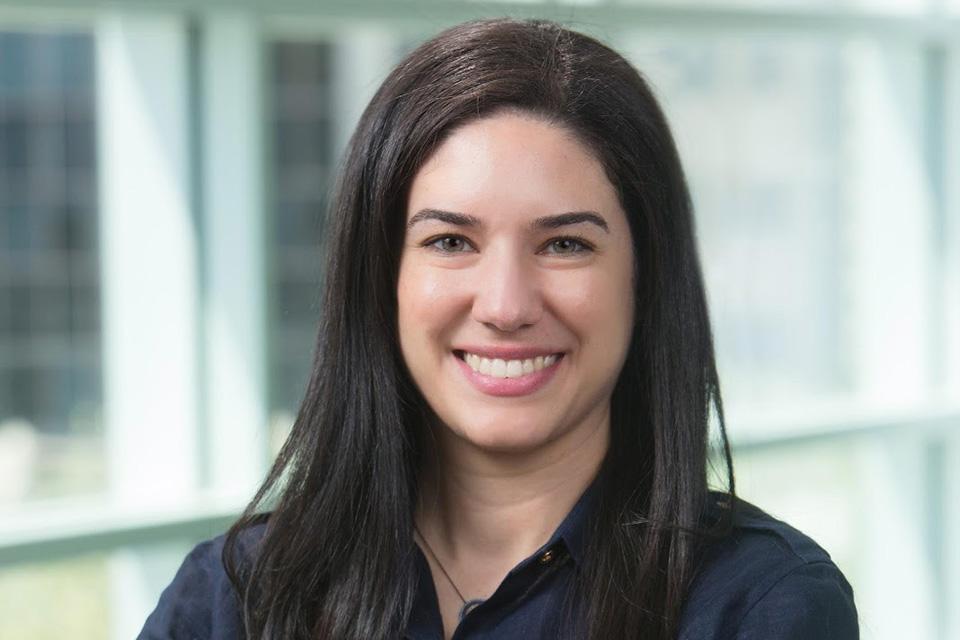 We caught up with Maria about how she landed her role with BlackRock, Inc. as Vice President - Platform Innovations.
Tell us about your background.
My experience so far has been a bit of a whirlwind. I started my career in a boutique asset management firm in Boston as an assistant to the CFO and CEO. I was there for about a year until my adventurous side kicked in and I quit my job, packed my bags, and moved to California. I got a job at Credit Suisse on the private banking side assisting a team of brokers maintain and grow their book. 
After two years, I left and joined a San Francisco startup. After eight months, the startup was acquired. I stayed at the firm bouncing around projects and roles, and then this year I transitioned to a role at our parent company. My experience has given me the opportunities to work directly with clients on their investments, with larger financial institutions on partner projects, and even dabble in technical areas.
What has been your biggest "aha" moment?
I left a big-name company with a good reputation for a small startup that was still raising capital. On paper, this seemed like a big risk. But for me, the risk was staying in a job that I no longer found rewarding and gave me no career options. The risk isn't always about a name on your resume, it is also about personal fulfillment. 
What is your "one word" to describe Simmons?
Empowering. I transferred into Simmons from another school that was not a good cultural fit for me. Being at Simmons made me feel like I could conquer the world. I made wonderful friends and had wonderful professors who were all fun, understanding, and supportive.
Was there ever a time you wondered if you were on the right path? 
As much as career and life are paths, I believe they are also a series of decisions that you make, some good ones and some bad ones. For me, pushing and persevering means reflecting on what decisions lead me to where I am, learning from the experience, and making the next decision.
What advice would you give your 21-year-old self?
Have hobbies outside of work. Call your parents. Travel every chance you get. Be open to feedback. Don't dwell on the past.