Alumnae/i Feature
Anna Brecke '06MA, '11MA Studies Gender Representation in Popular Media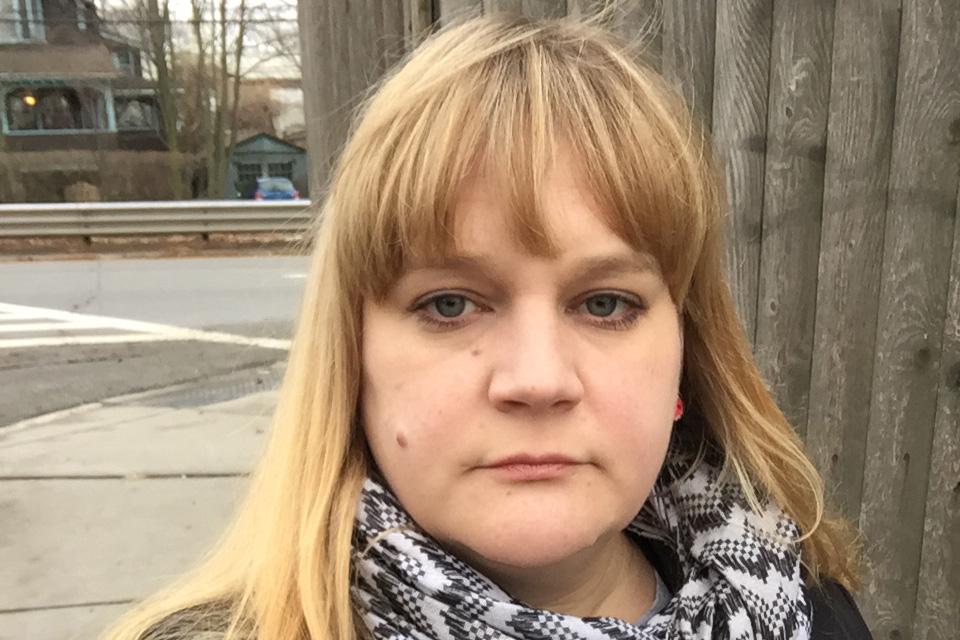 Anna tells us about discovering her passion for theory and academia while at Simmons.

Tell us about your recent work. 
I'm a Victorianist working on gender representation in popular media. My nineteenth century interests connect to my secondary areas of interest in gender and cultural studies/theory and television studies. I recently completed a PhD in literature and cultural studies at the University of Rhode Island (URI). While in my degree program at URI, I taught gender and women's studies at Rhode Island College and in the Cornerstone Program at Stonehill College. 
What attracted you to the MA in gender and cultural studies (GCS) program at Simmons?
While in the English MA program, I found myself most attracted to the courses on theoretical material and wanted more experience in that area, which the GCS degree provided. I also found a way at Simmons to channel the sort of angry feminism—which I discovered in myself as a latecomer to the Riot Grrl movement—into something productive. My undergrad experience was at a small midwestern university where gender studies wasn't a degree option. Simmons opened up a completely different course of study for me. 
How did Simmons prepare you for your current work?
Honestly, I wasn't interested in an academic career before Simmons. I presented at my first academic conference while in the GCS program and it definitely helped set me on the path I'm on right now. The GCS program gave me a theoretical background that was immeasurably helpful in my doctoral course work, and the experience of interdisciplinary education showed me that an academic career could be multifaceted.
In your experience, what was the best feature of the program?
Taking classes with faculty and students from different disciplines and gaining diverse perspectives on the subject matter. Simmons' participation in the Graduate Consortium of Women's Studies was a part of that interdisciplinary experience. It allows students to take classes that are team-taught by Simmons faculty and faculty from other area schools.
What was your favorite class at Simmons?
Cultural Theory, which is one of the core requirements for the program. It provided such a useful grounding for all my future academic work and was genuinely fun.
What advice would you give to a prospective student who is undecided about applying to Simmons? 
Simmons was a formative experience for me. I can't say enough good things about the school and the GCS program. The faculty were supportive and encouraging and the program is really flexible. You have a lot of opportunities to take electives that focus on your own areas of interest.