Radio
Do you have a passion for music, news, sports or just...anything you can't stop talking about?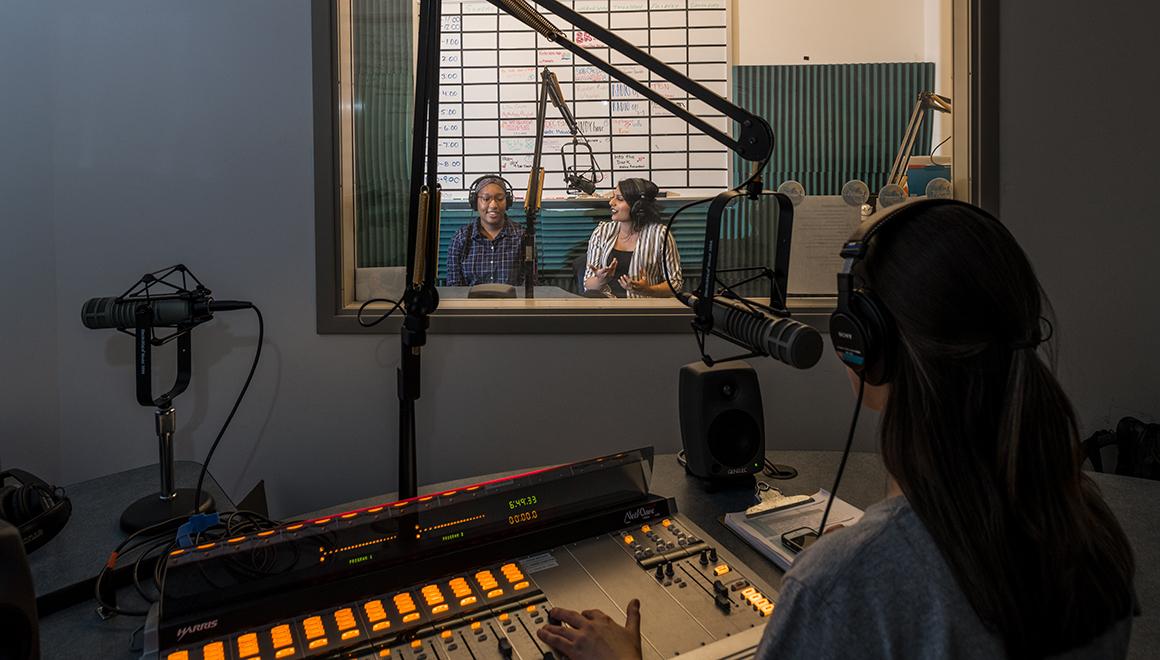 Make your voice heard
Learn to produce live shows and podcasts that blend technical skill with rich storytelling to connect with your listeners.
You'll work with experienced professors to master the art and science of broadcasting — then put your knowledge into action in our on-campus studio.
So you know that Simmons is a great place to be, you've learned about our programs, maybe even come for a visit...now you're ready to apply! Let's get started.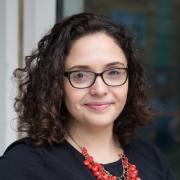 Assistant Professor of Practice and Faculty Director of Student-Driven Media