Orientation
Community. Connection. Pride.
"First Bite" Fall Orientation
Focused on building connection, community, and pride, "First Bite" Orientation is designed for all incoming first-year and transfer students. Here you will meet your fellow class-mates as well as your Orientation Leader, who will be your guide throughout your transition to Simmons. "First Bite" Orientation will be held August 25 - 31, 2021. Check back here in mid-June for information on how to register for Orientation.
Pre-Orientation Site
Your first step to becoming a Shark starts with a virtual pre-orientation in June. This self-paced online website will guide you through the information you need to prepare for your arrival at Simmons. Get to know campus resources and explore the opportunities that await you!
Shark Camps
Looking for more ways to connect? Join us for a Shark Camp this summer! These optional, virtual, one-day programs will allow you to engage with Simmons and fellow incoming students while building your skills and a sense of community.
Strategies for Success in the First Year: Build your skills and learn what it takes to be successful in a college classroom. At this Shark Camp, you will hear from campus experts and current students as they share strategies for time management, organization, study skills, and maintaining a growth mindset. 
Leadership and Leaving a Legacy: Focused on leadership development and getting involved, this Shark Camp will encourage you to find your voice at Simmons and get engaged in the community to affect change and make your mark.
First Generation College Students: Are you the first in your family to attend college? First generation college students are students whose parents did not complete 4-year college degrees. We are excited to welcome you to Simmons! Attend one of these camps to get to know other first gen students and learn about the resources available to you to make sure your transition to Simmons is a success! 
Advising & Registration
June is Advising Month! Every First-Year student is assigned to a PLAN Advisor. PLAN Advisors meet with incoming students individually to discuss their academic goals and select courses for the Fall semester. You will hear from your PLAN Advisor to schedule a meeting in June.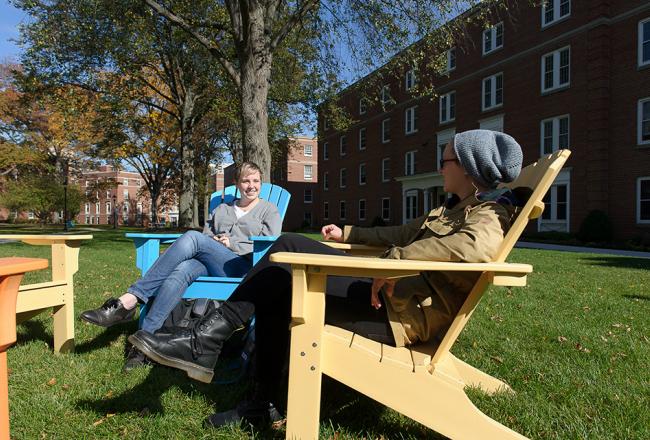 Getting Started at Simmons!
The New Student Checklist will help you through the tasks you need to complete to begin your journey at Simmons University.
Next Steps