Parent and Family Orientation
We are delighted that your student has decided to attend Simmons and join our community.
Parent and Family Orientation 
We are delighted to welcome your student to campus for First Bite Orientation. First Bite Orientation is mandatory for all incoming first-year students.
We know that you will continue to play an important role in your student's education, and we are committed to providing you with the resources and information you need to support their endeavors.
Register for Parent and Family Orientation
Stay Informed
Stay informed about campus engagement, academic, and wellness resources by subscribing to the Student Affairs parent and family mailing list.
Julia Hvoslef, M. Ed
Director, Center for Leadership and Engagement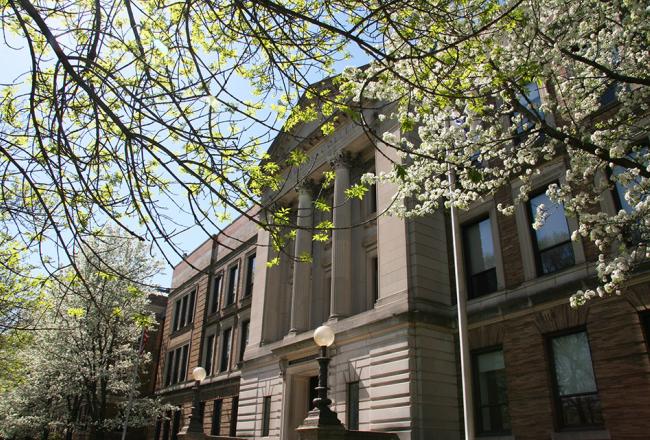 Campus Maps
Learn how to get around the Simmons University campus!
Campus Maps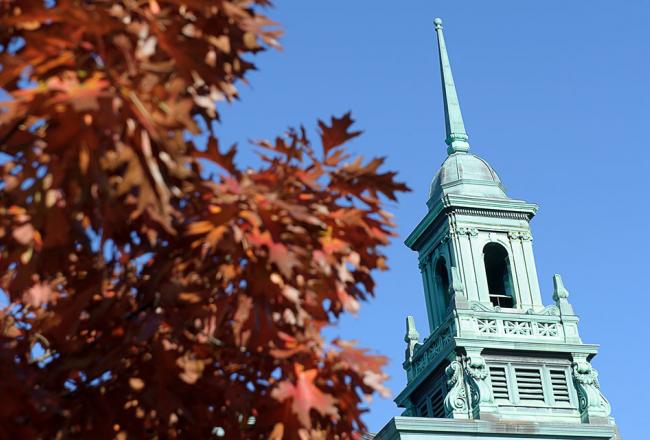 Protecting Our Community
Simmons University looks forward to a vibrant reopening of campus as we welcome back students, faculty, and staff. Our top priority continues to be the health and wellbeing of our community. Please continue to check back for the latest news and updates for undergraduates and faculty & staff.
Return to Simmons