Information Technology
Our students perfectly blend information technology with computer science, management and communications, able to solve complex computing problems and communicate the results.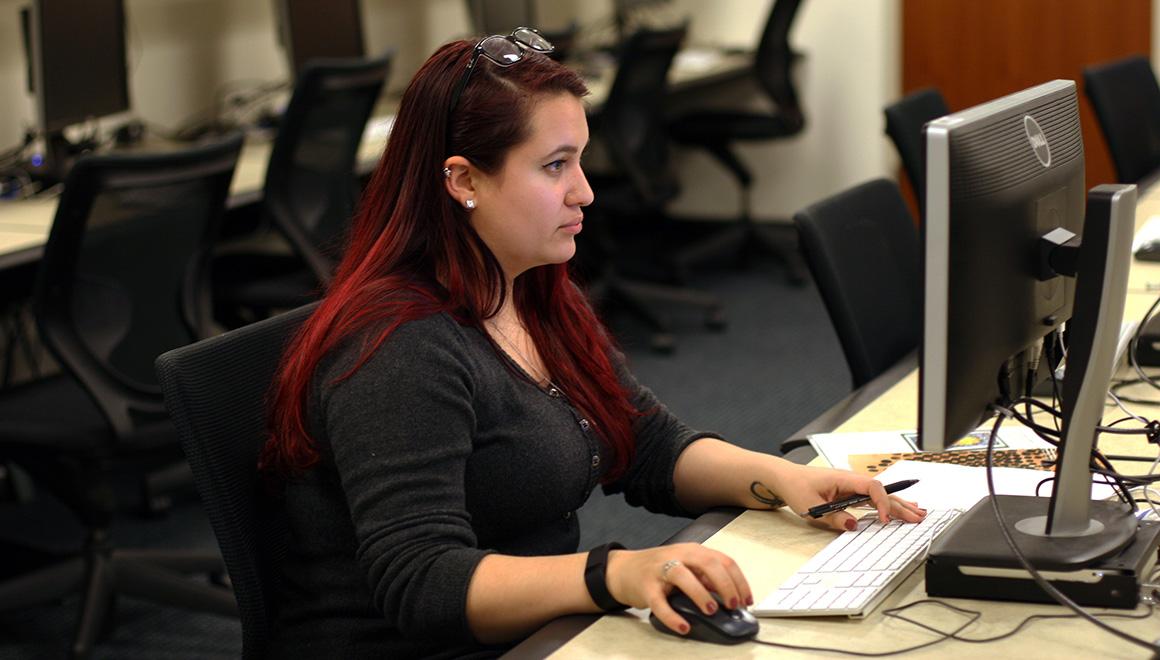 Technology is constantly developing and evolving, presenting new challenges and opportunities
Through hands-on class projects you'll learn vital skills — like modern programming language, database management and web applications — and hone your quantitative skills.
As an information technologist, you'll determine user needs and develop, manage, and support technology-based solutions. Our students are well prepared for careers as web developers, web administrators, IT consultants, network supporters, system integrators, system analysts and application developers.
---
Recent changes to this program will be updated here by late August. Please feel free to contact Nanette Veilleux, Director, Division of Mathematics, Computing and Statistics, at [email protected], if you have any questions.
A major in information technology requires the following courses:
CS 110 Foundations of Information Technology
CS 112 Introduction to Computer Science
CS 113 GUI and Event-Driven Programming
CS 221 Database Management
CS 227 Computer Networks
CS 321 Web Centric Programming
CS 327 Cybersecurity
CS 343/LIS 486 Systems Analysis
CS 370 Internship
MATH 118 Statistics or MATH 227
BUS 221 Project Management
BUS 234 Organizational Communications and Behavior
The minor in information technology provides the technology skills and understanding required of every professional in today's workforce. You gain an excellent grounding in technology — an overview of technology and web applications, a familiarity with a modern programming language; the ability to design, create, and use a database, a grasp of management issues, and the ability to sharpen your communication skills. This minor is an excellent complement to any major at Simmons.
Requirements
CS 110 Foundations of Information Technology
CS 112 Introduction to Computer Science
CS 333 Database Management
One of the following:
CS 113 Event-Driven Programming 
CS 227 Networks
One of the following:
Another IT/CS course (not IT 101/ 225), MGMT 234, MGMT 221
So you know that Simmons is a great place to be, you've learned about our programs, maybe even come for a visit...now you're ready to apply! Let's get started.
Associate Professor - SLIS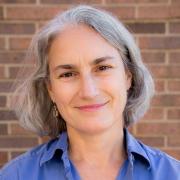 Professor of Computer Science and Director, Division of Mathematics, Computing, and Statistics