Information Technology
Our students perfectly blend information technology with computer science, management and communications, able to solve complex computing problems and communicate the results.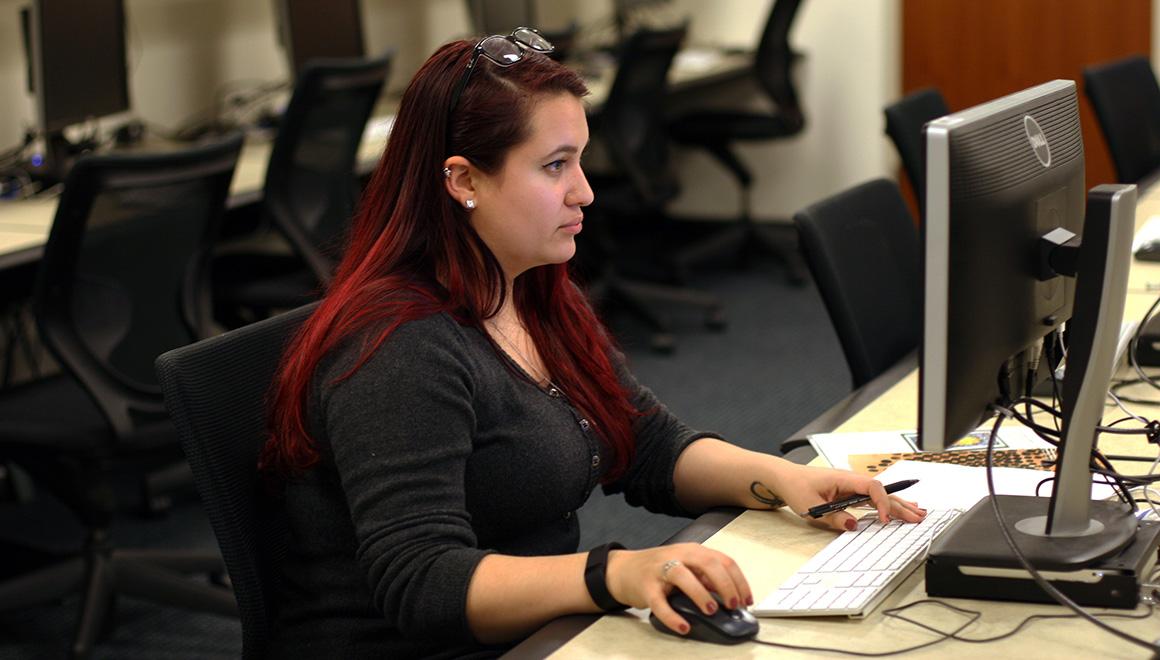 Technology is constantly developing and evolving, presenting new challenges and opportunities
Through hands-on class projects you'll learn vital skills — like modern programming language, database management and web applications — and hone your quantitative skills.
As an information technologist, you'll determine user needs and develop, manage, and support technology-based solutions. Our students are well prepared for careers as web developers, web administrators, IT consultants, network supporters, system integrators, system analysts and application developers.
Associate Professor and Director of MCS