Health Informatics
Health informatics is a rapidly growing field that strives to improve the quality and safety of patient care.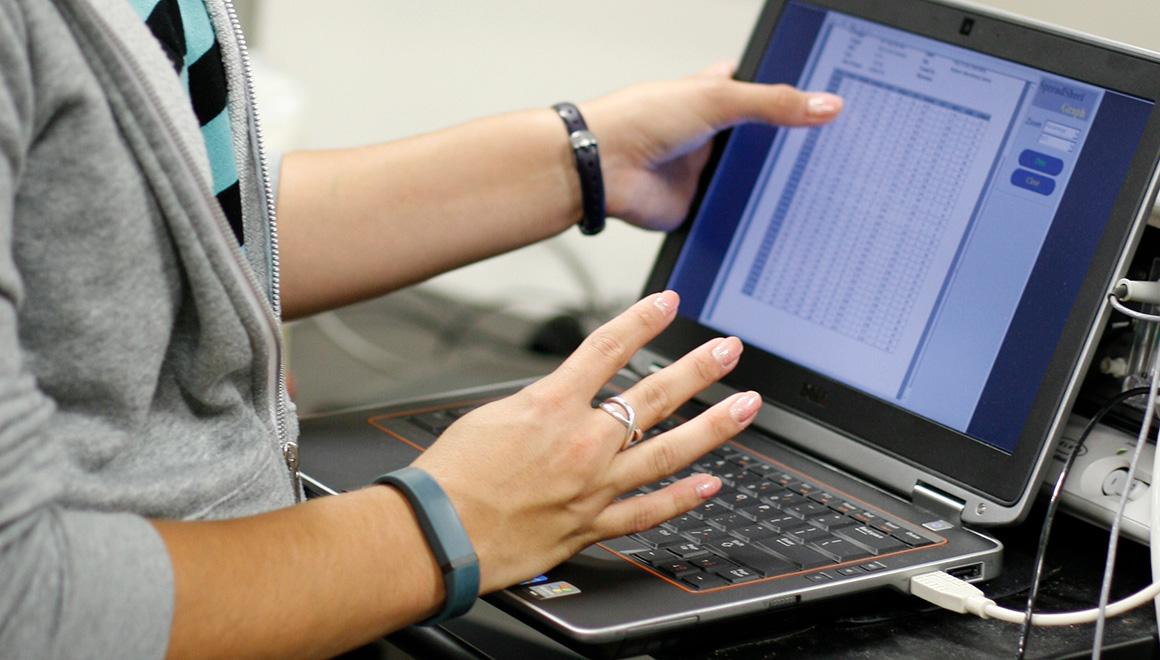 Make a difference in health care
With a firm foundation in information technology and computer science, our students tackle critical issues — like how to improve healthcare information security, manage clinical workflow tasks, provide information systems which support research and clinicians' work, and control health information databases — and solve real-world problems.
Through hands-on learning our students can learn about tele-health, Electronic Health Records implementation, and other exciting transformations in the health care industry. Alongside our experienced faculty, you'll apply concepts, theories and practices to achieve better health outcomes.
Our students are well-prepared for careers in IT departments at hospitals, health care centers, and in companies developing software for the health care industry.
---
Recent changes to this program will be updated here by late August. Please feel free to contact Nanette Veilleux, Director, Division of Mathematics, Computing and Statistics, at [email protected], if you have any questions.
A major in Health Informatics requires the following courses:
CS 110 Foundations of Information Technology
CS 112 Introduction to Computer Science
CS 113 GUI and Event-Driven Programming
CS 225 Health Informatics (new prefix; was IT 225, same content) 
CS 227 Computer Networks
CS 327 Cybersecurity
CS 321 Web Centric Programming and Web Technologies
CS 333 Database Management
CS 343 Systems Analysis OR LIS 486  
CS 370 Internship 
MATH 118 Introductory Statistics   OR
MATH 227 Statistical Design and Analysis
and either:
Learning Community CS 225 (Health Informatics) + NURS 229 (Health Promotion)
or
CS 225 (Health Informatics) + SOCI 241 (Health, Illness, and Society)
The health informatics minor supports students who are interested in augmenting their Health Informatics skills but are majoring in another field such as Health Sciences or Management.
CS 110 Foundations of IT 
CS 112 Introduction to Computer Science 
CS 333 Database Management Systems
One of the following combinations:
Learning Community: CS 225 Health Informatics and NURS 229 Health Promotion
or
Learning Community:  CS 225 Health Informatics and SOCI 241 Health, Illness and Society
Hands-on research experience is a key part of a Simmons science education. Research opportunities are open to students as early as the freshman year. Many students also complete internships. Students have been placed at industry, government, nonprofits, and academic institutions. Quite often an internship will lead to a job upon graduation.
So you know that Simmons is a great place to be, you've learned about our programs, maybe even come for a visit...now you're ready to apply! Let's get started.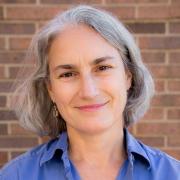 Professor of Computer Science and Director, Division of Mathematics, Computing, and Statistics
Associate Professor - SLIS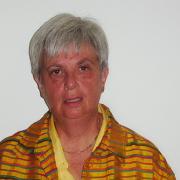 Professor of Mathematics and Computer Science