French and Francophone Studies
At Simmons, you'll learn advanced language skills and speak eloquently about subjects ranging from civilization to literature.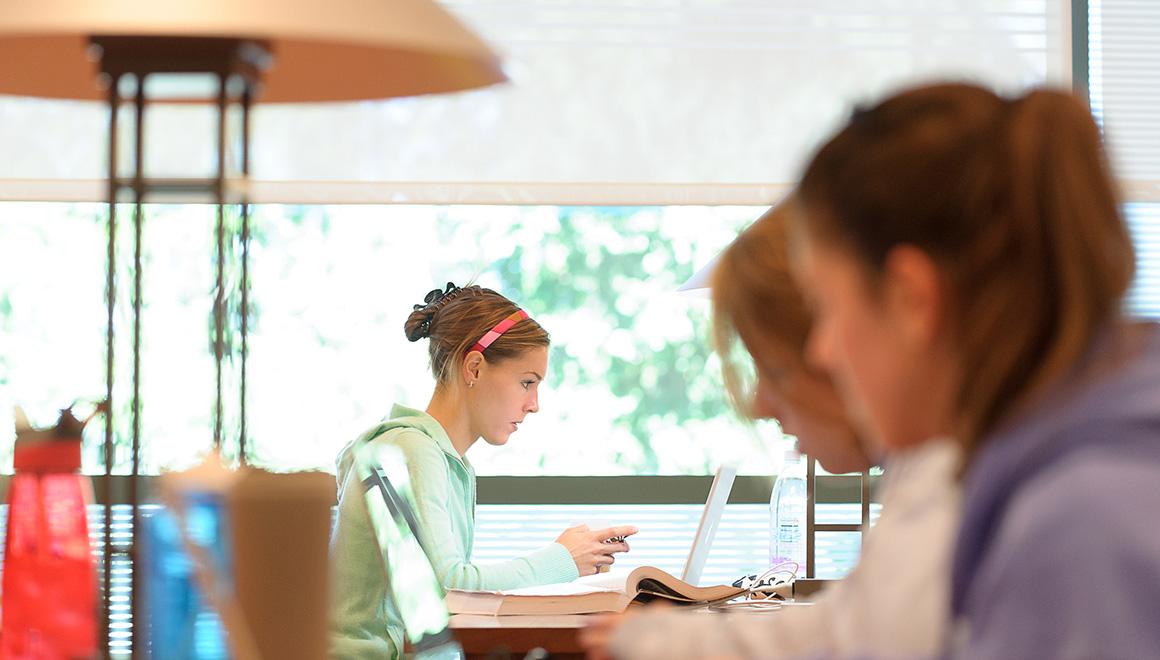 Avez-vous une passion pour la langue et la culture françaises?
Our students are eager, intuitive and hard-working, expanding their understanding of French culture through in-depth courses and independent learning.
We encourage our students to develop their global perspective through study abroad opportunities. Our students go on to successful careers in fields such as education, writing, marketing and law.
We encourage our students to tailor the French major to fit their interests. Simmons offers many dual-major and minor options. Your advisor will help you develop the best path to meet your personal and professional goals.
Students are encouraged to study abroad but are expected to take a minimum of 12 semester hours of departmental offerings in French at Simmons.
Internships and study abroad are a key component of the French major. In a cultural center like Boston, there are myriad opportunities to build your skills, résumé, and networking relationships with organizations in the city and beyond. Our students have worked in the following institutions as interns:
French Cultural Center in Boston
Brookline High School 
So you know that Simmons is a great place to be, you've learned about our programs, maybe even come for a visit...now you're ready to apply! Let's get started.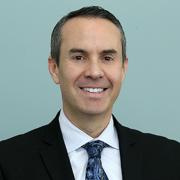 Professor and Department Chair of Modern Languages and Literatures
Associate Professor and PLAN Language Requirement Coordinator