Social Work
Our students are devoted to empowering society's most vulnerable members and protecting the health and well-being of their communities.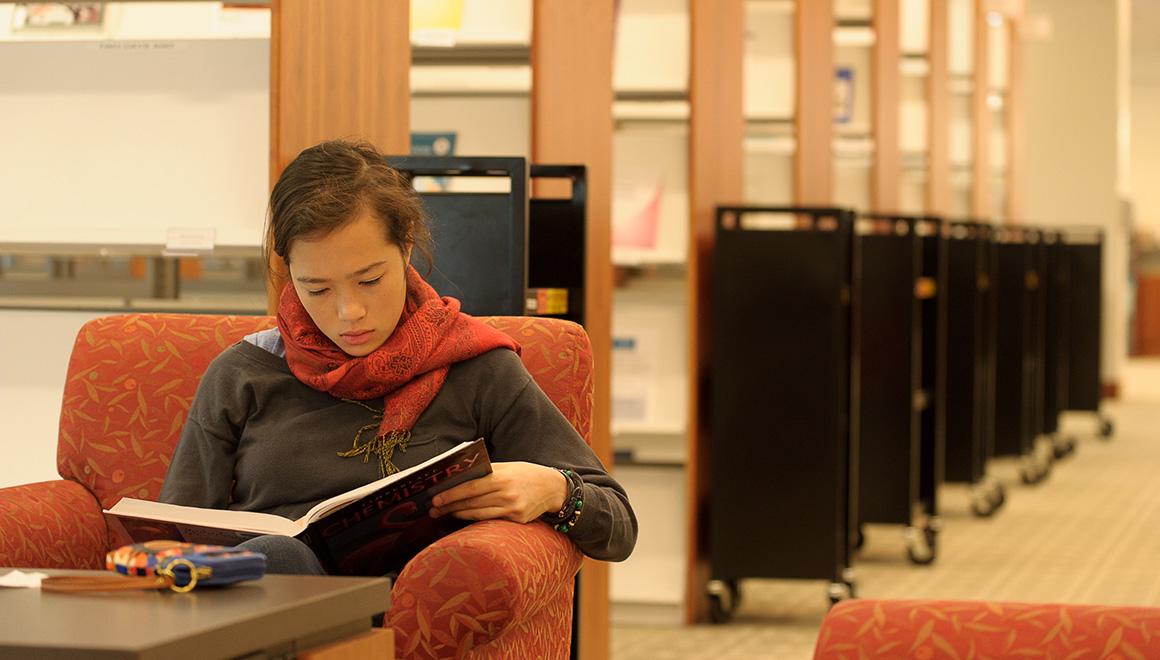 Study human behavior and make change happen
In our Bachelor of Social Work program, you'll train as a general practitioner— meaning you'll develop the knowledge, values and skills you need to assist individuals, families, organizations and communities manage and learn from life's complex challenges.
Our students graduate from Simmons prepared to apply to take the licensing exam for bachelor's level social workers (LSW), apply to Master's of Social Work programs as an advanced standing student, and pursue additional social work credentials, including Social Worker in Gerontology (SW-G), Certified Children, Youth, and Family Social Worker (C-CYFSW), Certified Hospice and Palliative Social Worker (CHP-SW), and Certified Social Work Case Manager (C-SWCM)
You'll enter the workforce as a practitioner in a variety of settings, including working with children, the elderly, immigrant populations and patients in hospitals.
Associate Professor of Practice and Director of Field Education for the BSW Program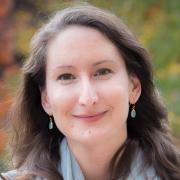 Associate Professor of Practice of Social Work, BSW Program Director