Performing Arts
Our students improvise soaring jazz solos, play in orchestras and choreograph dance routines.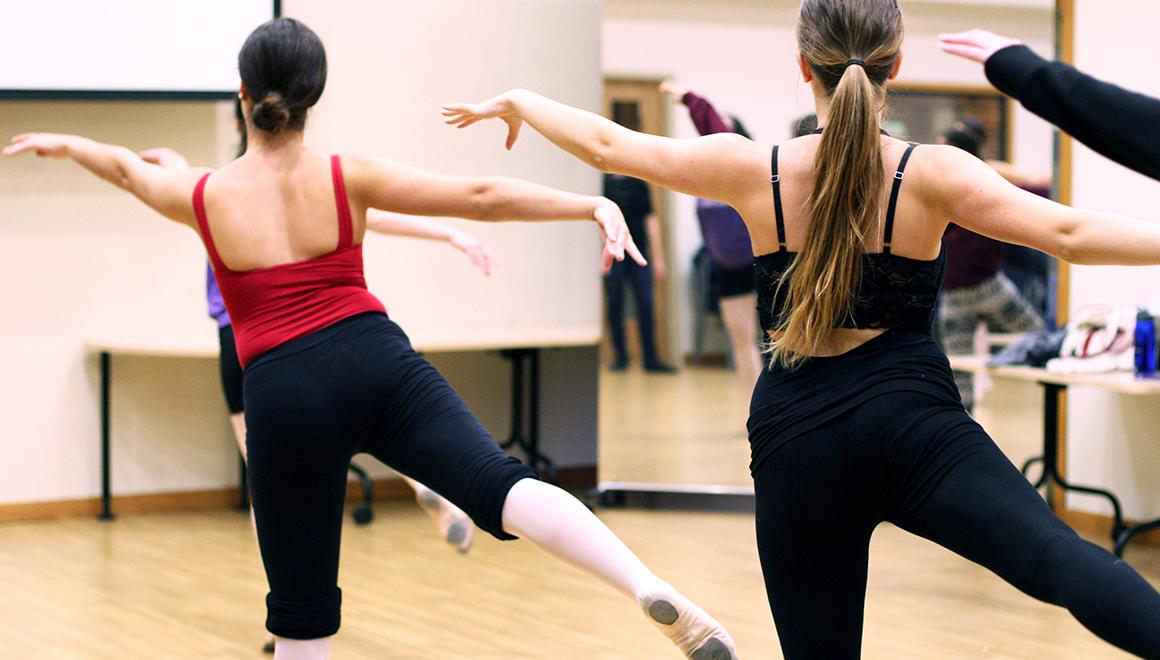 Let your passions take center stage
You'll explore and expand your dance and musical skills through applied practice — in groups like our student orchestra, gospel choir, dance ensemble, and jazz band.
You'll be able to immerse yourself in Boston's extensive music scene, whether you are interested in hip hop or Handel.
Designed to complement majors from biology to math to arts administration, you'll find a way to express yourself here.
So you know that Simmons is a great place to be, you've learned about our programs, maybe even come for a visit...now you're ready to apply! Let's get started.