Why Simmons
We pledge to help you achieve a successful career, a meaningful life, and a powerful return on your educational investment.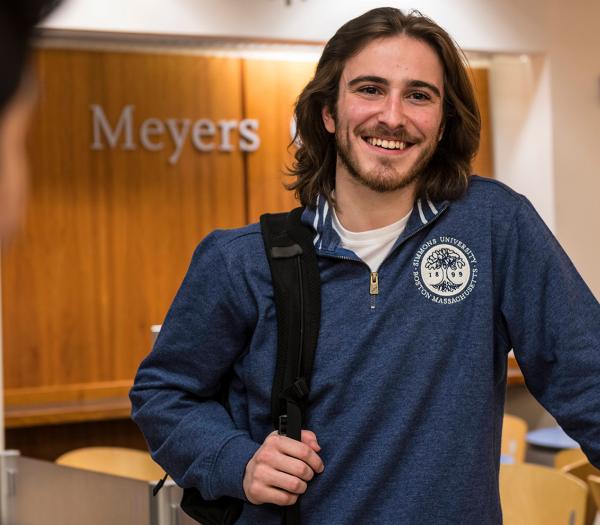 The Simmons advantage
The Simmons advantage is more than an exceptional education — it's an experience that will prepare you for your life's work.
Our innovative graduate programs allow you to customize your courses of study. You'll learn through small classes, case-based discussions, experiential learning, research opportunities and seminars. Our professors are thought-leaders and award winners, researchers and professionals in the field. Accessible and dedicated, they'll go the extra mile to help you succeed.
Our location in the heart of Boston offers all the benefits of a small college campus with the unparalleled opportunities of a large university. You'll have direct access to career, research, and clinical opportunities at world-renowned institutions. Plus, our worldwide alumnae/i network is committed to empowering Simmons University graduates because they know what Simmons students are capable of.
Professional Opportunity
Our graduate programs respond to the needs of an ever-changing world and prepare you for leadership in your field. 
Professional Opportunity
Experience Boston
Simmons draws on Boston's cultural, historical, economic, scientific, and educational resources to offer an unparalleled student experience.
Experience Boston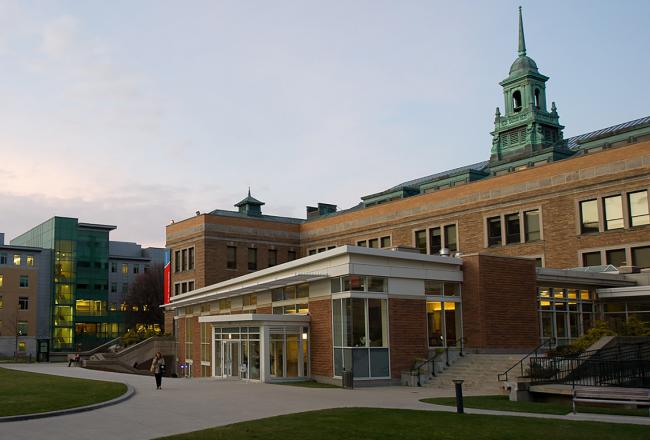 graduate students
Our community is made up of a diverse group of graduate men and women.
student to faculty ratio
Simmons faculty members are leaders in their fields and mentors in the classroom.
full-time faculty
Simmons faculty members are leaders in their fields and mentors in the classroom.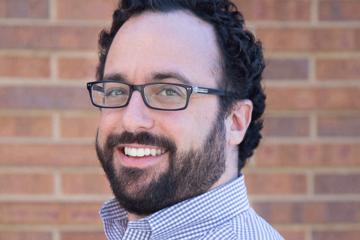 Much of your research is focused on autism in children. What inspired this focus? When I was a rising college senior in the summer of 1999, I happened upon a job at a summer camp as a one-on-one aide to...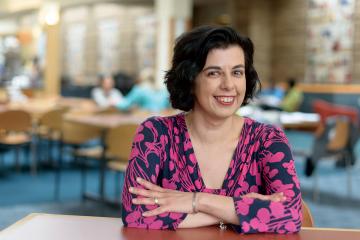 The origin of July 4 celebrations in the U.S. is male-dominated, as it involved the Second Continental Congress and the passage of the Declaration of Independence. However, as Professor of History Laura R. Prieto explains, women made important contributions to the revolutionary history of this country.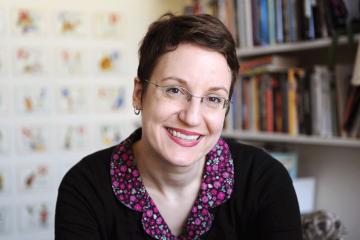 Amy Pattee, Associate Professor and Co-coordinator of Dual Degree MS LIS/MA Children's Literature, will serve as Co-President of the Children's Literature Association (ChLA) for the coming year.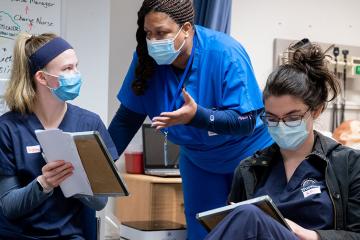 School of Social Work Adjunct Professor Steve O'Neill '81MSW has been part of a movement to make healthcare more transparent and to actively engage patients. He has spearheaded the use of OpenNotes for mental health practitioners at Beth Israel Deaconess...
School of Library and Information Science Associate Professor Lisa Hussey is the recipient of the 2022 ALISE Excellence in Teaching Award. In her application, Hussey's students and colleagues noted her student-centered approach to teaching, from her dedication to mentoring students...
What inspired you to research early childhood mental health? My background is in clinical psychology, and before I came to Simmons I was a practicing clinician, working with young children and their families. I was struck by how many of...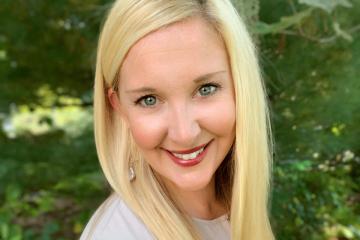 What do you feel is unique about the Nursing program at Simmons? My connection to Simmons started as a student; I graduated in 2009. I had been in pediatric practice for a few years and supervised preceptorships [a period of...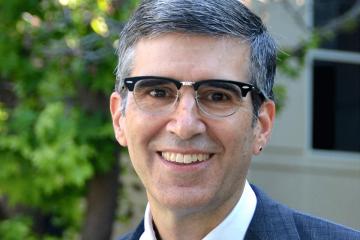 School of Business Professor Ray Pfeiffer was named the 2022 Outstanding Educator of the Year by the Massachusetts Society of Certified Public Accountants (MassCPAs), selected from all accounting educators in the state of Massachusetts and based on nominations from students...