Applying to the Simmons Online Undergraduate Program
Our commitment to putting students first guides our vision - and the support we provide for adult learners going back to college. We're here to help you manage your educational experience from the moment you decide to apply.
Join the supportive and empowering online Simmons community.
Simmons seeks bright and motivated women from diverse backgrounds to join our undergraduate programs online. Whether you are a non-traditional college student returning to school, or transferring from another institution and looking to complete your degree, we encourage you to apply.
The summer semester starts in May 2021 and the final application deadline is April 5, 2021. We know that going back to college can sometimes feel overwhelming. From the moment you request information about our online undergraduate program, all the way through your application experience, you will have a dedicated admission counselor. They are here to support you through the application process and answer any questions you have about the online student experience.
Ready to get started? Connect with an admission counselor at [email protected] or 1-855-963-1592 to get started on your future.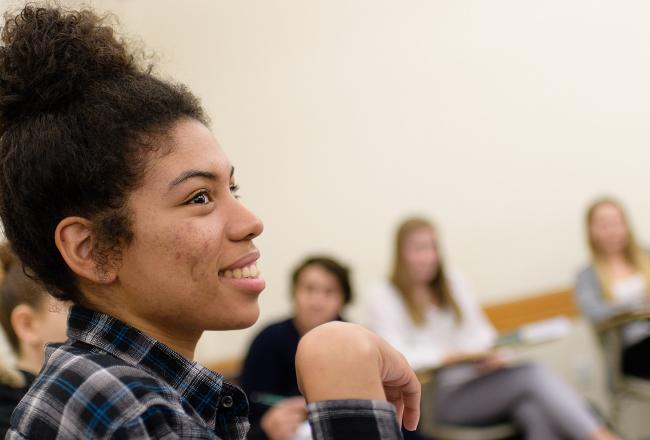 Complete Your Undergraduate Education at Simmons
As an adult learner or transfer student in our fully online undergraduate program, you'll enjoy a fulfilling educational experience that connects you to our values-driven community from wherever you are.