Principled Leadership
The principled leadership minor emphasizes "doing well by doing good" — complimenting our general education focus on leadership for all majors.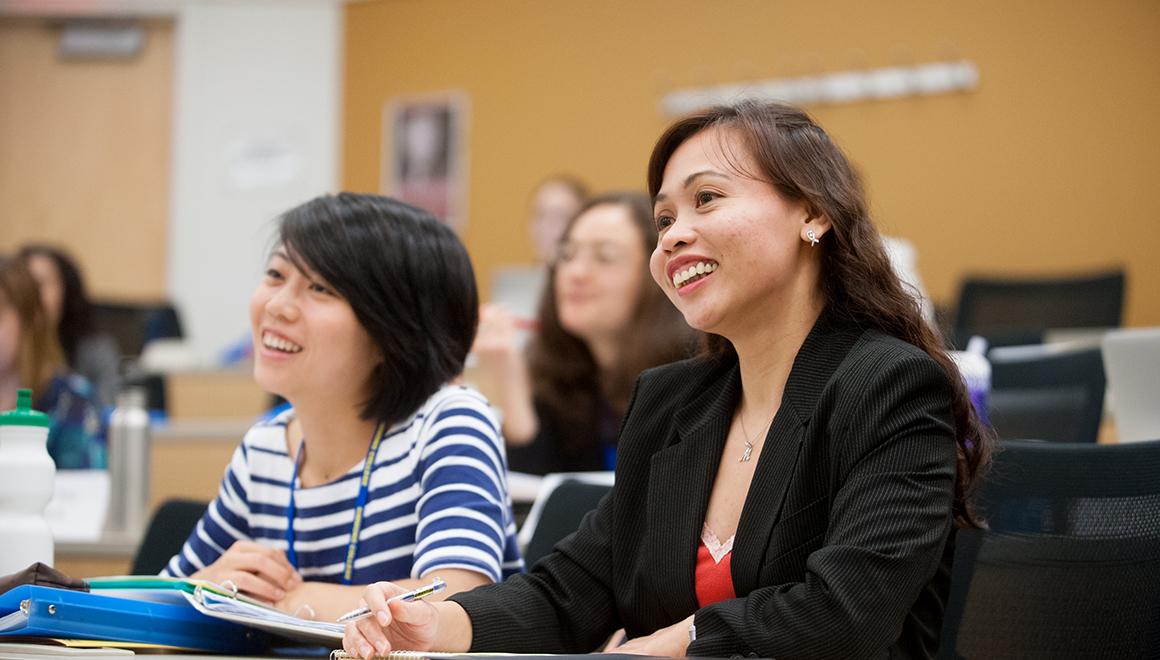 Our students understand the importance of diversity and social responsibility in today's workplace
You'll develop extensive management skills through hands-on learning — like case studies, team projects and internship opportunities — and gain confidence in your leadership style. Our students critique traditional and contemporary perspectives on leadership and solve real-world problems with innovative strategies.
Ethical and driven — employers know Simmons graduates can lead any team to success. Our students are well-prepared for careers in every type of organization including private companies, non-profits and social enterprises.
---
Recent changes to this program will be updated here by late August. Please feel free to contact Todd Herrmann, Undergraduate Program Director, at [email protected], if you have any questions.
Required Courses
| | | |
| --- | --- | --- |
| MGMT 100 | Foundations of Business & Management | 4 |
| MGMT 224 | Socially-Minded Leadership | 4 |
| MGMT 234 | Organizational Communication and Behavior | 4 |
So you know that Simmons is a great place to be, you've learned about our programs, maybe even come for a visit...now you're ready to apply! Let's get started.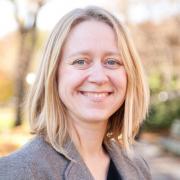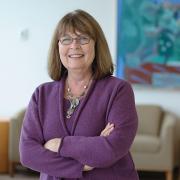 Adjunct Faculty in the Role of Section Instructor