Exercise Science + Nutrition and Health Promotion (4+1)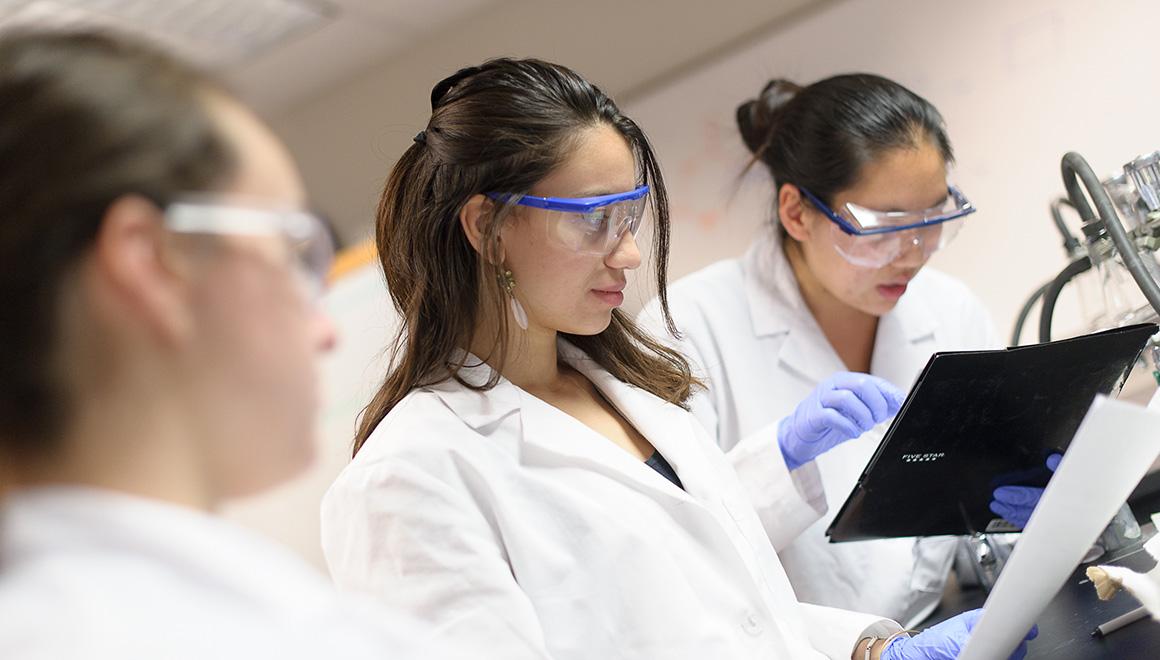 Time to get moving
You'll save on tuition when you take two graduate courses in your senior year, as you combine your undergraduate degree in exercise science and master of science in nutrition and health promotion.
Our students go on to careers in a variety of fields promoting health, including positions in research, government programs, weight loss centers, and exercise facilities.
Simmons exercise science students with an overall minimum GPA of 3.3 may apply for the Nutrition and Health Promotion graduate program at the end of their first semester junior year (deadline: February 15). Both the application fee and the GRE requirement will be waived.
This program allows students interested in exercise science and nutrition to obtain a BS in exercise science and a MS in nutrition and health promotion. Working with an advisor, a student will take CNHBS 410 Research Methods and CNHBS 450, The Health Care System: Interdisciplinary Perspectives during the fall and spring semester of the senior year. Please see the Department of Biology for the required courses to enter this program.
In order for an accepted student to continue with the program after senior year (UG), they must meet the following academic standards during senior year. The student must:
Have maintained satisfactory academic progress in coursework through the Spring semester of senior year and attained a final undergraduate minimum GPA of 3.0 upon graduation (including spring semester grades).
Have met the MS in Nutrition and Health Promotion requirement of attaining a minimum of a B in each of the graduate courses taken as part of the program during senior year.
Combined requirements for the undergraduate Exercise Science major and graduate degree in Nutrition and Health Promotion:
First Year
BIOL 113 General Biology (pre-req for BIOL 246)
MATH 118 Introductory Statistics OR MATH 227: Biostatistical Design OR MATH 229: Regression Models
CHEM 111 Introductory Chemistry: Inorganic (pre-req for BIOL 231)
CHEM 112 Introductory Chemistry: Organic (pre-req for BIOL 231)
Sophomore Year
BIOL 231 Anatomy and Physiology I
BIOL 232 Anatomy and Physiology II
BIOL 246 Foundations in Exercise and Health
PSYC 101 Introduction to Psychological Science
NUTR 112 Fundamentals of Nutrition Science
Junior Year
SNHS 361 Exercise Assessment and Prescription
PSYC 232 Health Psychology
BIOL 332 Exercise Physiology
CHEM 223 Introduction to Biochemistry
NUTR 237 Practice in Community Nutrition
Apply for the MS program by February 15
CPR with AED Training at Health Care Provider level
First Aid Certification
Senior Year
BIOL 370 Internship (8 credits)
BIOL 362 Kinesiology
PHYS 110 Introduction to Physics I (pre-req for BIOL 362)
SNHS 450 Health Care Systems: Interdisciplinary Perspectives
SNHS 410 Research Methods
***Either SNHS 450 or SNHS 410 would be taken as a fifth course during the senior year. Students need 127 unique credits to graduate with an undergraduate degree. This allows them to substitute one 3-credit course for the usual 4 credit offerings at Simmons. Since both of the graduate courses are 3 credits, then the student would have to take one of these as a fifth course, if they didn't already have an extra course prior to the senior year.
Exercise Science Electives:
BIOL 221 and 221L Microbiology and lab
PHYS 111 and 111L Intro Physics II and lab
SOCI 241 Health, Illness and Society
SOCI 345 Health Care Systems and Policy
SOCI 266 Sociology of Sports
NUTR 110 Sociocultural Implications of Nutrition
NUTR 215 Sports Nutrition
CHEM 223 Introduction to Biochemistry
NUTR 311 Nutrient Metabolism (CHEM 223 prereq.)
MCPHS BEH405A Mind-Body Medicine
So you know that Simmons is a great place to be, you've learned about our programs, maybe even come for a visit...now you're ready to apply! Let's get started.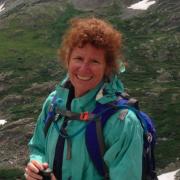 Professor of Practice, Biology, and Dir. of Exercise Science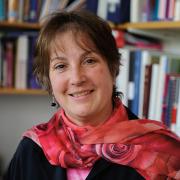 Professor of Nutrition and Chair of the Department of Nutrition