Entrepreneurship
Independent and passionate, our students learn to make their dreams realities as they study the advanced theories behind growing a successful business.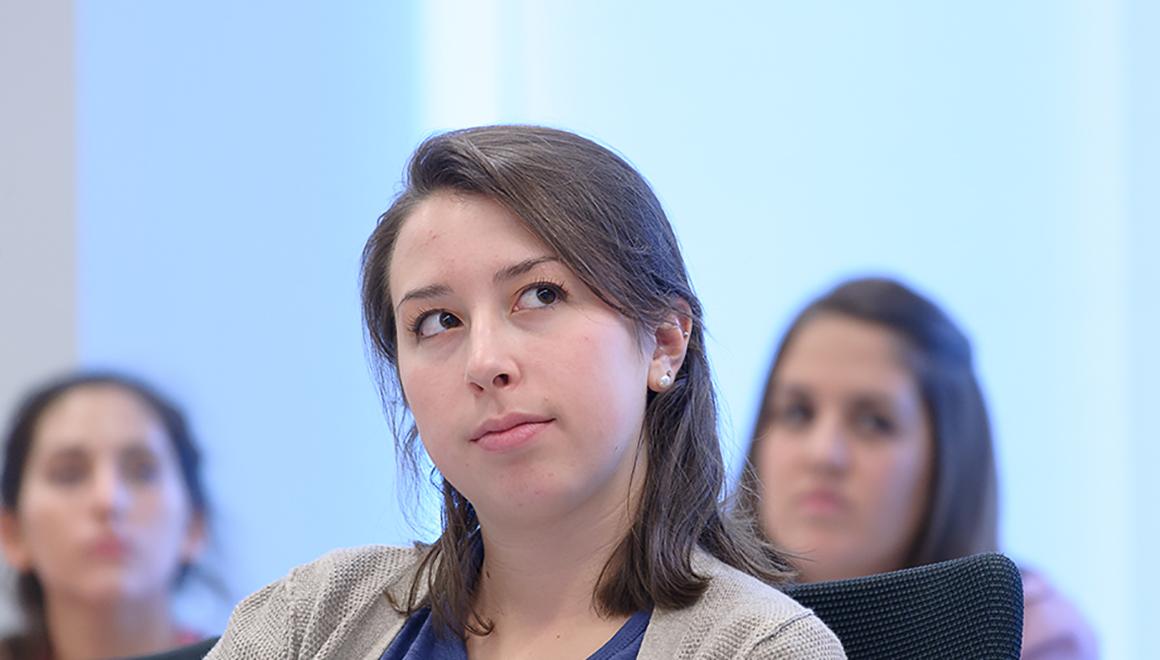 Ready to start your own business? First you have to know how
You'll apply your extensive skills to real-life situations — like how to build a persuasive business plan and obtain financial capital — and achieve your enterprising goals.
The entrepreneurship minor or specialization complements any management major. Our students go on to start their own businesses and thrive in independent start-ups.
---
Recent changes to this program will be updated here by late August. Please feel free to contact Todd Herrmann, Undergraduate Program Director, at [email protected], if you have any questions.
Required Courses
NOTE: BSBA Majors must take MGMT 260 Finance instead of MGMT 238.
Electives
Students select one elective from the list below or a course in another department in consultation with the Entrepreneurship Program Director.
So you know that Simmons is a great place to be, you've learned about our programs, maybe even come for a visit...now you're ready to apply! Let's get started.