Biology + Nutrition and Health Promotion (4+1)
Our accelerated five-year biology and nutrition BS/MS program will help you prepare for a rewarding career in less time.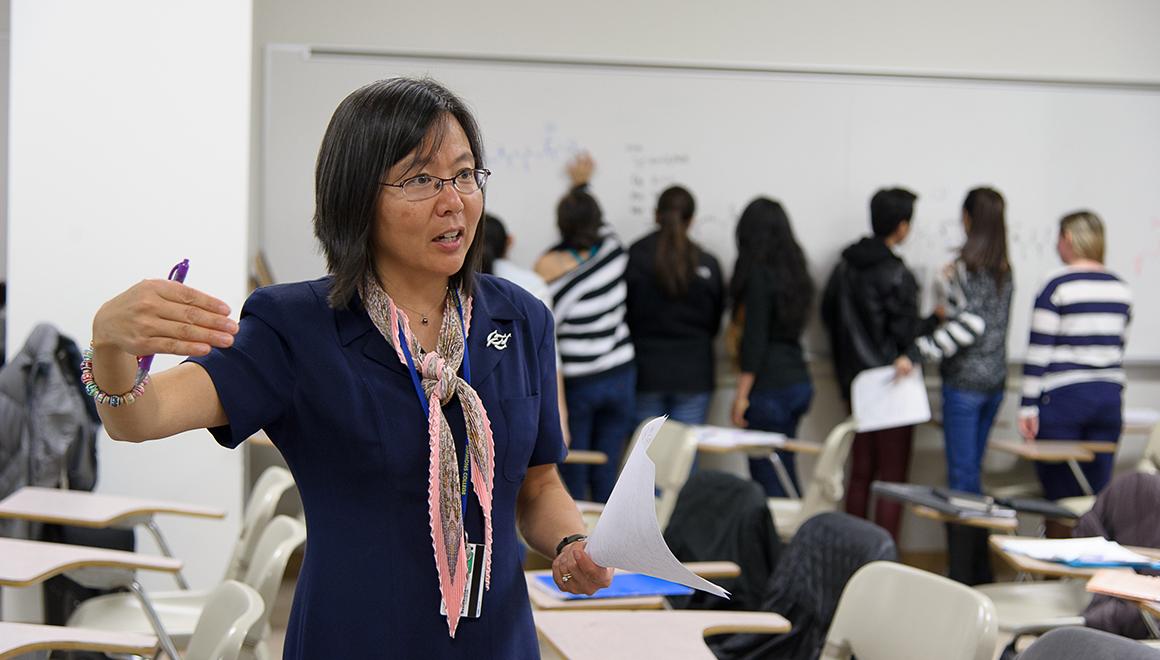 Are you passionate about helping others achieve a healthy lifestyle?
You'll begin your studies by focusing on the fundamentals of biology — emphasizing hands-on research. In your junior year you'll apply to the master's program in nutrition and begin taking courses in that program during your senior year. 
Our graduates find opportunities and careers in a variety of fields promoting health, including research, government programs, weight loss centers and exercise facilities.
Learn more about the biology and nutrition programs.
So you know that Simmons is a great place to be, you've learned about our programs, maybe even come for a visit...now you're ready to apply! Let's get started.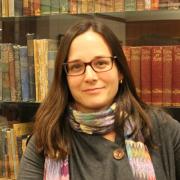 Associate Professor - BIOL.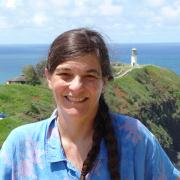 Assistant Professor (NTT)