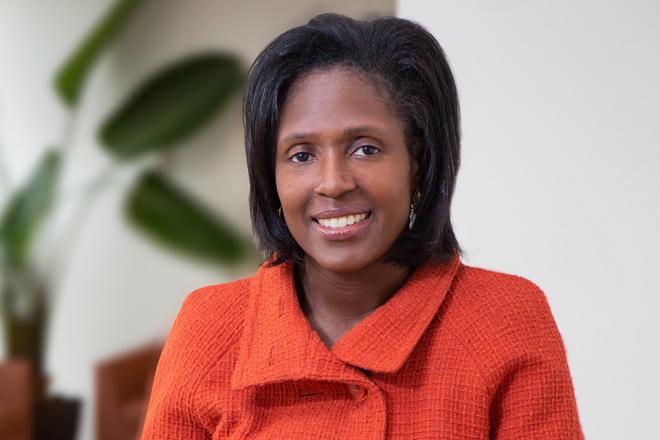 Featured Story
Simmons University's Board of Trustees today announced that Dr. Lynn Perry Wooten has been unanimously selected to serve as Simmons' ninth president, effective July 1, 2020.
Read Story
Campus & Community
Although we're spending more time indoors these days, it doesn't mean we can't experience the world! If you're starting to feel stir crazy, take a look at this list to see famous museums, trails and more from the comfort of your home.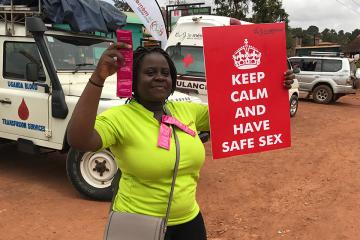 Student Story
We caught up with Diana about the first time she read "Our Bodies, Ourselves," and how this book ultimately changed the trajectory of her future.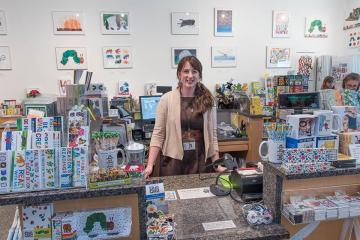 Alumnae/i Feature
As retail manager of the Erice Carle Museum bookstore, Eliza is an expert in children's literature! We asked Eliza about her journey to the museum and how Simmons empowered her to speak her mind.
Voices of Simmons
Senior Vice President of Organizational Culture, Inclusion & Equity, Debra Pérez, thoughtfully engages in the question: "Why and how do we meaningfully acknowledge land?"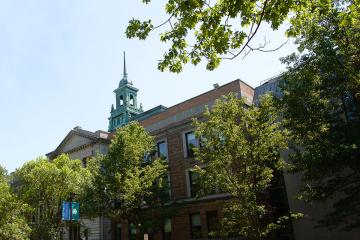 Announcement
Katie Conboy is being named the 14th president of Saint Mary's College, effective June 1, 2020.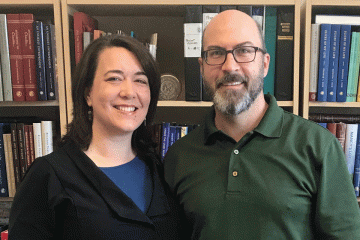 Alumnae/i Feature
Simmons Lecturer Megan Dowd Lambert '02MA and partner Sean St. Marie '19MS purchase Modern Memoirs, Inc.
Announcement
Post-Master's Inter-Professional Informationist Now Accepting Applications Simmons University proudly announced the launch of a new certificate program today, Inter-Professional Informationist (IPI). The IPI will bridge the gap between traditional and emergent skills in health sciences and biomedical librarianship and aims...
Student Story
Social Work PhD candidate, Mbita Mbao '22PhD, tells us about what brought her to Simmons and her passion for researching issues affecting immigrants.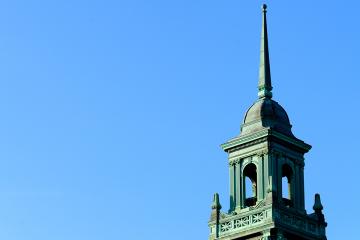 Faculty Spotlight
Simmons is pleased to announce that Associate Professor Rong Tang in the College of Organizational, Computational, and Information Sciences has been awarded a 2019 Laura Bush 21st Century Librarian Program award for the project "Retooling the Librarian Workforce: Innovative Post-Master's...
Voices of Simmons
A note from Brian Norman, Dean of the Gwen Ifill College of Media, Arts, and Humanities. I am proud to look back at a successful first year. Our collective task was to begin the work of building a college of...