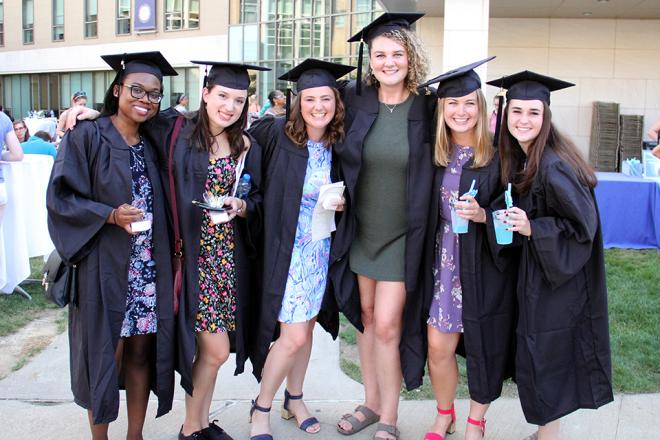 Featured Story
Graduating seniors share their favorite memories from Simmons! Multicultural Center Ribbon Cutting Cutting the ribbon at the grand opening of the Multicultural Center and realizing Simmons is on a journey towards equity. This moment definitely made me proud to be...
Read Story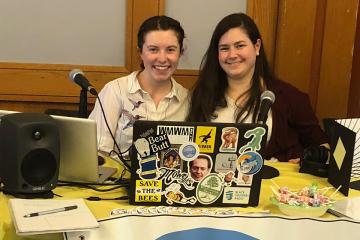 Student Story
As General Manager of Simmons Radio, Caroline Mahoney '19 tells us about being nominated for Best Station by the Intercollegiate Broadcasting System! On choosing Simmons I was actually looking for a big school in the city, but when I found...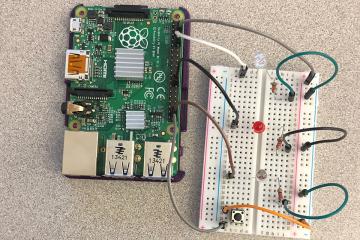 Student Story
Nicole Rasmussen '21 shares her path to computer science and how she hopes boost interest in STEM. Tell us about your path to studying computer science (CS). My path to CS started in elementary school, when I joined my local...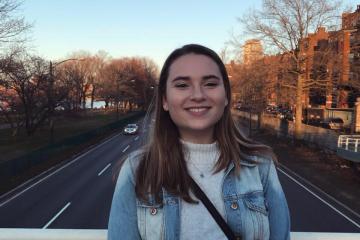 Student Story
School of Business students cover the Boston Music Awards. School of Business students Katherine Reidl '20 and Carly Dickler '21 attended the 2018 Boston Music Awards as press on behalf of Simmons Radio, The Shark. In addition to covering...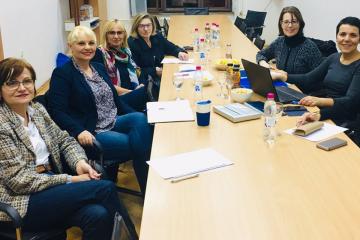 Faculty Spotlight
Professor Erdelez tells us how this study hopes to improve the lives of Alzheimer's patients and their caregivers. Dr. Sanda Erdelez, Professor and Director of the School of Library and Information Science (SLIS), presented at the BOBCATSSS conference in Osijek,...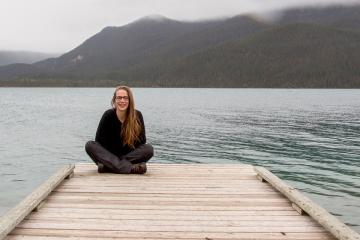 Alumnae/i Feature
As a Systems Engineer at the MITRE Corporation, Megan Ludgate '16 analyzes data to make a positive impact on the country and world. Megan Ludgate majored in economics and mathematics and graduated in 2016. We asked her some questions about...
Faculty Spotlight
Adjunct Faculty Caryn Anderson '04MS is exploring possible projects with universities, nonprofits and government departments all over the world. Adjunct Faculty Caryn Anderson '04MS was accepted to the U.S. Fulbright Program as a Fulbright Specialist. The Fulbright Specialist Program...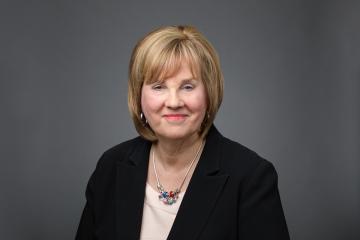 Alumnae/i Feature
Congratulations to Dr. Barbara Gellman-Danley '75MS for receiving this high honor! Dr. Barbara Gellman-Danley '75MS, president of the Higher Learning Commission in Chicago, Illinois, has been named an International Honorary Member of Phi Theta Kappa Honor Society (PTK). PTK is...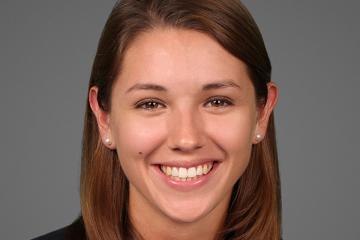 Student Story
Learn more about this new student organization at Simmons! School of Business student Abby Koss '19 is working with Professor Vieira to establish the American Marketing Association Student Chapter at Simmons (a sect of the Business Liaison). We spoke with...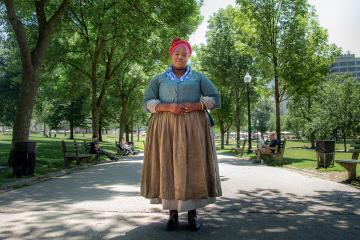 Alumnae/i Feature
We met with Cheyney to discuss her work as a living historian and her mission to change the narrative of slavery through authentic historical interpretations. At the edge of the Boston Common amidst the commotion of the Park Street T...
Faculty Spotlight
Professor Bastian's new book examines colonialism from an archivist's perspective. Can you tell us a bit about your book? Decolonizing the Caribbean Record, An Archives Reader, was initially envisioned as a text for the Masters of Archival Science (MAS)...