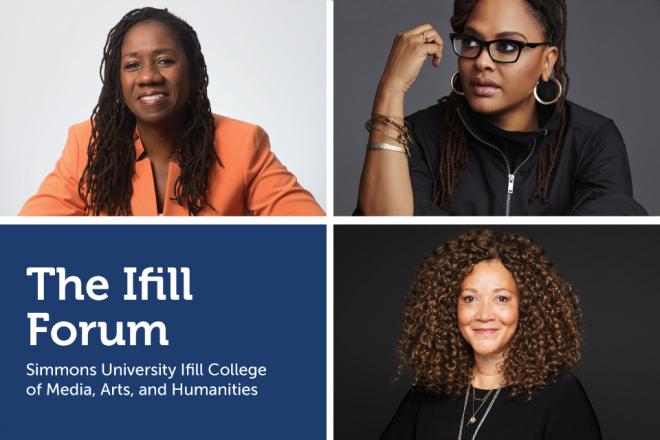 Featured Story
Michele Norris moderated a conversation with Ava DuVernay, filmmaker and founder of ARRAY, and Sherrilyn Ifill, President and Director-Counsel of the NAACP Legal Defense and Educational Fund, Inc.
Read Story
Announcement
The School of Social Work recently became the only school of social work in New England to require students to complete a course on substance use.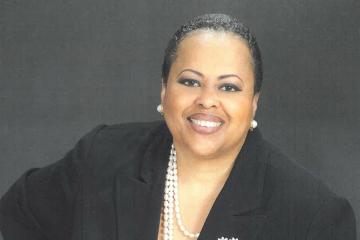 Announcement
The Academy honored Gorham on her remarkable career at the helm of the National Black Nurses Association, where she has used her policy experience to support advancements in health equity through nursing leadership.
Alumnae/i Feature
Tiffany Hogan '03MBA was recently featured in Comparably's list of the top 49 Inspiring Employer Brand Leaders in the Northeast. Hogan also shares her advice to current students on the importance of building relationships throughout your career.
Student Story
Last fall, Maegan Bernier '20 and Shelby Young '21 were selected to attend Forté Conferences for Undergraduate Women. We caught up with Bernier and Young about the valuable lessons they learned from these experiences.
Announcement
Simmons' new Center for innovation, education, training and research in behavioral health receives award from the Council on Social Work Education.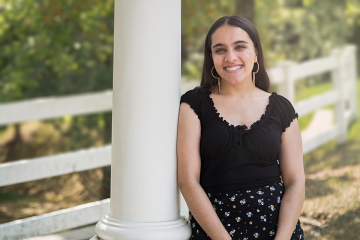 Voices of Simmons
Woman on Campus, Saloni Kumar '23, knows that this semester looks and feels different - but that doesn't mean you can't make connections with the Simmons community! Check out her tips for listening to your needs and putting yourself first when you need it most.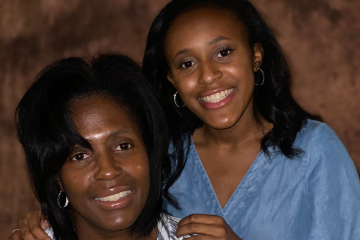 Campus & Community
Jada Wooten gives us the inside scoop on her mom, Lynn Perry Wooten.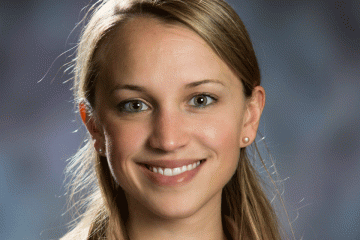 Alumnae/i Feature
President/CEO of the Nantucket Island Chamber of Commerce, Kristie Ferrantella '12, tells us how the Chamber helped local businesses before and during the pandemic.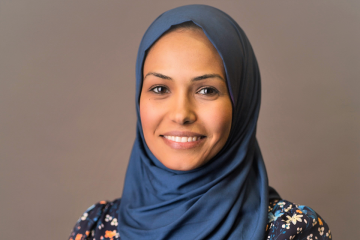 Faculty Spotlight
We caught up with Mariam Ismail, assistant professor of chemistry and physics! Learn more about her passion for chemistry and why she loves guiding undergraduate students.