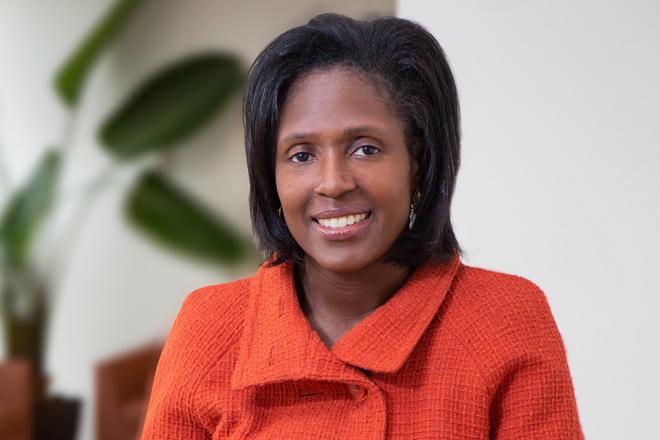 Featured Story
Simmons University's Board of Trustees today announced that Dr. Lynn Perry Wooten has been unanimously selected to serve as Simmons' ninth president, effective July 1, 2020.
Read Story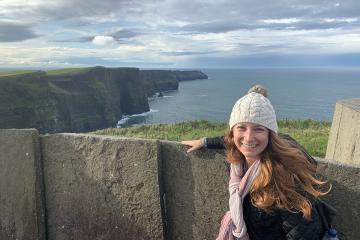 Alumnae/i Feature
We caught up with Julia about presenting at the European Nutrition Conference and the honor of receiving the accolade of Intern of the Year.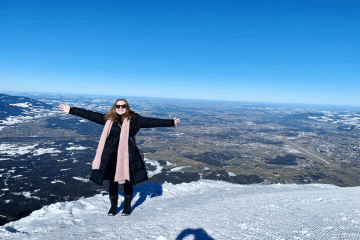 Alumnae/i Feature
Amanda tells us about her experience interning abroad at Salzburg Global Seminars.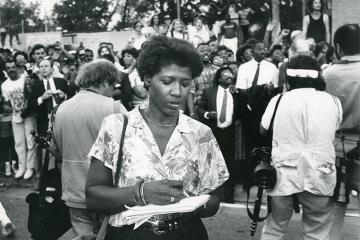 Announcement
Simmons to honor trailblazing journalist with postage stamp unveiling and a 'Reasons to Write' postcard writing session with the campus community
Alumnae/i Feature
Amber Moore '08MS navigates the emotional terrain of personal collections.
Alumnae/i Feature
Jackie tells us how the Simmons Integrated Mental Health and Primary Care Clinical Training led her to work for the Dimock Center.
Student Story
Hannah tells us why math is her passion and takes us through her journey to Rwanda.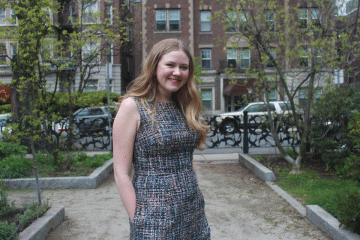 Student Story
We caught up with Madeleine about her journey as a recent graduate.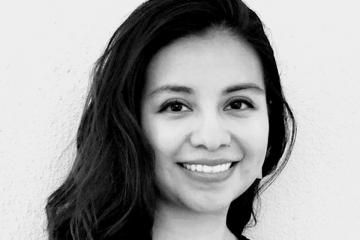 Alumnae/i Feature
Cristal tells us about her position with the Whittier Street Health Center and why it's important to have representation in community clinics.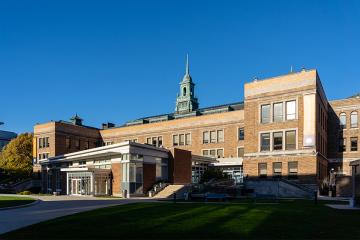 Campus & Community
Take a look back at Simmons' top 10 moments and stories from 2019!
Announcement
Congratulations to Johnnie Hamilton-Mason, now the E.W. White Professor, and Hugo Kamya, who will continue as Social Work Alumni Fund Endowed Chair.