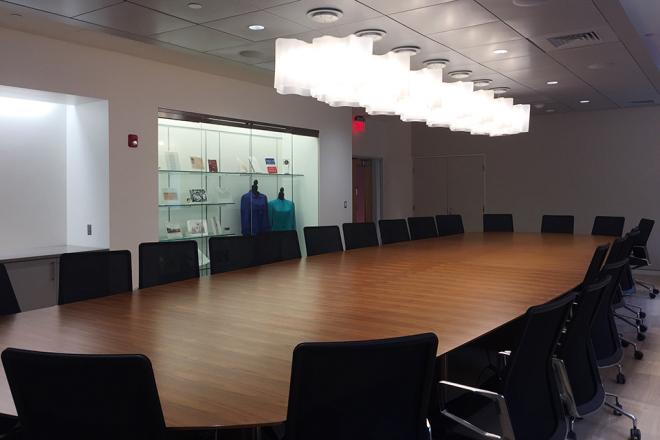 Featured Story
The John L. and James S. Knight Foundation, a national foundation that invests in journalism, the arts, and local communities to foster informed and engaged communities, announced this significant investment in support of The Gwen Ifill College.
Read Story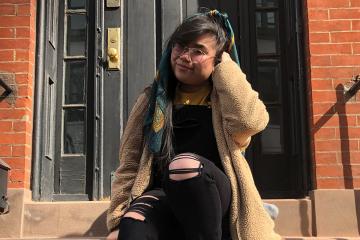 Student Story
I'm excited to meet orientees, see Orientation Leaders thrive, and to see the other Orientation Captains shine!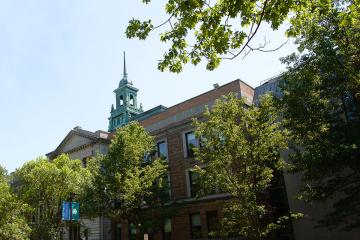 Announcement
Across counties in Massachusetts, the rate of opioid overdose deaths exceed the national average and several areas of Massachusetts face a shortage of health professionals who are trained in providing quality, evidence-informed substance use prevention and treatment services. While the...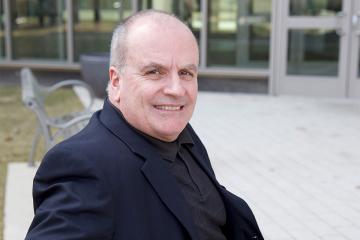 Faculty Spotlight
School of Business Faculty Examine Sustainability Associate Professor Susan Sampson and Professor Ed Vieira are conducting a study that examines the sustainability reports of some of the world's largest retail chain companies. This is the largest scale study ever conducted...
Student Story
Entrepreneur Nicole Baas shares her career experience before the School of Library and Information Science. Can you tell us a little bit about your educational and professional background? I have a BS in Business Administration from Ohio State University....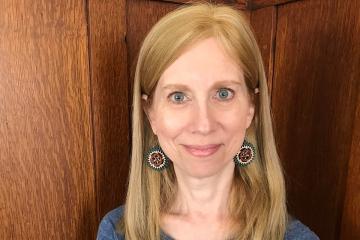 Alumnae/i Feature
The School of Library and Information Science (SLIS) Alumni Executive Board is proud to announce that the 2019 Distinguished Alumni Award has been given to Karen Adler Abramson '99MS, Director of Archives at the John F. Kennedy Presidential Library and...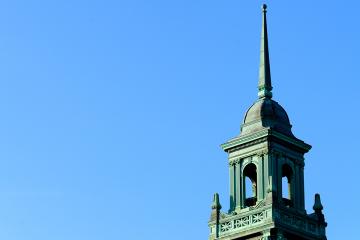 Voices of Simmons
Susan's colleagues and friends, Professor Cathryn Mercier and Carolyn Shute, have written the following lovely tribute...
Faculty Spotlight
A Conversation with Retiring Faculty Member Patricia Deyton. How were you first drawn to Simmons? In 2004 I became the Faculty Director of the Center for Gender in Organizations (CGO) and instructor in the undergraduate program, teaching multiple sections of...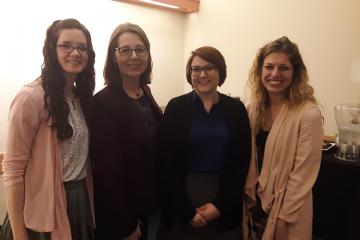 Campus & Community
The School of Library and Information Science presented commencement awards to outstanding graduates.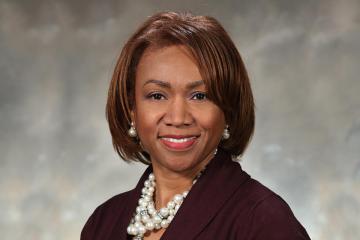 Announcement
Following a robust search process, Simmons University announced today the appointment of Dr. Lepaine Sharp-McHenry as Dean of the College of Natural, Behavioral, and Health Sciences (CNBHS).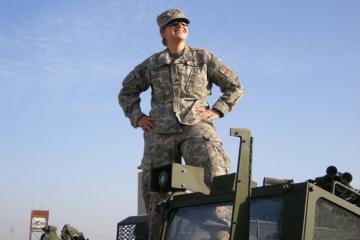 Student Story
We spoke with Kate about her journey from the Army to Simmons University, and what Memorial Day means to her.