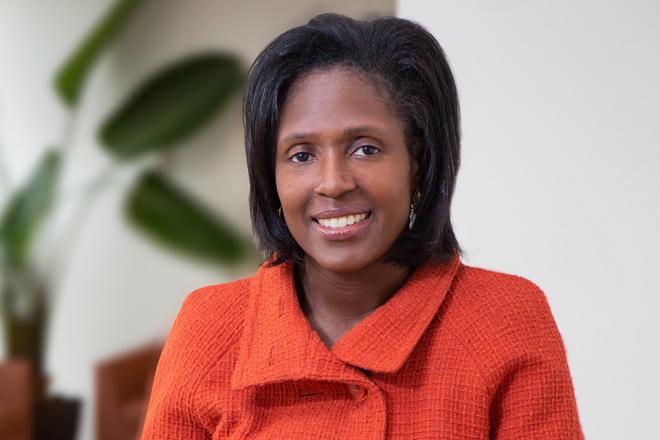 Featured Story
Simmons University's Board of Trustees today announced that Dr. Lynn Perry Wooten has been unanimously selected to serve as Simmons' ninth president, effective July 1, 2020.
Read Story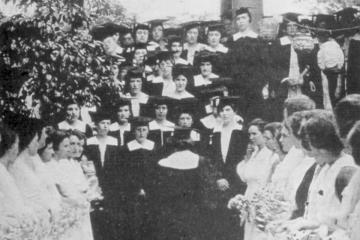 Campus & Community
Do you know the lyrics to this iconic Simmons tune? As Simmons seniors prepare to graduate this week, one Commencement tradition is waiting to be heard once again: the song "Forward, Ever Forward," by Beatrice L. Gilman and Ruth Scully...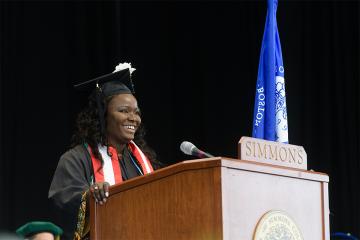 Student Story
We caught up with Tozoe Marton '18 about speaking at Commencement and what she's learned from her time at Simmons. On pursuing her majors I was initially an international relations major when I came to Simmons, but one day I...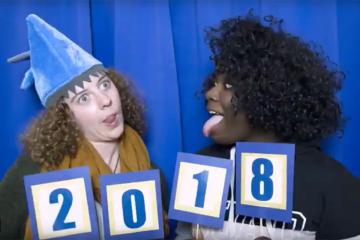 Student Story
Graduating seniors share their Simmons moments! Making a Difference While working on homework with one of the second graders at Education Sparks, the student put his pencil down, looked me in the eye and said, "I just really appreciate you...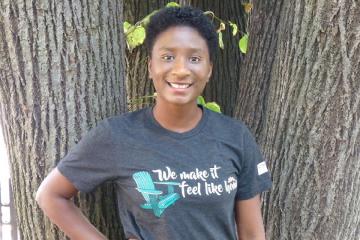 Student Story
Christina Guerrier '18 reflects on her Simmons experience and tells us why she's ready for a career in nursing. On pursuing nursing Growing up, I noticed the lack of access to health care in my own neighborhood. The nearest hospital...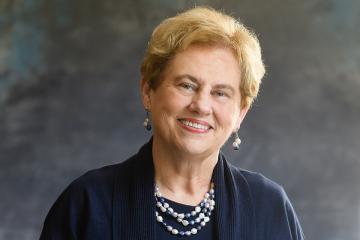 Campus & Community
A message from President Helen Drinan Throughout this academic year, we have shared detailed updates on the progress we are making on diversity, equity, and inclusion at Simmons. We hope you have read the three reports: September 28, 2017 –...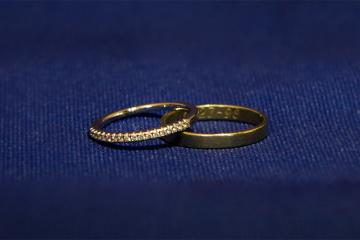 Voices of Simmons
Professor Suzanne Leonard discusses her study of 21st century wives in female-centered media culture and their changing role in modern America. Wives are central in pop culture Simply put, the work of wifedom entails gaining, and sustaining, visibility. Wives write...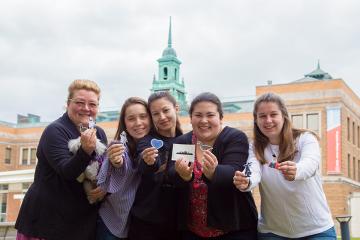 Campus & Community
Professor Teresa Nelson's entrepreneurship class seeks to build unity on campus with their company, SimScenes Stickers. Simmons students won the Colleges of the Fenway (COF) Entrepreneurship Competition in the first COF "Feasibility Faceoff." Eight teams from Emmanuel, Wentworth, MassArt and...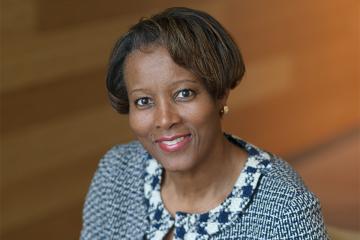 Alumnae/i Feature
Today, Juliette is being honored with the Gwen Ifill Trailblazer Award at the Black Alumnae/i Symposium! On winning the Gwen Ifill Trailblazer Award I'm deeply moved, joyous, humbled and grateful to have been selected for this prestigious award named after...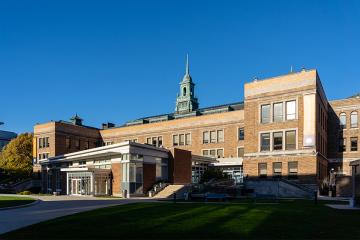 Announcement
We're proud to announce four inaugural deans to lead four newly organized colleges. Simmons, one of the first institutions of higher education in the United States to focus on preparing women for leadership, is naming four inaugural deans to lead...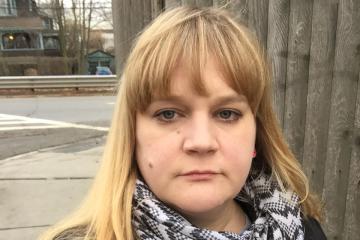 Alumnae/i Feature
Anna tells us about discovering her passion for theory and academia while at Simmons. Tell us about your recent work. I'm a Victorianist working on gender representation in popular media. My nineteenth century interests connect to my secondary areas of...