Featured Story
Simmons University's Board of Trustees today announced that Dr. Lynn Perry Wooten has been unanimously selected to serve as Simmons' ninth president, effective July 1, 2020.
Read Story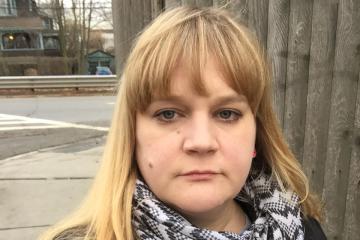 Alumnae/i Feature
Anna tells us about discovering her passion for theory and academia while at Simmons. Tell us about your recent work. I'm a Victorianist working on gender representation in popular media. My nineteenth century interests connect to my secondary areas of...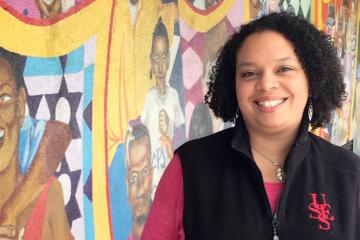 Alumnae/i Feature
On Sunday, Maicharia is being honored with the Celebrating Our Greatness Award at the Black Alumnae/i Symposium! Maicharia Z. Weir Lytle '05MBA is the President and CEO of United South End Settlements (USES). In her role, she drives the overall...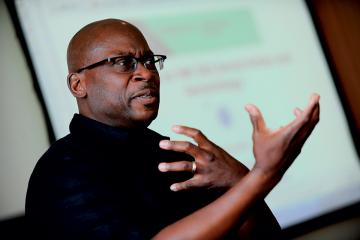 Faculty Spotlight
Professor Gary Bailey was named in the 2018 list of Boston's 100 Most Influential People of Color! Gary Bailey, DHL, MSW, ACSW, Professor of Practice at Simmons School of Social Work, was named one of Boston's Most Influential People of...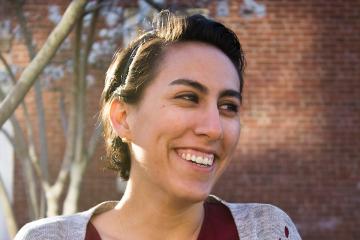 Student Story
A new voice in children's literature, Luisana tells us about the inspiration behind her novel. Children's literature MFA graduate, Luisana Duarte Armendáriz '18MA/MFA received a New Vision Award from Lee & Low Books. Her middle grade novel The Regent Enigma...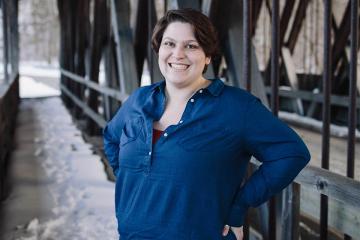 Alumnae/i Feature
We caught up with Kaitie Chakoian-Lifvergren '09 about her roles in women-centered organizations. On Budget Buddies Budget Buddies is a non-profit organization that promotes financial literacy and confidence among low-income women. We envision a world in which all women are...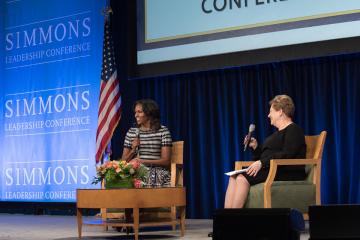 Campus & Community
Take a look at all the excitement from the 2018 Simmons Leadership Conference! The Simmons Leadership Conference was filled with inspiring messages and powerful leaders — we're still buzzing with excitement! The day featured incredible speeches from Gretchen Carlson, Nely...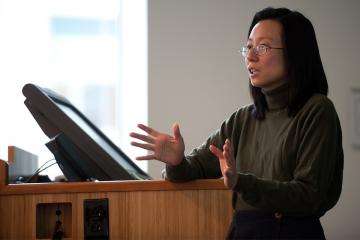 Faculty Spotlight
Professor Teresa Fung recently published one of the first studies on soda consumption and the increased risk of hip fractures in postmenopausal women. Soda consumption remains high in the United States, and hip fractures in the elderly can impact quality...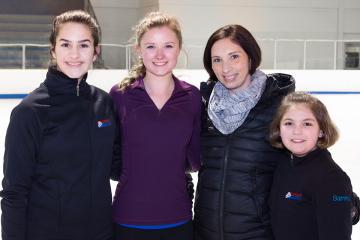 Alumnae/i Feature
We joined Julianne in the rink and learned how her unique approach to coaching empowers her students. To her students, Julianne Pondelli '18C is much more than a skating coach—she's a source of support and refuge in the rigorous sport...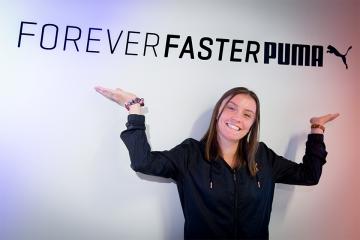 Student Story
Kayla reflects on her experience as SGA president and how Simmons has set her on the path to succeed. On choosing Simmons I love that Simmons has a strong focus on leadership. When I was looking at colleges, every Simmons...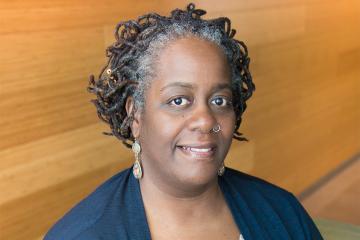 Faculty Spotlight
Professor Shari Lynn Johnson discusses this year's theme and why National Social Work month is so important. Each year, the National Association of Social Workers celebrates the important contributions social workers make by declaring March the National Professional Social Work...