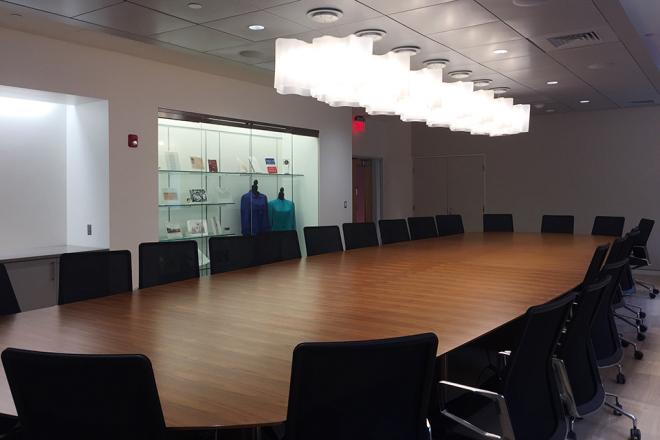 Featured Story
The John L. and James S. Knight Foundation, a national foundation that invests in journalism, the arts, and local communities to foster informed and engaged communities, announced this significant investment in support of The Gwen Ifill College.
Read Story
Announcement
The Simmons African-American Alumnae/i Association (AAAA) is excited to introduce you to the new members of the Executive Board!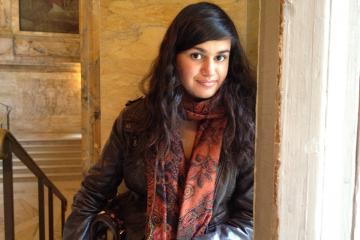 Alumnae/i Feature
We caught up with Paola Chapa Cerviatti '18MSW about her important role with Casa Esperanza, a mental health clinic serving Latino adults.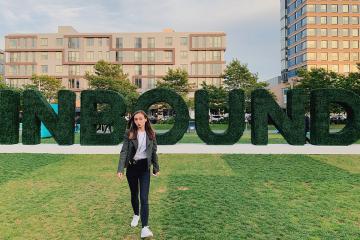 Student Story
Lauren Kaye '20 tells us about her internship with HubSpot's INBOUND conference and what it was like seeing her hard work on display.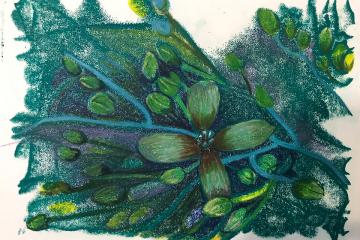 Faculty Spotlight
Associate Professor Ellen Grabiner selected for a fellowship at the Virginia Center for the Creative Arts.
Faculty Spotlight
Dr. Shelley K. White to receive Victor Sidel and Barry Levy Award from APHA Simmons University proudly announced today that Shelley K. White, MPH, PhD, Master of Public Health Program Director and Associate Professor of Public Health and Sociology,...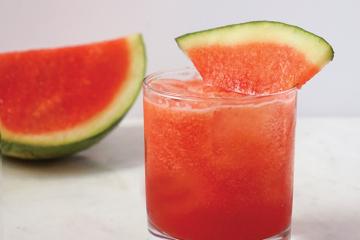 Alumnae/i Feature
Diana Licalzi '17C, MS, RDN and Kerry Criss '18C, MS, RDN tell us about their recently published book, Drinking for Two: Nutritious Mocktails For The Mom-To-Be.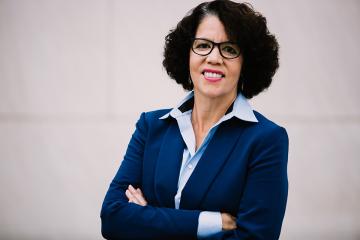 Voices of Simmons
Senior Vice President of Organizational Culture, Inclusion & Equity shares on the joys of inclusion. As Simmons' Office of Culture, Inclusion and Equity (OCIE) approaches our one-year anniversary, I have noticed a trend among those of us doing the work...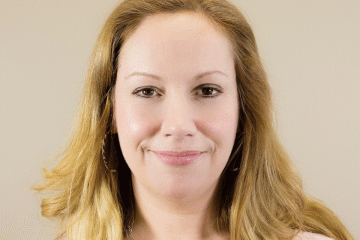 Faculty Spotlight
Assistant Professor Lauren Provost studies what we can do to protect ourselves online.
Alumnae/i Feature
Mike Duggan '18MSW tells us how the Simmons MSW program prepared him for his position as Director of Business Development for Recovery Centers of America.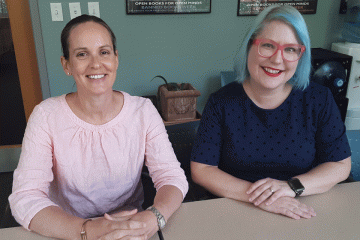 Faculty Spotlight
SLIS and SSW faculty collaborate to support the mental health needs of library patrons, and the staff who serve them.