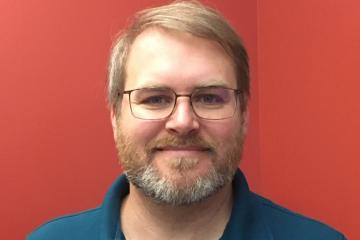 Student Story
We caught up with Social Work PhD candidate, Jeremy Brown '22PhD about his research on a variety of issues relevant to individuals with intellectual disabilities and autism spectrum disorder.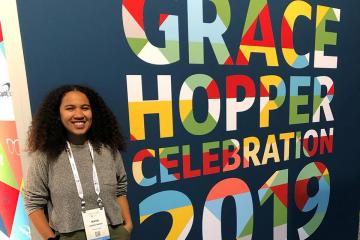 Student Story
Kaya Chou-Kudu '20 tells us about the importance of encouraging women in the male-dominated field of technology.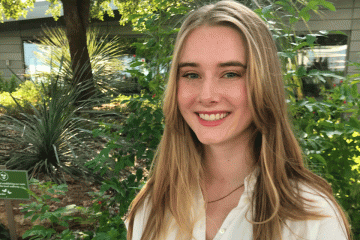 Campus & Community
Eva Lynch '21, President of Simmons University's Girls Who Code Chapter, encourages computer science and math students to join Girls Who Code.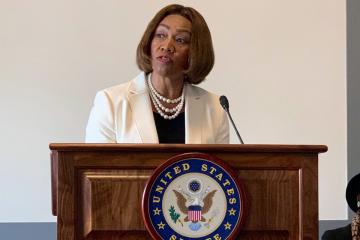 Voices of Simmons
Dean of the College of Natural, Behavioral, and Health Sciences, Lepaine Sharp-McHenry, gives a firsthand account of participating in the congressional briefing on Capitol Hill.
Student Story
For Jonathan Stewart '22MSW, integrity is something he holds above all else. It's how he characterizes his veteran experience, and how he characterizes social work at Simmons. During his military service, Jonathan always felt fulfilled; however as he puts it,...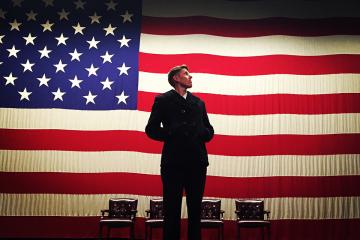 Student Story
We caught up with Vin about the importance of Veterans Day and changing careers.
Alumnae/i Feature
We caught up with Carmen Báez '79, '03HD about her creation of PRxPR, a private fund dedicated to helping rebuild Puerto Rico after the devastating hurricanes, Irma and Maria.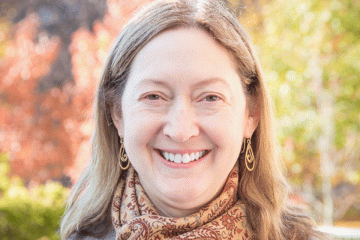 Faculty Spotlight
Professor and Dean Emerita Michele Cloonan's book, The Monumental Challenge of Preservation: The Past in a Volatile World, received the University of Mary Washington Historic Preservation Book Prize for 2019.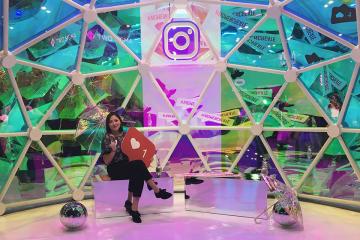 Student Story
What are you studying? I'm a data science & analytics major, and I'm double minoring in math & statistics and women's and gender studies. Why did you pursue a degree in data science and analytics? I've always been a...
Alumnae/i Feature
Alumna Christina Ciampa '08, '14MS was constantly searching for stories that reflected her own experience. We caught up with Christina about the inspiration behind All She Wrote Books, a pop-up bookstore that elevates female, queer and non-binary voices.