Announcement
Simmons University Launches New Certificate Program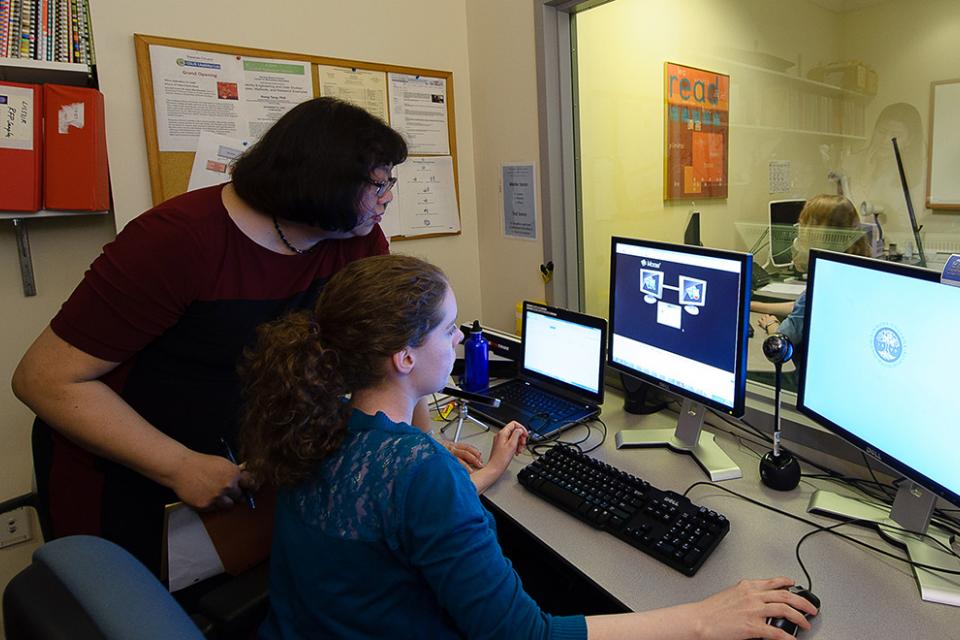 Post-Master's Inter-Professional Informationist Now Accepting Applications
Simmons University proudly announced the launch of a new certificate program today, Inter-Professional Informationist (IPI). The IPI will bridge the gap between traditional and emergent skills in health sciences and biomedical librarianship and aims also to increase the diversity in the informationist workforce. Informationists are librarians or information specialists qualified to engage in research and knowledge management services in clinical care or biomedical research.
"We are proud to offer this unique, practical program," said Marie desJardins, Dean of the Simmons University College of Organizational, Computational, and Information Sciences. "At Simmons, we continue to examine the needs of today's marketplace and offer programs that prepare our graduates to thrive."
The IPI certificate can be completed in one year and includes seven courses and an embedded capstone experience supervised by researchers and clinical leaders arranged by project partner institutions. The IPI certificate is being launched with funds from the Institute of Museum and Library Services (IMLS) and in partnership with seven academic health sciences libraries: Harvard Medical School, MCPHS University, Tufts University, Boston University, Stanford University, University of California at Los Angeles, and the University of California at San Francisco. IMLS and Simmons University are offering full tuition scholarships for ten students.
"The IPI certificate provides the requisite framework for professionals who want to take their informationist careers to the next level," said Rong Tang, PhD, Associate Professor in the nationally ranked Simmons School of Library Information Science, IPI faculty, and Principal Investigator and IPI Program Manager. "Students will benefit from the dynamic IPI certificate curriculum, coupled with the real-world capstone experience. Our students will conduct research, assist with grant renewals, manage research data, perform literature searches, or participate in patient rounds and/or medical training in one of our partner hospitals."
The deadline for applications is November 8, 2019.