Announcement
Simmons Magazine: Fall Issue Now Online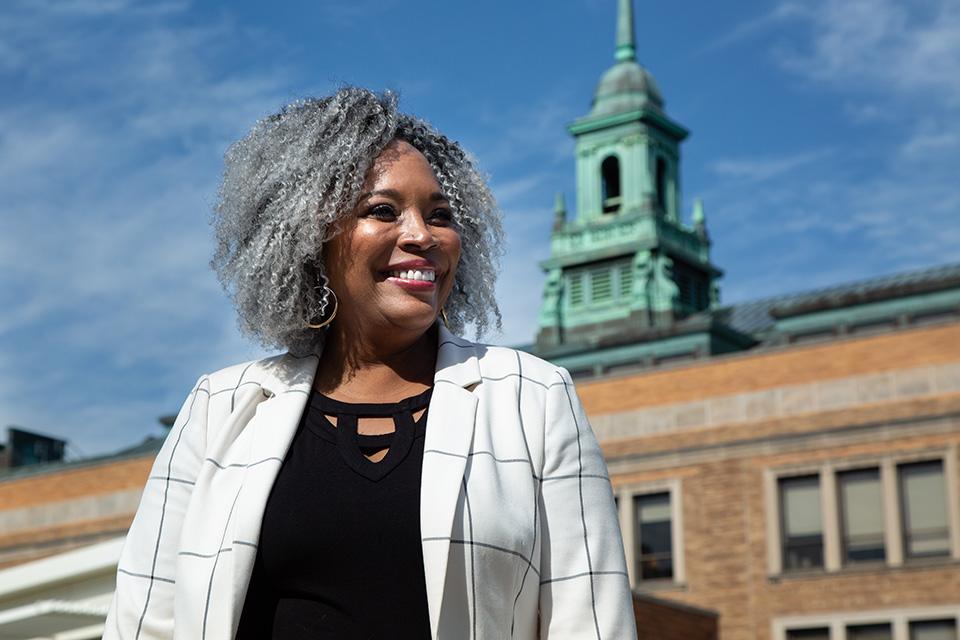 Through news and feature stories, the Simmons Magazine highlights the inspiring ways members of our community are making a difference in their career fields, communities, and the wider world.
We want every issue to leave you feeling informed, enlightened, delighted and proud.
Fall 2019 Magazine Highlights
Simmons publishes Simmons Magazine twice a year online and in print. We encourage you to contact us to share your comments and feedback, story ideas, and letters to the editor.