Student Story
Seeking Inspiration Beyond the Classroom: How Conferences Can Support Your Growth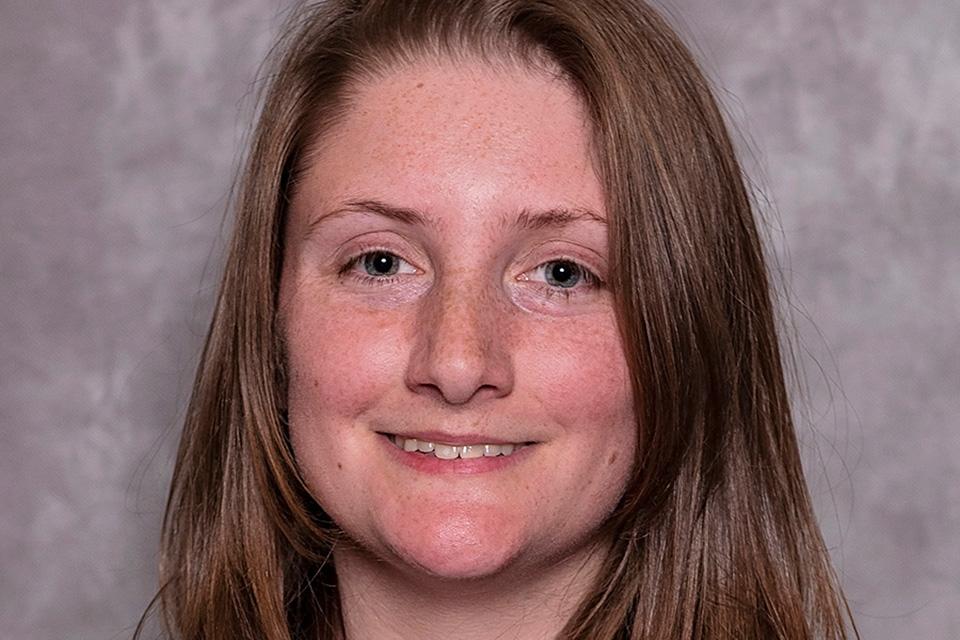 Carolyn Dooley '20 selected to attend exclusive business leadership conference.
Carolyn Dooley '20 was one of 100 students in the U.S. selected to attend Forté's Spring 2019 College to Business Leadership Conference for Business majors. The conference was held on April 5 in Chicago, Illinois. We caught up with Carolyn after this experience.
How did you apply for the conference scholarship?
Forté made the process extremely simple. They offered an essay prompt that asked students to reflect on what they hoped to gain from the experience. I knew I wanted the opportunity to network with peers and professionals and gain advice about what types of certifications I would like to pursue after graduation. I would imagine that having such a precise idea of what I wanted from the experience was helpful to my admission.
Can you tell us about the experience?
There were female students from around the country, most in their sophomore or junior years. It was fascinating to speak to other business school students. One student mentioned that she was an anomaly as a female accounting student at her school. There were rotating round table discussions with "coaches" where attendees could ask questions on a number of topics including interview tips and more.
What was the best lesson you learned?
There was a workshop where we were walked through the computer program, Tableau. It was instructive to see how computer programs could be used to lay data out in an intuitive, accessible way.
Advice for students considering attending?
I would advise students to reach out to other students that will be attending via their website. When applying you will set up a profile on the website so Forte makes it incredibly easy to connect. I would also encourage students to look into which companies will be in attendance ahead of time to maximize networking opportunities at the career fair which ends the day.