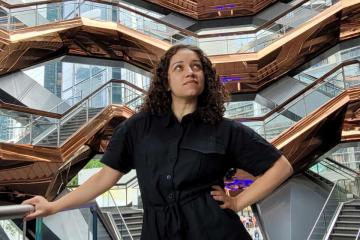 Alumnae/i Feature
When Giavanna Worthy entered the gender and cultural studies masters program, she wanted to expand on her interests. Now, not only is she an HIV Prevention Instructor with the YWCA, but she also played a key role in diversifying the hit CBS series, "Survivor."
Alumnae/i Feature
Gender and cultural studies alum, Kaitlyn Soligan Owens '12MA tells us about her journey into founding the successful Louisville haunt, Trouble Bar, and why it was important for her to build a safe, inclusive and comfortable space.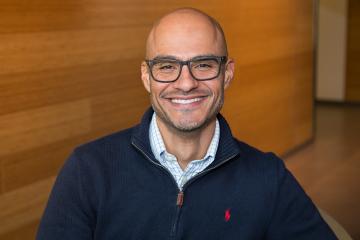 Faculty Spotlight
Assistant Professor Felipe Agudelo discusses his current project, "It's Not How You Say It, It's What You Say: Ambient Digital Racism and Racist Discourses on Twitter," which examines counter narrative tweets to Black Lives Matter hashtags.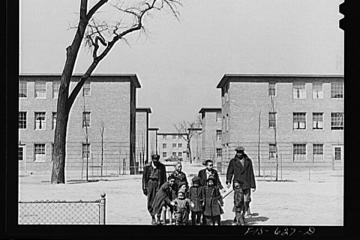 Faculty Spotlight
Assistant Professor Sumayya Ahmed discusses her current project which looks at the archival traces of Black Southerner migration to Chicago through the lens of her maternal great-grandfather, who migrated from Alabama to Chicago in the early 1930s.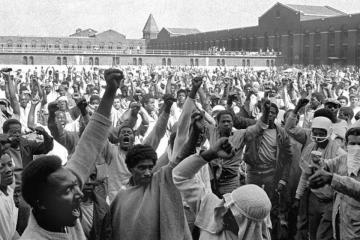 Faculty Spotlight
Professor Lena Zuckerwise discusses her upcoming book, "Politics in Captivity: Plantations, Prisons, and World Building," which explores Black political rebellion in the captive spheres of slavery and incarceration in the United States.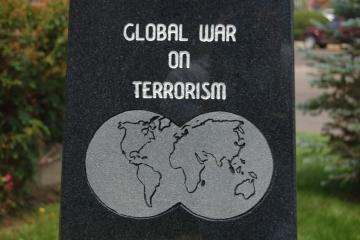 Faculty Spotlight
Sociology Professor Saher Selod discusses the latest chapter of her forthcoming book "21st Century Racism: The Racialization of Muslims Globally," which uncovers the processes of the global racialization of Muslims.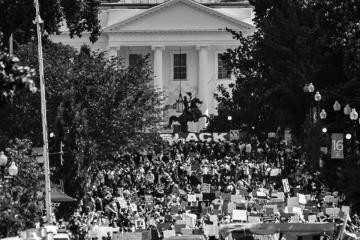 Faculty Spotlight
Dr. Aaron Rosenthal and graduate student, Taylor Eubanks, discuss Rosenthal's book-length project "The State You See: How Government Visibility Creates Political Distrust and Racial Inequality," as well as his forthcoming article "Black Lives Matter: Disrupting the Duality."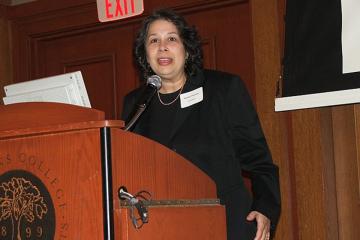 Faculty Spotlight
Meet Dawna Thomas, Professor and Chair of the Sociology Department! Find out why she dedicates her research to her Cape Verdean and African American cultural roots, and learn more about the new Department of Critical Race, Gender, and Cultural Studies.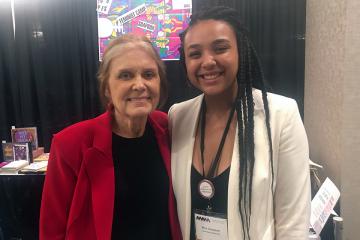 Alumnae/i Feature
Co-Director of Mass NOW, Bria Gambrell, shares her motivation behind pursuing a dual degree in gender and cultural studies and public policy, and why she finds her position with Mass NOW so rewarding.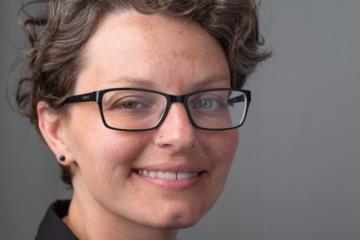 Student Story
Jocelyn tells us what inspired her to run for South Portland's City Council and the issues she hopes to tackle while in office.