Voices of Simmons
Rejecting Anti-Asian Rhetoric in the Wake of COVID-19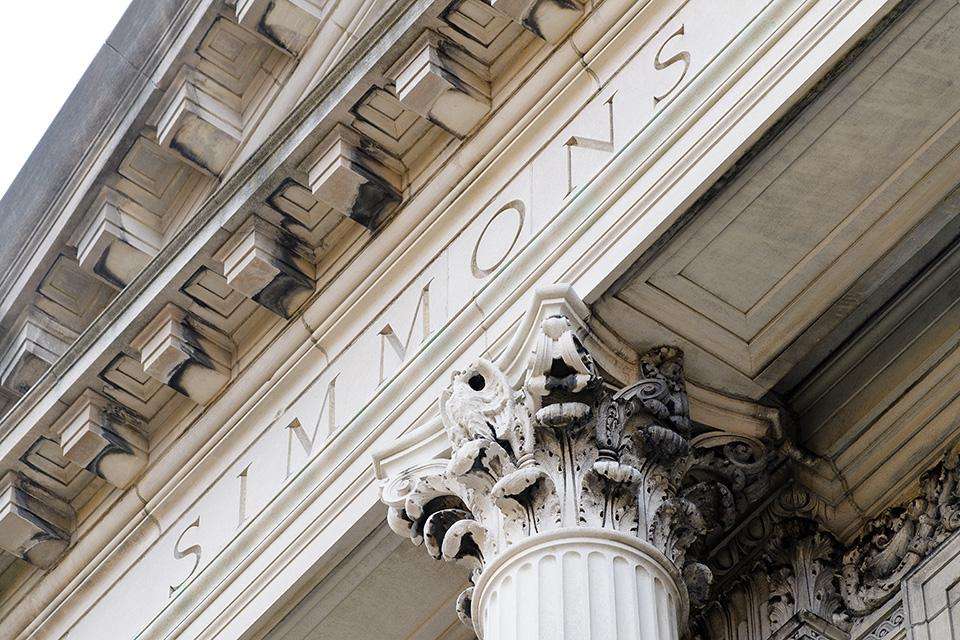 In the wake of increased anti-Asian racism, the office of Organizational Culture, Inclusion and Equity (OCIE) stands with its Asian students, staff, and faculty. Language adapted from the Association for Asian American Studies.
---
As people take precautions to stay healthy, the office of Organizational Culture, Inclusion and Equity wants to also acknowledge the rise of anti-Asian (especially anti-Chinese) harassment that many Asian Americans (particularly those who look East Asian) are experiencing.
As an office dedicated to equity and inclusion, we want to be very clear that xenophobia has no place in our communities or workplaces, and that harassment of Asians due to fears of the coronavirus are not only unwarranted, but sadly part of a longer history of stereotypes associating Asians, especially Chinese, with disease.
OCIE stands firm in rejecting anti-Asian bigotry in the guise of people expressing fear of COVID-19. We also urge people to find resources that will educate them about staying healthy, as well as why their prejudices/biases in assuming all Asians have the coronavirus are rooted in a history of anti-Asian rhetoric, xenophobia and ableism.
For more, please see this open-source syllabus with textual and digital resources related to racial fears and anxieties connected to coronavirus.
Asian and Asian American—especially Chinese and Chinese American—students, faculty, and staff are valued members of the Simmons community. If you have experienced bias or discrimination, please consider the following:
If you find that you are maintaining distance from or worried about interacting with Asian people, please consider the following:
Resist the tendency to make broad generalizations about people. Uncertainty about the coronavirus may lead to anxiety and fear. Harmful behaviors can occur when anxiety and fear are projected onto entire social groups. Such behavior is harmful to the well-being of targeted individuals and does not protect anyone from the coronavirus.
Educate yourself and maintain perspective. Officials from the Centers for Disease Control and Prevention (CDC) and the World Health Organization (WHO) have cautioned the public about discriminating and assuming that Asians are more likely to have the virus.
Treat community members with care and empathy. Rather than treating someone with suspicion or contempt, ask them how they are feeling and whether they might need assistance getting medical support. 
Please continue to take care of yourselves and each other during these uncertain times.