Alumnae/i Feature
Manda Pizzollo '17MS is a Metadata Librarian for Amherst College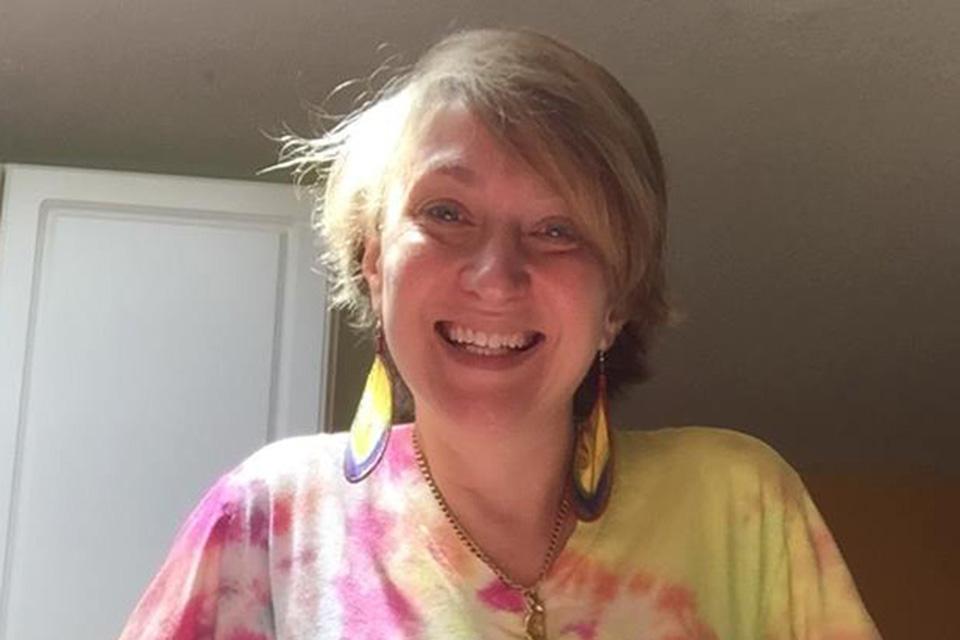 Manda tells us about the value of theory and the importance of practicing the work you love.

What was your favorite course at SLIS? 
It's a tie between Descriptive Cataloging (416) and Literacy and Service to Underserved Populations (422). The first because I'm a metadata librarian and I love cataloging and organizing resources so folks can find them. That class taught me the standards and theories behind the organizational systems so that I could move forward with a good foundation. The Literacy and Service class was invaluable; we discussed people who are often forgotten and went to the libraries and environments that supported them. I especially enjoyed our visit to a correctional facility library; my mother worked in a prison for many years. Also, User Instruction is essential if you want to be an instruction librarian, and it helped me conquer stage fright. We gave a presentation in every class—nothing formal, but it repeatedly got me to speak in front of people and it was nice to start off by speaking in front of supportive classmates.
How did you balance work and classes? 
By constantly reminding myself that this was temporary and I wouldn't be devoting so much non-work time to school forever. I also reminded myself that, especially with graduate school, you really get out what you put in. Two years with minimal free time was tough, but I gained knowledge that will make professional life better for many years to come. I also continued to exercise and meditate, even while taxed with school and work; this was vital for my overall happiness, which impacts the quality of my work and school performance.  
What is one piece of advice you would give to an incoming student? 
Don't get overly preoccupied with thinking that you're not getting enough practice during your grad school courses. Master's level classes, regardless of discipline, are going to incorporate practice, but they will largely be about theory. That's okay! The theory will help you more in the long run because the practice will come in work. 
That in mind, it is good to get internships, jobs, and volunteering in while you're in school to get more practical application time. During my time at SLIS, I had two internships in Tech Services at Amherst College and in Scholarly Communication at UMass Amherst.
What are you doing now?  
I'm the Bicentennial Project Metadata Librarian at Amherst College. I make metadata records to help users find, identify, select, and/or obtain digitized archival resources that we put in our repository. Metadata records are the new card catalog cards.
How have your studies at Simmons prepared you for your current work? 
Simmons SLIS has given me a breadth of knowledge and a broad information organization theoretical framework. Conferences and journals are great for getting ideas on professional standards and how other institutions are doing things, but graduate school gave me a solid foundation.