Student Story
Managing the Future with Devon Zoe Eckert '18, '19MBA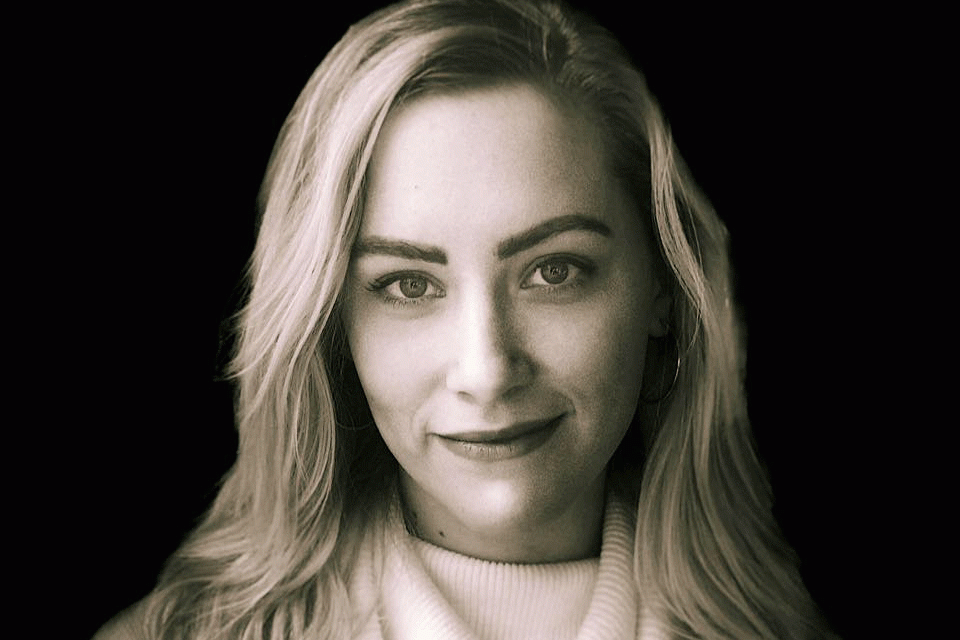 Devon tells us why she decided to enroll in the accelerated MBA program.

What made you decide to do the accelerated MBA?
I knew I wanted to get my MBA and start working in my field of study. The accelerated program allowed me to get a jump start on my studies to save money and time. The program integrated seamlessly into my undergraduate studies.
Have you had any interesting internships?
As an undergraduate at Simmons, I was a campus ambassador for the Gift of Life Bone Marrow Registry, a PR and Marketing intern at Greenough Brand Storytelling, and a Sales and Marketing intern at MassLive Media. Now during my MBA, I have a full time position as the Marketing Coordinator at MassLive Media.
What courses have inspired you?
The most inspiring are those that blend psychology and human behavior with business. MBAO 455 Leading Individuals and Groups, and MBAO 470 Negotiation and Conflict Management opened my eyes to how people operate and think within business, and how knowledge of those behaviors can be used to create efficiencies and socially sustainable business practices and relationships.
What do you hope to do after graduation?
I hope to work as a marketing manager, which requires that I have an MBA. After I graduate from the program, I plan to work toward this goal with a Simmons MBA on my resume.