Alumnae/i Feature
Kate Sylvester '10MS on the Supportive Environment of Simmons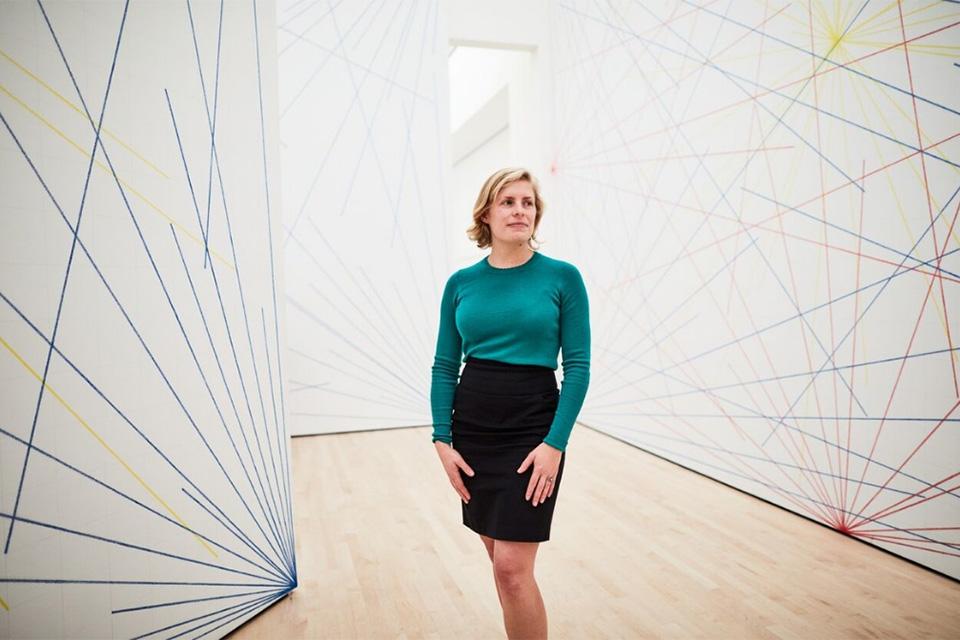 We caught up with Kate, HR Manager at SFJAZZ to see how Simmons helped her career path.
Tell us a little bit about your background.
As an undergraduate, I majored in environmental studies and worked at an environmental non-profit organization just after college. At this organization, I got to wear many hats working in the Finance, Membership, Fundraising and Recruitment offices. Thus, my interest for recruitment and staffing began. From there I worked for a staffing agency for a bit, then started my Human Resources (HR) career at Simmons as an HR Assistant in July 2005. I've been working in HR ever since.
What has been your biggest "aha" moment?
Probably, when I became a single, working mom. I knew I was strong, smart and could tackle anything in life while doing it on my own.
What is one word to describe Simmons?
Supportive. As a former employee and then a graduate student in the communications management masters program, I had such wonderful academic and professional support from my professors, colleagues, services, etc.
Was there ever a time you wondered if you were on the right path? 
Yes! My HR colleagues and Joan Abrams, the communications management director at the time, helped me push through and persevere.
What advice would you give your 21 year old self? 
Making mistakes and failing is okay, you just have to learn from it. Your career and life path is not a ladder, it's a jungle gym.