Nursing: Online Program for RN Holders
The RN to MSN program is for nurses of all levels of experience seeking to advance their clinical practice and become a family nurse practitioner (FNP).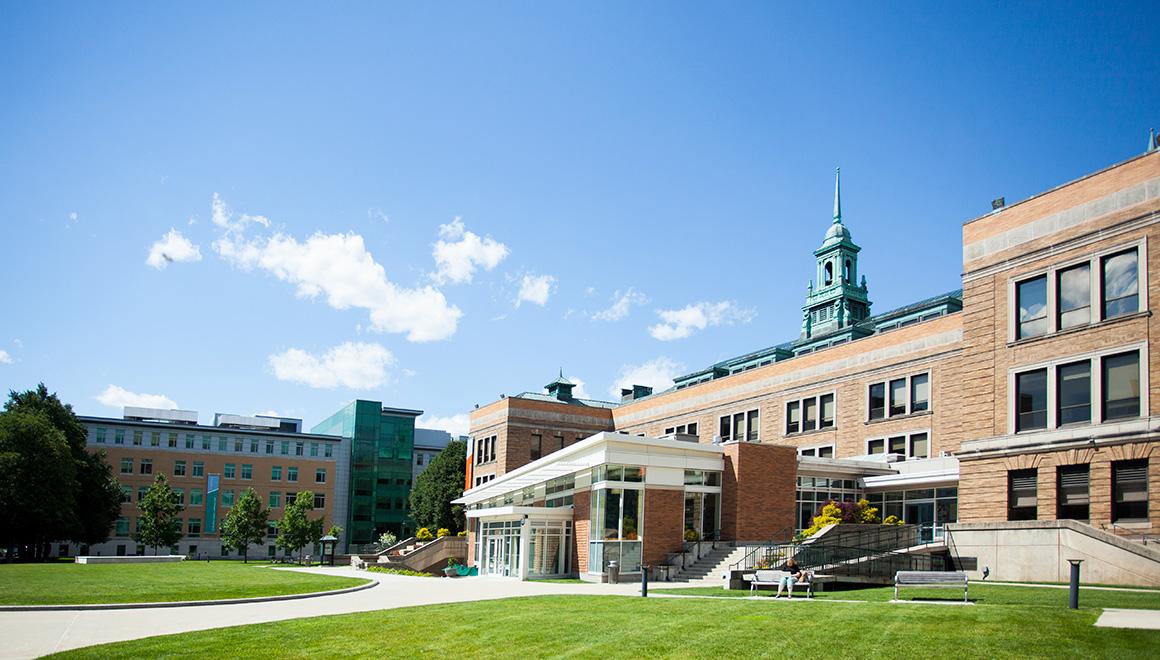 Nursing@Simmons' innovative, online RN to MSN program is designed for licensed Registered Nurses (RNs) who have earned an associate degree or a nursing diploma. A bachelor's degree or BSN is not required for entry into the RN to MSN program.
Associate Professor of Practice of Nursing and Chair of Undergraduate Nursing