Health Professions Education
Our Certificate of Advanced Graduate Study (CAGS) Health Professions Education is designed for students who hold a master's degree in a health professions specialty.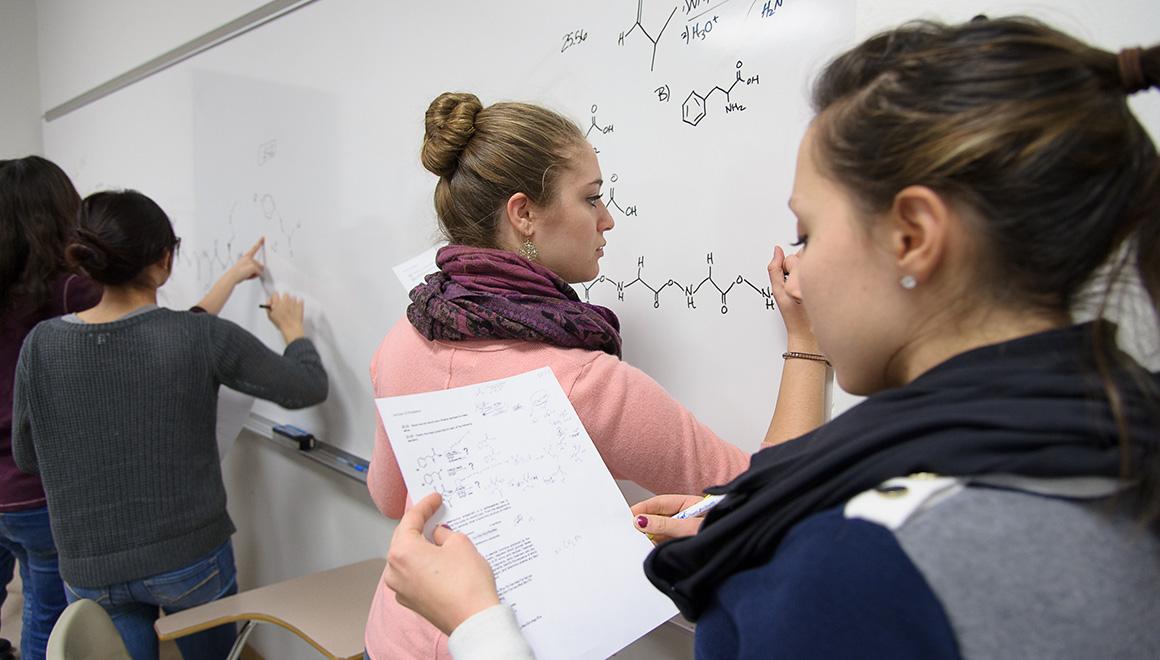 Our Health Professions Education program empowers a new generation of transformative educators
Simmons University's Certificate of Advanced Graduate Study (CAGS) Health Professions Education provides advanced, graduate-level training distinct from clinical programs, focused on education. Students in the CAGS program are clinicians, clinical educators, and clinical managers seeking more training in the field of education.
Why study Health Professions Education?
Demand for effective educators within their fields of practice is growing. Our program is designed for clinicians seeking to become skilled educators in their fields. Students in our Health Professions Education program come from many healthcare areas, bringing extensive clinical, management, and teaching experience.
Our faculty focus their classes around issues and trends in higher education as well as the best practices of teaching. You'll earn your certification and be prepared for a faculty or health educator position within your field.
What will you learn?
Our curriculum prepares students to design, teach, and evaluate curricula and instruction in a variety of contexts. Students work with Simmons faculty with backgrounds in many fields, including nursing, physical therapy, social work, nutrition, public health, and education.
Simmons' CAGS program is an online 18-credit post-Master's program. It includes six 3-credit courses over 15 months: two in the fall and spring, and one in summer and fall.
All classes are conducted online, allowing students to continue their careers while becoming certified. Whether you're a nurse, registered dietician, physician's assistant, physical therapist or other health professional — you'll gain critical skills in educational strategies and best practices in education.
Learn more about Simmons' Certificate of Advanced Graduate Study Health Professions Education!
Our program director would be happy to answer your questions, or request more information today!
Learning Objectives
After completing this program, students will be able to:
Analyze social, political, economic, and scientific trends in healthcare including policies and structures that require meaningful transformations in health professions education.
Navigate health professions educational systems and organizations in order to implement successful innovation.
Apply educational theories and principles of cognitive and learning science to enhance student learning in health professions education.
Design and deliver creative and impactful lessons, courses, curricula and programs in health professions education.
Identify, evaluate, and apply evidence-based teaching strategies.
Design learning environments and organizational structures to intentionally and equitably support and engage all learners, particularly those from historically marginalized groups.
Develop and implement processes and tools to assess learning outcomes and evaluate programs in order to inform and improve practice.
Critically analyze and evaluate research in health professions education, marshaling evidence in support of arguments and using data to support educational practice.
Ready to take the next step? We'll guide you through the requirements and deadlines — and get you started on your way.
Associate Professor of Practice and Director of the Health Professions Education Program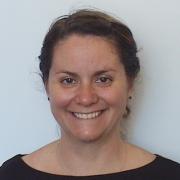 Associate Professor NTT and Director of DNP Program