Health Professions Education
Our Certificate of Advanced Graduate Study (CAGS) Health Professions Education is carefully designed for students who hold a master's degree in a health professions specialty.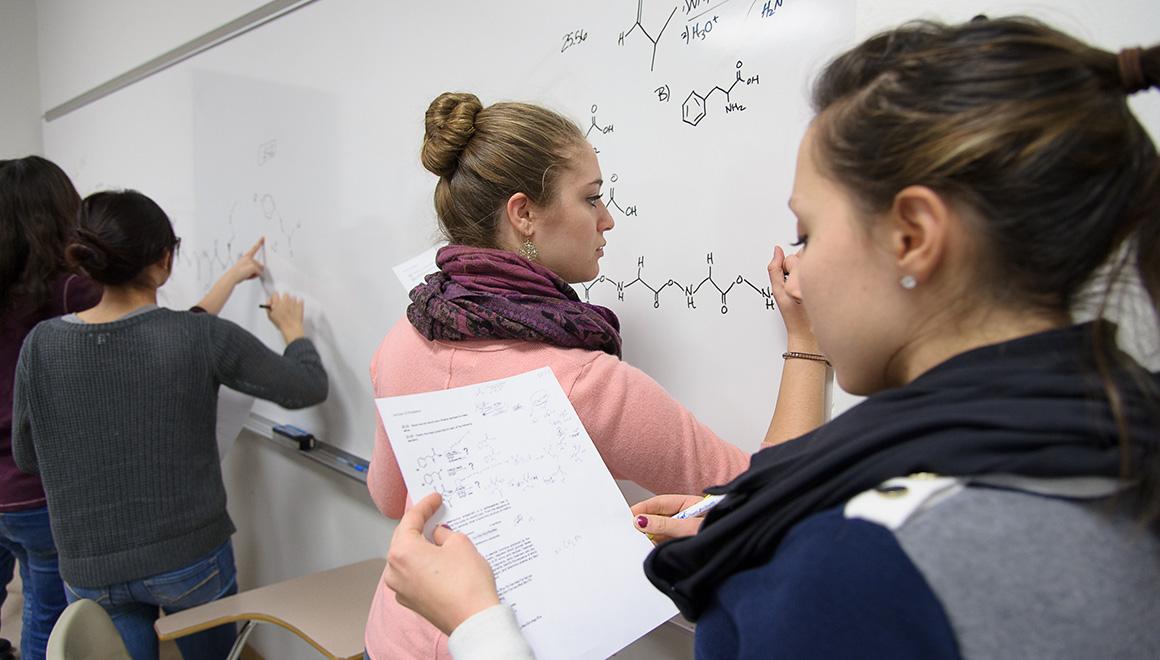 Demand for effective educators within their fields of practice is growing. Our professors-of-practice focus their classes around issues and trends in higher education as well as the fundamentals of teaching. You'll earn your certification and be prepared for a faculty or health educator position within the health care arena.
All classes are conducted online, allowing students to continue their careers while being certified. Whether you're a nurse, physician's assistant, physical therapist or other health professional — you'll gain critical skills in educational strategies and technology.
The CAGS is an asynchronous online program of 18 credits (six 3 credit courses, two in the fall and spring, and one in summer and fall), and may be completed within one year depending on educational immersion availability. However, students may choose to spread out the online courses, taking one course per semester as needed. Students can enter the CAGS program in September on completion of the program will receive a Certificate of Advanced Graduate Study in Health Professions Education.
This program is designed to be completed in 86 weeks. 
This program will cost $21,600 if completed within normal time. There may be additional costs for living expenses. These costs were accurate at the time of posting, but may have changed. 
Of the students who completed this program within normal time, the typical graduate leaves with $ N/A of debt.
*Fewer than 10 students completed this program within normal time. This number has been withheld to preserve the confidentiality of the students 
For more information about graduation rates, loan repayment rates, and post-enrollment earnings about this institution and other postsecondary institutions please click here. 
Ready to take the next step? We'll guide you through the requirements and deadlines — and get you started on your way.