Health Care MBA: Online
HealthCareMBA@Simmons is the Master of Business Administration in Health Care delivered online from Simmons School of Business. Designed for working professionals who are passionate about health care, the program prepares students to advance into leadership and management positions in the health care industry. Simmons connects students living anywhere to Boston, Massachusetts, a leading center for health care innovation.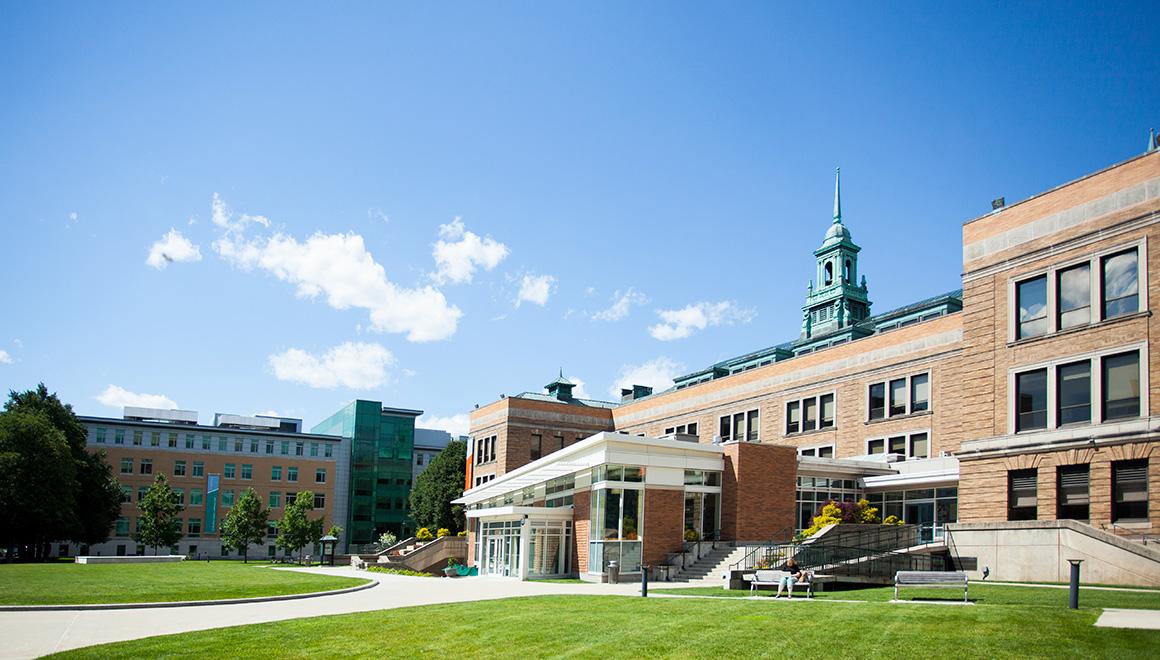 Sixty percent of the program's curriculum explores management topics from a health care perspective. This approach offers a greater depth of health care expertise than traditional MBA programs that offer concentrations in health care. This industry focus is blended with our rigorous MBA coursework that integrates theory and practice to sharpen students' analytical and critical thinking skills, resulting in a more thorough business education than other advanced degrees in health care administration.