Business Administration: Online
MBA@Simmons, the online Master of Business Administration program from Simmons University School of Business, will prepare you for leadership and management roles in today's fast-changing, competitive business landscape.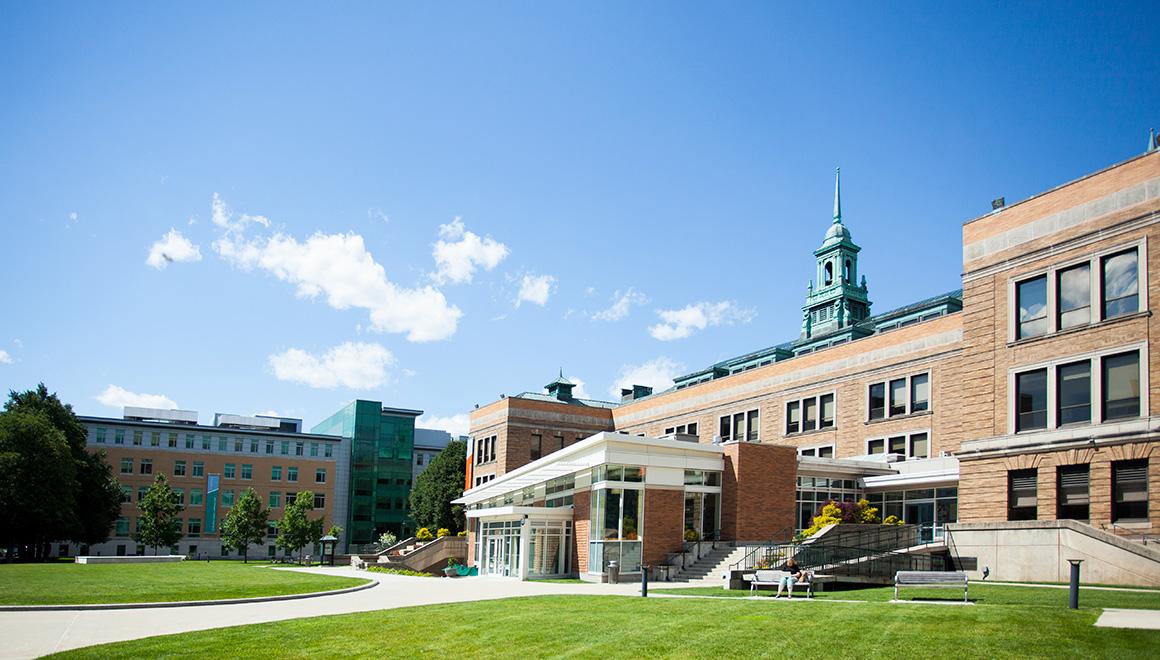 Earn Your Master of Business Administration from Simmons University
With a unique emphasis on women's leadership, our curriculum is designed to help you define your own leadership style and cultivate practical skills through rigorous experiential learning. MBA@Simmons faculty members will focus on you as an individual, providing you with the support and education you need to lead change and improve organizational effectiveness.