"Transcendent Kingdom" Book Discussion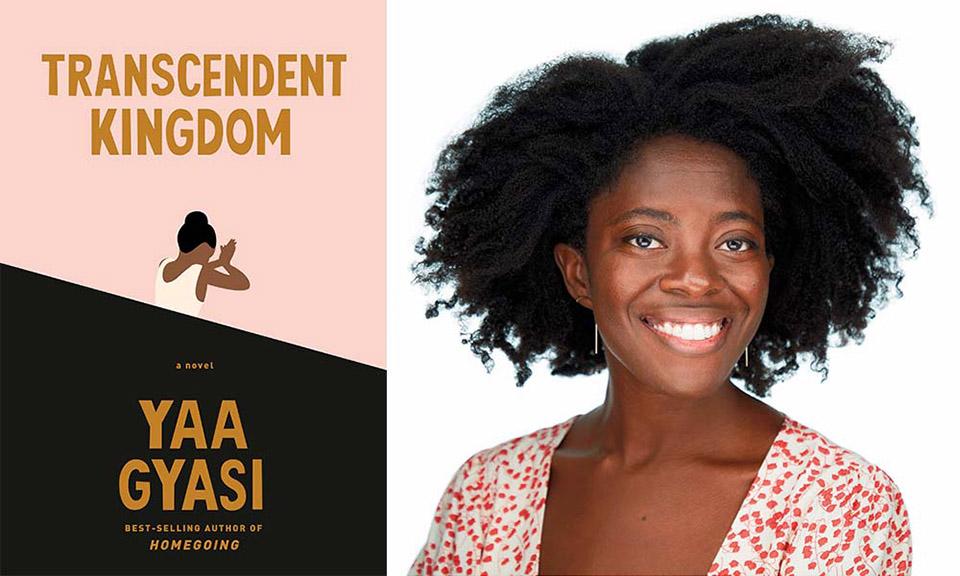 Students, faculty, and staff are invited to participate in guided, small-group virtual book discussions about Transcendent Kingdom. Using excerpts and reflection prompts to guide the conversation, readers will have the opportunity to share their thoughts and discuss the various themes and topics the book addresses. Conversations will be moderated by facilitators from different disciplines.
Space is limited — please register by September 29.
Faculty and students interested in facilitating a small-group discussion are encouraged to select that option on the registration form.
For more information, email [email protected].